#TheMeasure: Hands on with Samsung Note 9
Samsung has announced their new Note 9, their most powerful smartphone to date. Looking at the cameras, Samsung has taken their dual aperture system that we saw in the S9 and put it in the Note 9. As well as that, they've also decided to turn the S-Pen into a wireless remote so you can use it to take pictures and change camera all with a press of a button!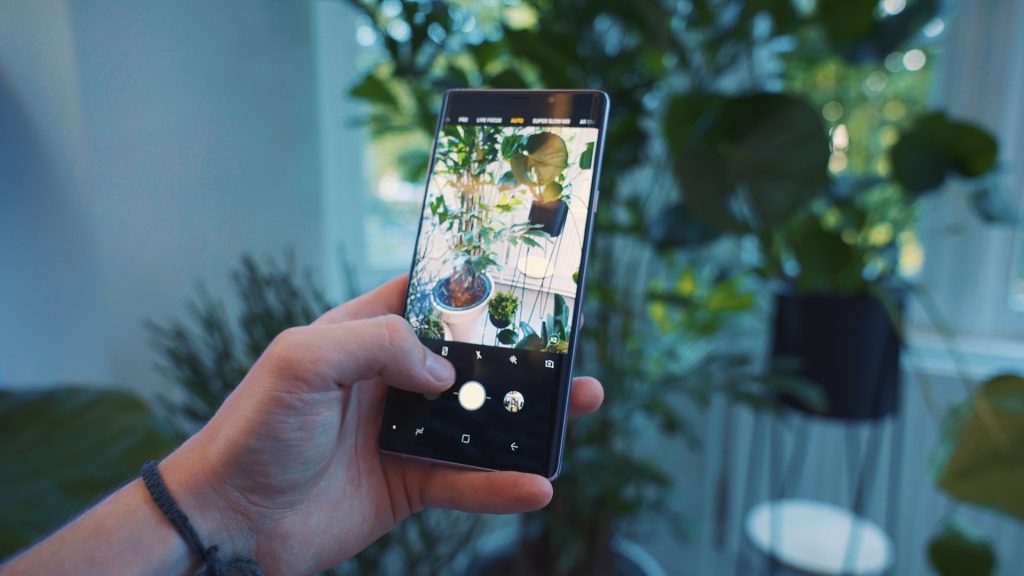 Check out our overeview of the Samsung Note 9 here, the latest in #TheMeasure series and subscribe to our Youtube Channel if you haven't already!