#TheMeasure: Hands-on with Brian by 3 Legged Thing
"Brian" by 3 Legged Thing is one of the new tripods they have brought to market. We've really enjoyed testing it out and seeing how it handles in the real world. Not only sturdy but lightweight, it's a tripod to be reckoned with! From as short as 46cm the Brian can extend up to 1.84cm which is incredible for such a compact and lightweight tripod.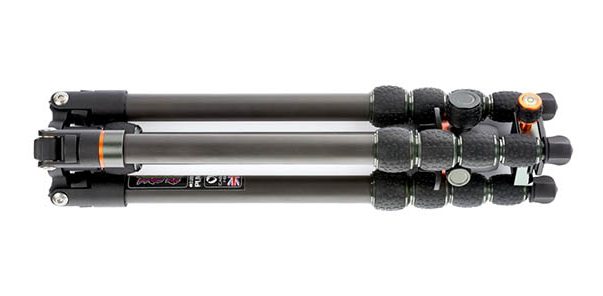 Check out our review of the Brian tripod here, the latest in #TheMeasure series and subscribe to our Youtube Channel if you haven't already!