The Leica V-Lux 5 Review: #TheMeasure Episode 71
Here it is. Our review of the Leica V-Lux 5; an almost entirely rebadged Panasonic Lumix DC-FZ1000 II, it's the heir to the V-Lux Typ 114; itself, a rebadged Panasonic Lumix FZ1000. But what do we think? Is it any good and what can you expect for that little extra cost?
With an impressive focal range of 25-400mm, the lens that comes with the Leica V-Lux 5 is just about perfect for most types of photography, whether shooting macro, landscape sport or wildlife, this camera can do it all.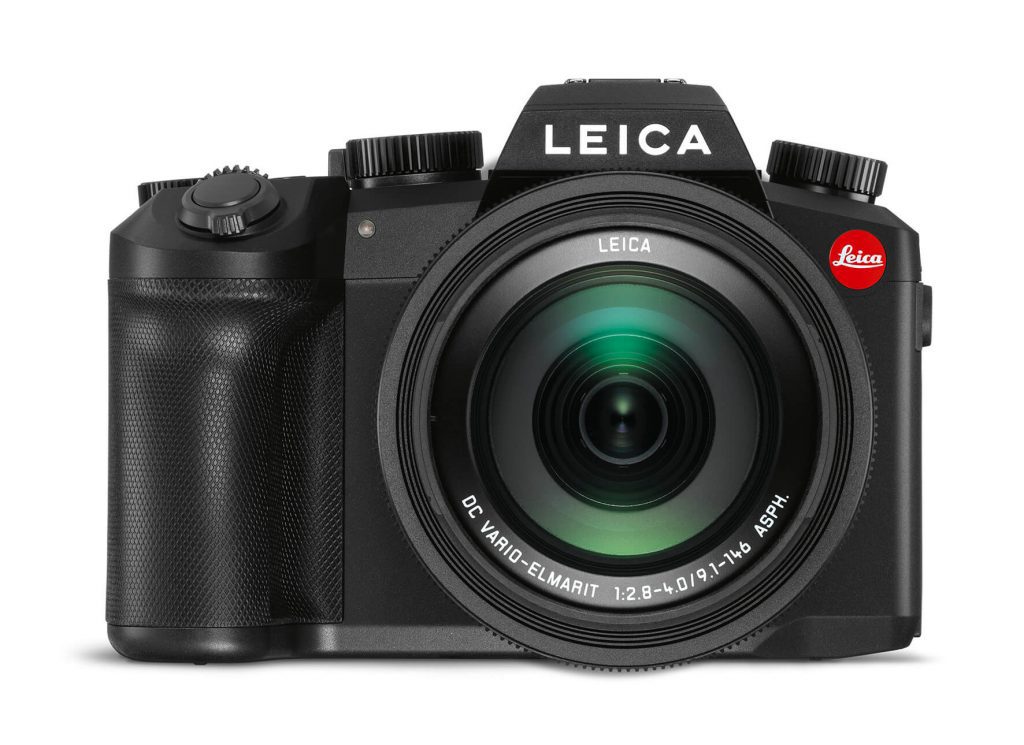 The new Leica V-Lux 5 is a perfect all-rounder for those who don't want to spend heavily investing in lots of lenses but want the versatility of being able to shoot different styles and occasions. Read our initial news piece on the Leica V-Lux 5 for tech specs and overview HERE: And watch our latest hands-on video review below, where we take a closer look at this camera in episode 71 of #TheMeasure.