Photobook: Spirit of the Southern Speedways – Hunter Barnes
Hunter Barnes is recognised as one of the leading documentary photographers working in America today. He is recognised for his exceptional ability to document perspectives of culture and communities ignored by the mainstream and often misrepresented in the modern American narrative. This new book, Spirit of the Southern Speedways, sees Barnes turn his attention to the world of NASCAR [National Association for Stock Car Auto Racing]. Invited to go on the road with Chip Ganassi Racing over four months.

Hunter Barnes was given rare access to NASCAR culture, and to capture the heart of the sport he fully immersed himself into the racing community; the drivers, teams and the crowds. Spending his time in the car parks with fans for a week before each race to fully experience the spirit of NASCAR, he met and photographed the die-hard fans and many of the sport's most influential figures, while exploring its origins; the moonshiners who built their cars as fast as they could, to outrun the revenuers.
Barnes was struck by the tremendous sense of community at the meetings and the overwhelming sense of passion for the occasion. Families camping, grandparents with their grandchildren, couples who had followed NASCAR for decades and who truly embrace the spirit of the sport. It was this world, the people, the life he saw beyond the track, that Hunter was compelled to capture for the first time. This new book from Barnes also reveals the intimate relationship and connection between the fans and the drivers.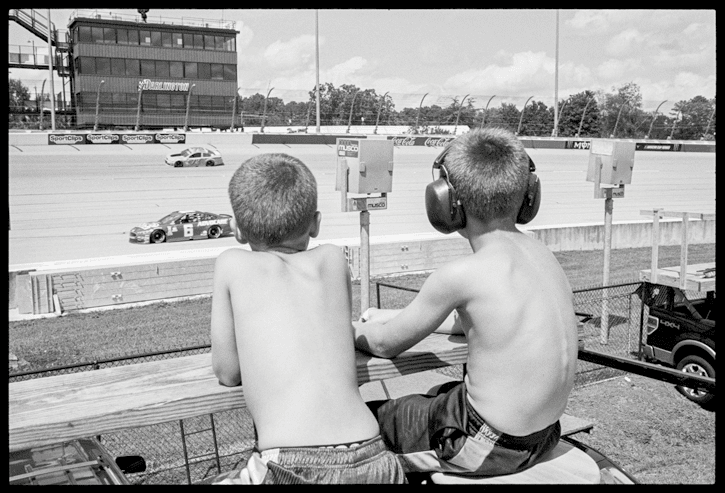 With more than 60 images shot in 2017 at some of the sport's biggest tracks in Daytona Florida, Bristol Tennessee, Darlington South Carolina, Charlotte North Carolina, North Wilksboro North Carolina and Talladega Alabama, Barnes's subjects include 'The King' Richard Petty, the iconic Junior Johnson [who has won 50 races as a driver and 139 as an owner], Jack Roush, owner of Roush Fenway Racing team, and famed driver Dale Earnhardt, Jr.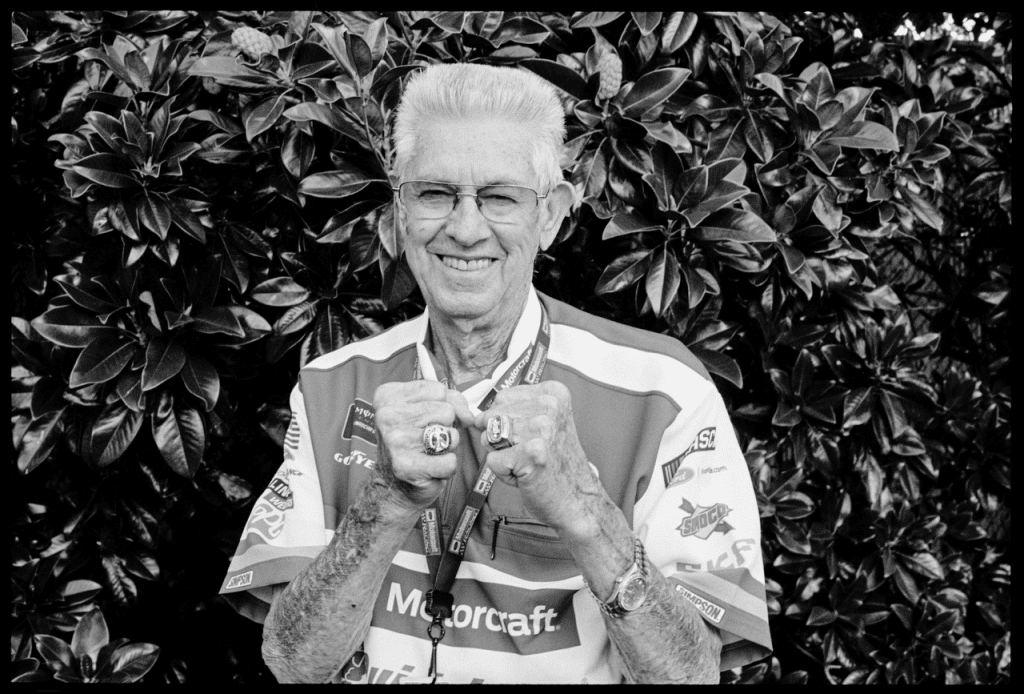 Pricing and availability
Published in November by Reel Art Press, this 128-page hardback is a unique photographic essay of racing culture. Available from November 2019, it will set you back £29.95. 
ISBN: 9781909526648