Photobook: Calle Tredici Martiri by Jason Koxvold & Aldo Varisco
This new photobook entitled 'Calle Tredici Martiri', or translated as 'Alley of the Thirteen Martyrs' is a fictional photographic representation of Jason Koxvold's grandfather Aldo Varisco's campaign of direct action against the Nazi invasion into Italy, exploring the impossibility of photographic truth in the context of the contemporary nexus of capitalism, fascism and consumerism within which we position ourselves.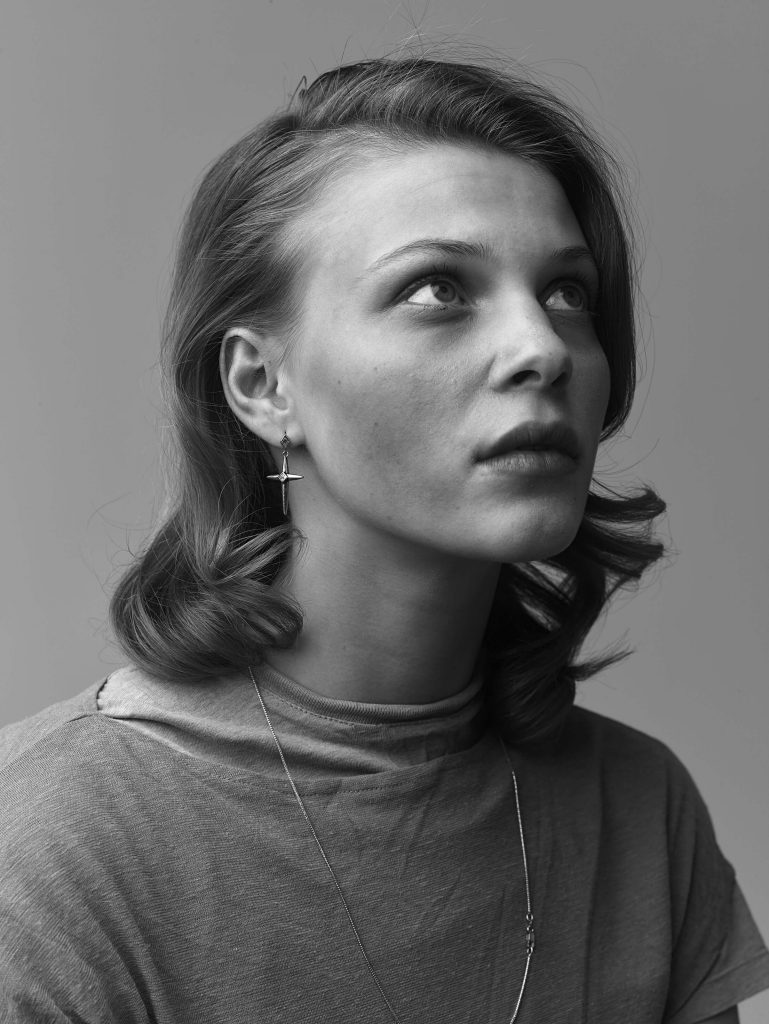 The title of the book refers to the location of the Venetian headquarters of the National Republication Guard at Ca Giustinian, which Varisco's team managed to destroy using explosives in 1944, killing 13 people. The next day, the Germans shot 13 Italian prisoners in retaliation for the attack.
Within the pages and memoirs within this great book, produced by Gnomic Book; itself, an independent imprint founded in 2016 with a focus on exploring the notion of the book as object, we find that Varisco and his partners were also later captured and extensively tortured. Once the war had ended, the street alongside Ca Giustinian was renamed 'Calle Tredici Martiri'.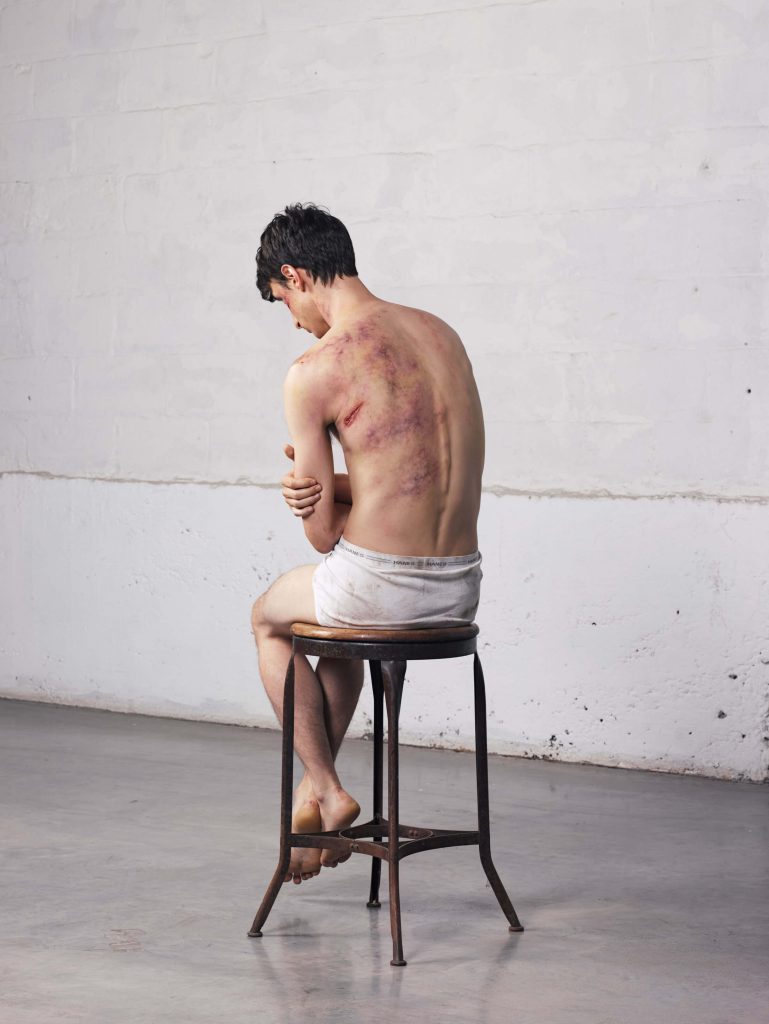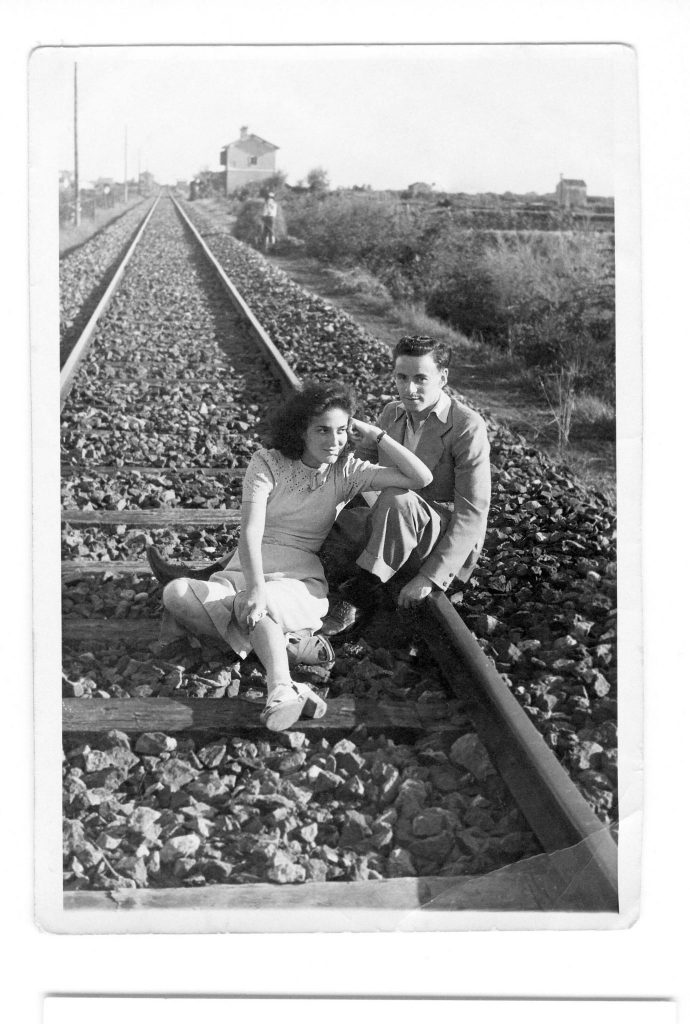 The book is made up from 144 pages of Koxvold's photographs along with 80 more of his grandfather's memoirs of the resistance, all of which is supported by archival imagery.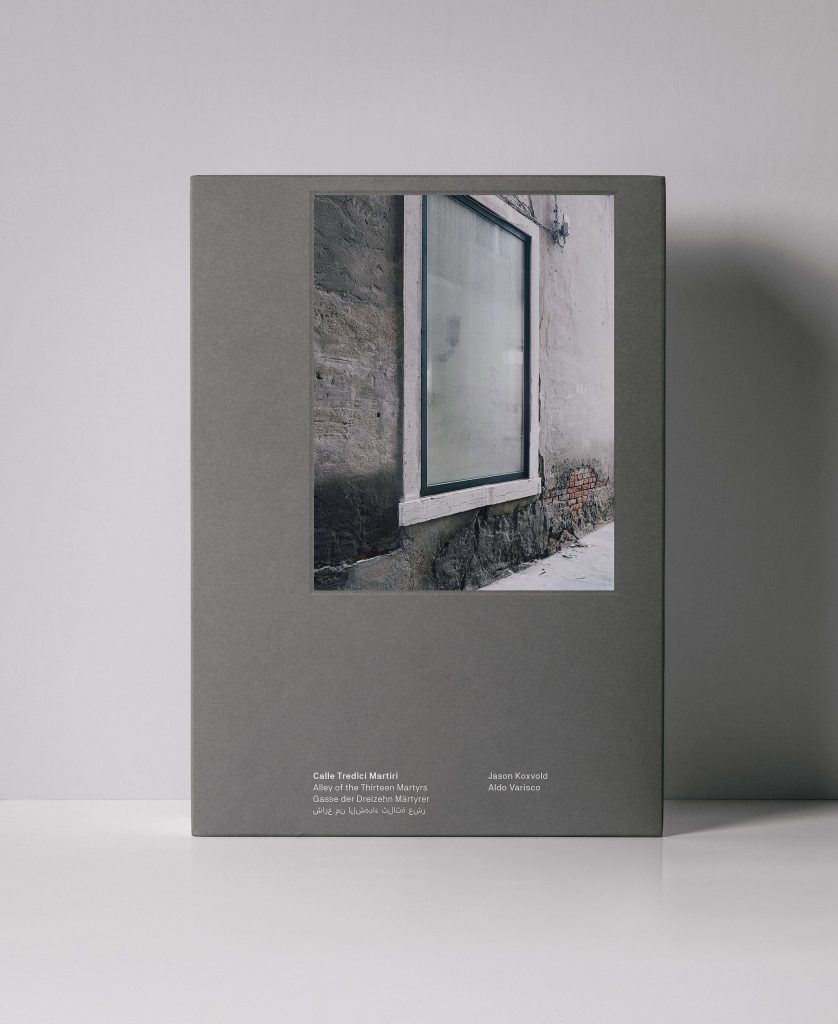 Calle Tredici Martiri
Jason Koxvold & Aldo VariscoPublished by Gnomic Book, 2019
224 pages
108 photographs
$45.00 / £35.00

Find out more at Gnomic Book's website