Photobook: Peter Lindbergh's Untold Stories
This collection of images from Peter Lindbergh, self-curated over the two years before he passed away in 2019, represent some of fashion's most iconic images and offer up a rare insight into his remarkable creative process. Recognised for a swathe of intimate monochrome portraits of '90s supermodels, the 'Untold Stories' exhibition and accompanying book from Taschen, offer a poignant tribute to one of the world's most recognised fashion photographers.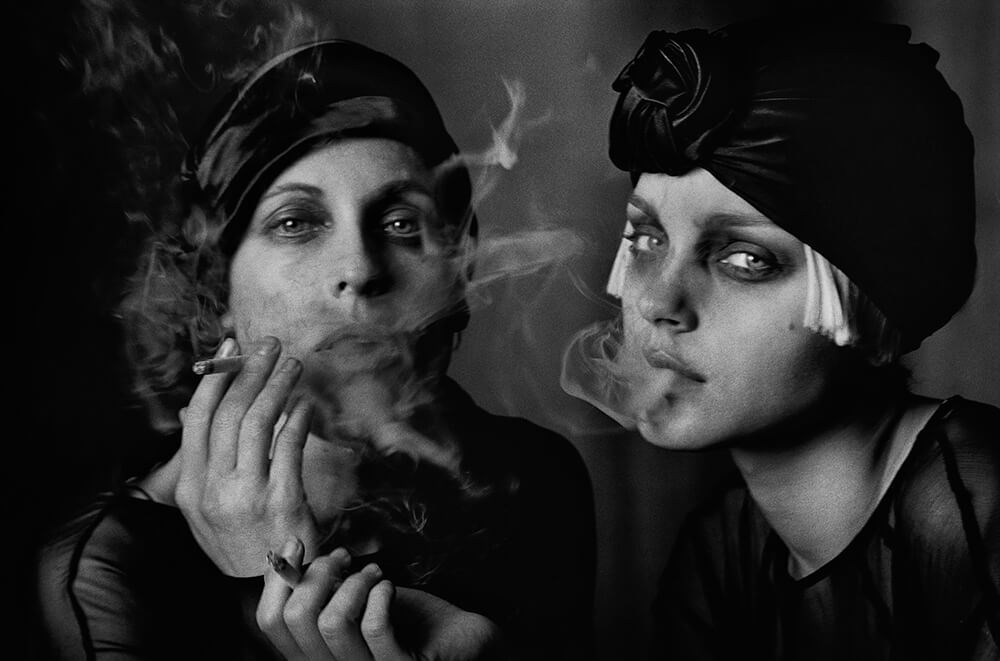 Lindbergh's career spanned across more than four decades and included countless magazine covers, documenting the meteoric rise of '90s supermodels including Linda Evangelista, Naomi Campbell and Cindy Crawford. With more than 150 photographs that stretch from the early 1980s, the book also includes never before seen images of legendary supermodels such as Claudia Schiffer, Karen Elson and Milla Jovovich. Untold Stories comes with a tribute by Lindbergh's close friend, Wim Wenders, and detailed texts on the exhibition's origins. Untold Stories, the photobook from Taschen, examines Lindbergh's experience of collating the collection. Chock-full of sketches and notes, the book gives incredible perspicacity into his creative process.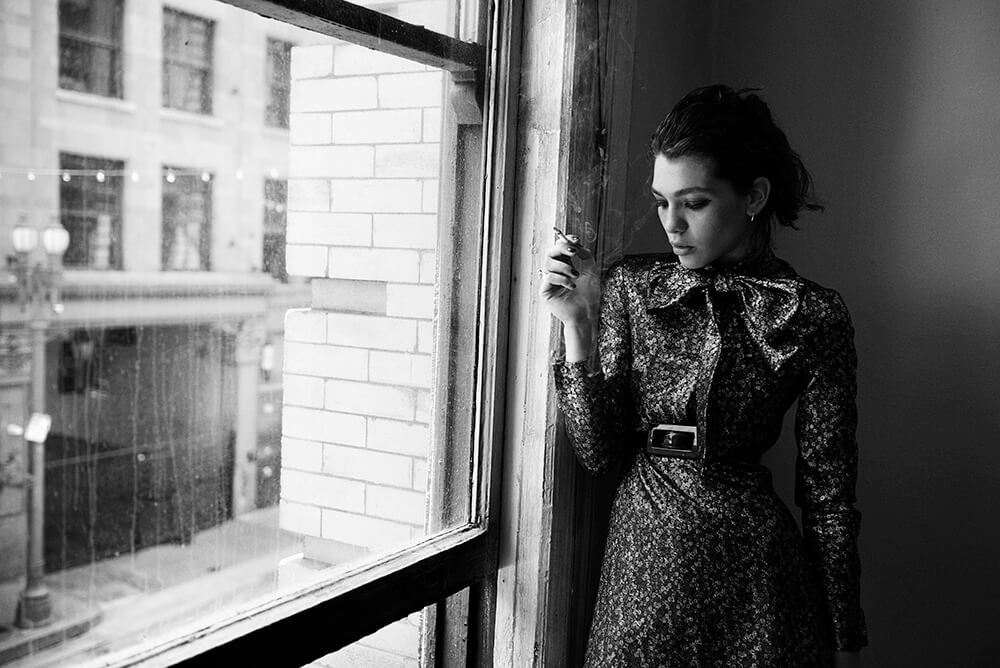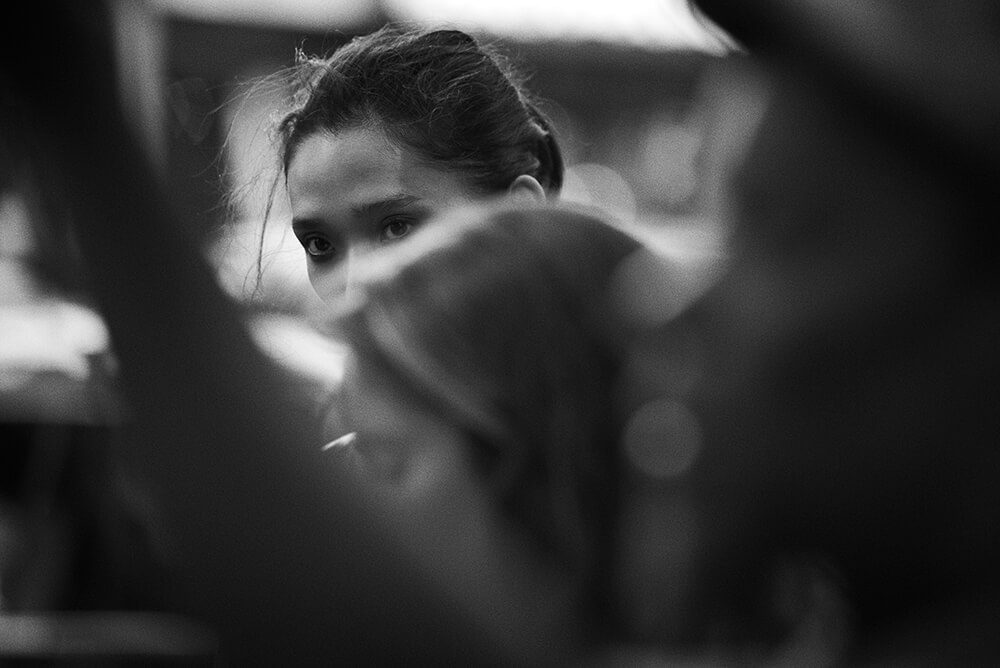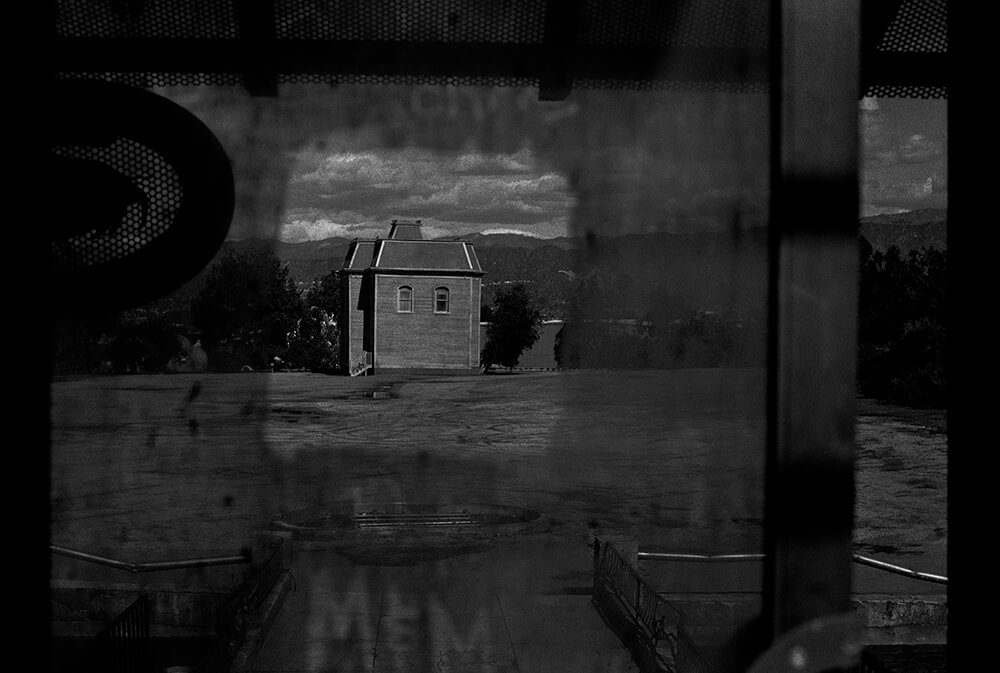 Lindbergh said when he first viewed Untold Stories in 2019: "When I saw my photos on the wall in the exhibition model for the first time, it gave me a fright, but also in a good way. It was overwhelming to be thus confronted with who I am."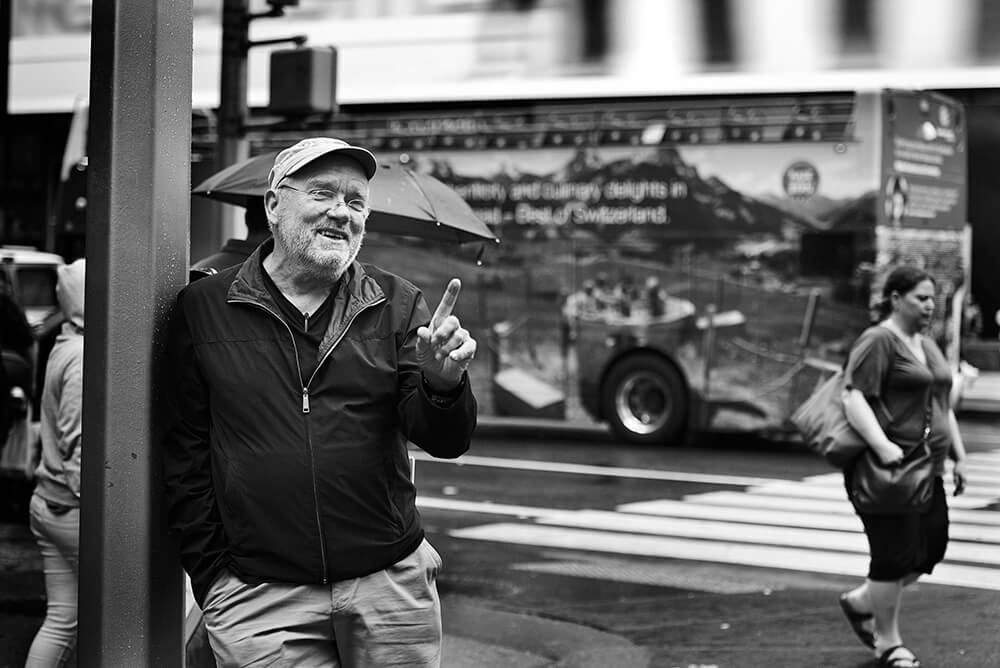 Peter Lindbergh. Untold Stories
Peter Lindbergh, Felix Krämer, Wim Wender
Taschen
Hardcover: 27 x 36 cm / 10.6 x 14.2 in.
320 pages
Price £60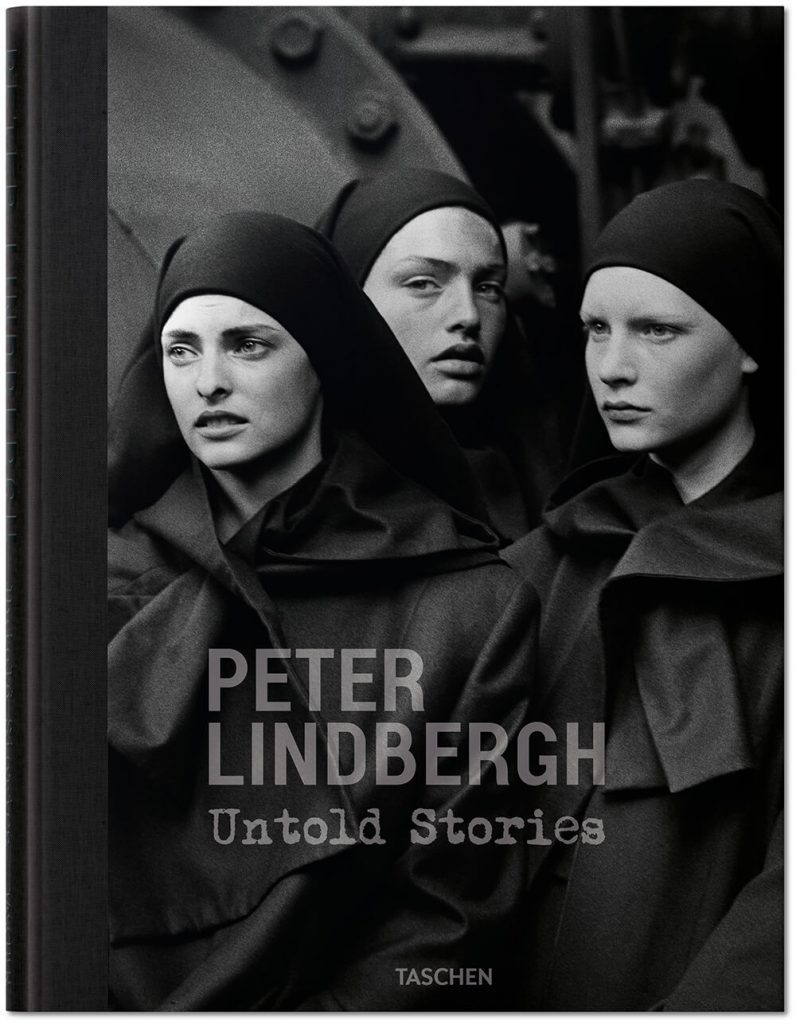 'Peter Lindbergh: Untold Stories' exhibition is being presented at the Kunstapalast, Düsseldorf until 1st June 2020.