OPPO Find X5 Pro Review | OPPO's Flagship Gets An Imaging Makeover with Hasselblad  
OPPO's latest flagship smartphone device, the OPPO Find X5 Pro is a beautiful, powerful piece of tech that delivers on all of its promises in just about every way. Read on for more.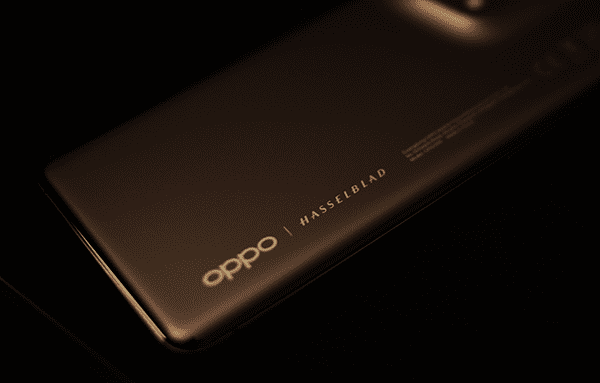 The OPPO Find X5 Pro is a true all-rounder, offering exceptional imaging quality. You can expect a market-leading display, super-slick performance, powerful battery [and charging], and a mighty, mighty camera system that has been developed in partnership with imaging titans, Hasselblad. All wrapped up and delivered in a super premium and eye-catching design.
Watch our comprehensive review of the OPPO Find X5 Pro here, where we drill down on the latest updates from this most excellent manufacturer, along with our own testing of the new device.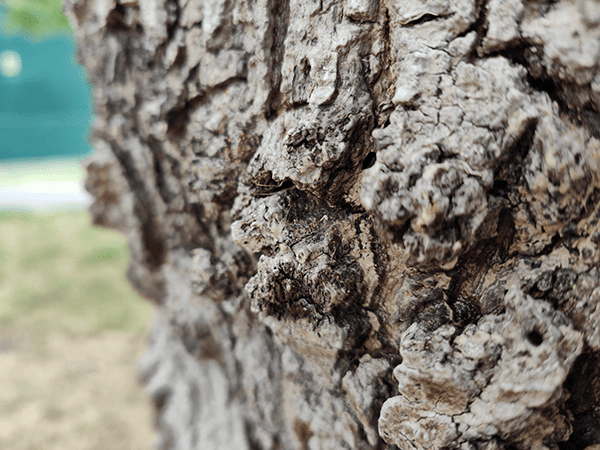 You can also find PhotoBite on Facebook, Twitter and Instagram @PhotoBiteUK, along with our YouTube Channel. Please share and subscribe to the for updates as they arrive and don't forget to hit the bell for notifications!
Chapters