Oppo Find X3 Pro Review: Major Progress or Major Letdown?
The Oppo Find X3 Pro definitely caught our eyes with its stunning design, so we were very happy when the new flagship device from Oppo arrived at PhotoBite Towers. Of course, our primary focus with mobile devices is camera functionality. We're always looking for next steps in smartphone photography and videography evolution, so does the Oppo Find X3 Pro deliver or does it arrive as a damp squib?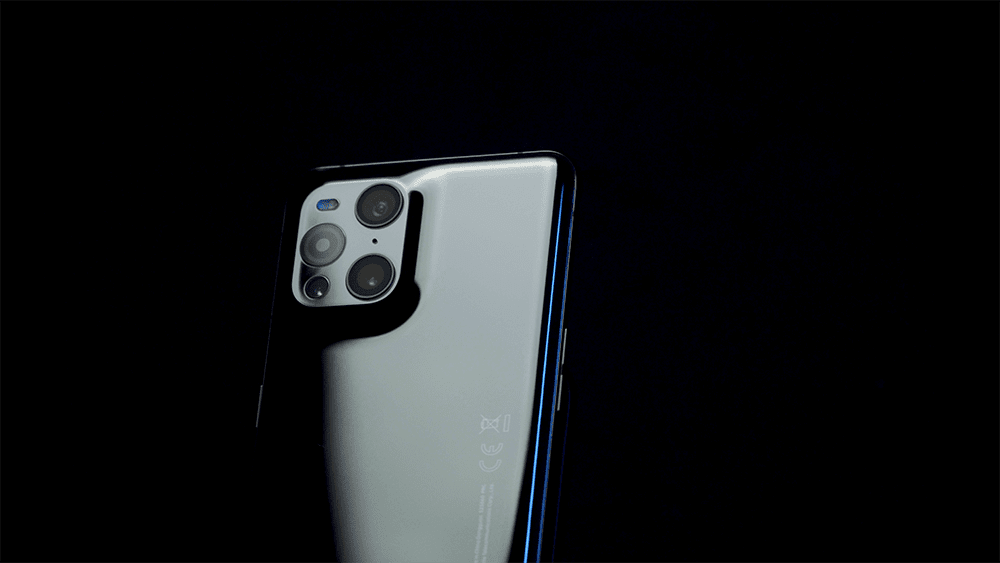 Oppo has decided to get rid of the familiar camera 'bump' and instead has replaced it with what they are calling the 'Impossible Curve'. This is in reference to the single piece of curving glass, which forms a smooth transition to the raised camera cluster, leaving no hard or sharp edges. This makes it feel super-premium to the touch. We were graced with the beautiful mirrored version, which really is very pretty, however, make sure you have a microfiber cloth with you everywhere you go as it is an absolute fingerprint magnet! The camera module is not just for show, either. It features some awesome and interesting sensors; the main shooter or perhaps more accurately, two main shooters boast 50-megapixels with one being a standard lens and the other being ultrawide. This is something we would love to see catching on in the mobile industry as having to sacrifice quality and colour just to shoot ultrawide is always frustrating. With this smartphone, you don't have to worry.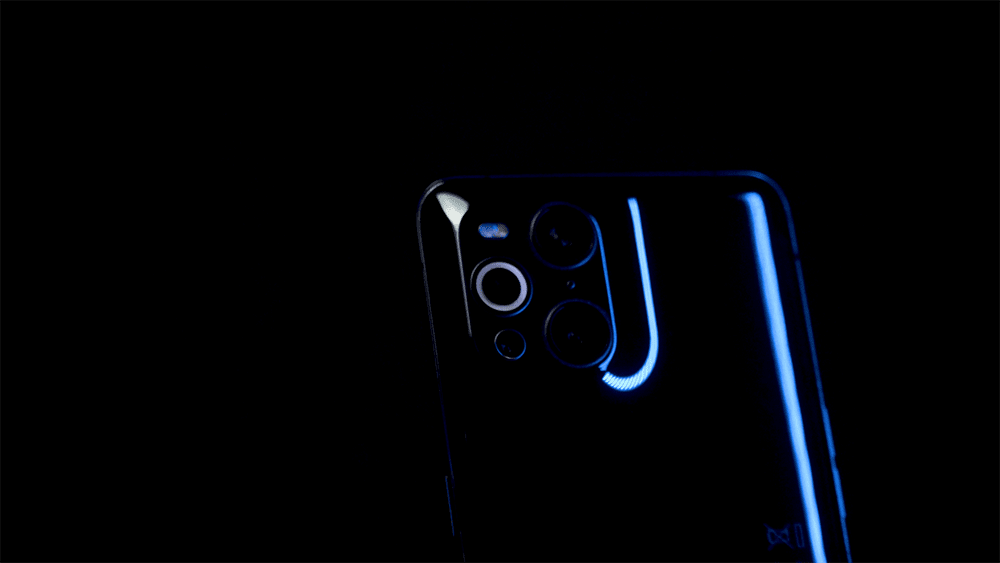 The other interesting camera is a surprising one. A microscope! Yes, you heard correctly; there is a microscope camera built into this phone and although it might sound like a gimmick, [because it is] it delivers surprisingly high quality and a really fun new way to take photos when on the go. It's only producing 3MP but that's just enough for this style of photography as it gives enough sharpness and quality to see the awesome and weird details of the macro world. That's not the last of the cameras. as there is one more on the back and it's potentially the most boring one of the set. A 2/5x zoom lens camera, which gives 13MP shots. It's just 'okay'. Nothing special, but it does its job and the same could be said for the selfie cam, which has a 32MP sensor and is more than serviceable for those self-indulgent pictures. There's a nice photo editing solution bundled with these cameras. Oppo's ColorOS proves that the display on the Oppo Find X3 Pro is an important factor when it comes to the camera selection on this device.
The display, as well as the cameras, support 10-bit colour, giving you loads of scope to work within with your edit. This, as well as being able to support 10-bit photo editing is simply crazy to see in this new android device. Along with this, not only is the device a 10-bit 1-billion colour display, but it's also a 6.8" QHD+ AMOLED that supports true HDR 10 with a brightness of up to 1300 nits. AND, to cap it all off, it's running at 120hz, so it basically delivers absolutely every feature you could dream of in a smartphone display. Incredibly, the features don't end there.
The new flagship Oppo is running a top snapdragon 888 5G processor with 12GB ram, 256GB storage, a big 4500mah battery, 30W fast charging, wireless charging support, IP68 waterproofing and dual sim card support! What more could you ask for? No wonder this phone costs £1099 [RRP at the time of release].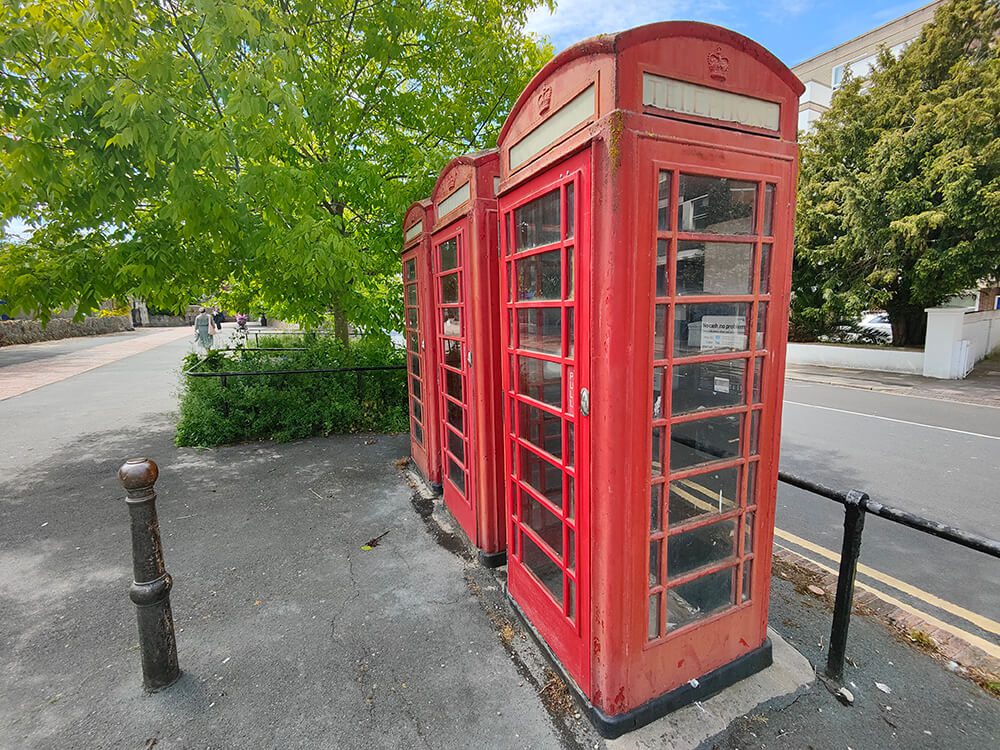 It seems Oppo has decided to throw everything but the kitchen sink at this device. This was one of the most interesting and premium devices we have ever used. There are very few downsides that we could find across the PhotoBite studio. Yeah, the price may be a little steep. We could imagine some people not liking the organic design choice. The microscope is probably not that useful and the telephoto is quite lacklustre, but the display is one of the best we've seen and it's insanely feature-rich. All of the above, along with the snappy and super customisable ColorOS, makes it a dream to use.
SD card expansion would be nice, but I guess you can't have it all? well done Oppo. This is a cracker!
---