Nikon Zfc Review: A Modern FM2 or Sheep in Wolf's Clothing?
The Nikon Zfc has landed and demonstrates Nikon's willingness to dip into its glorious heritage of making beautiful film cameras, to deliver an appealing retro-styled mirrorless camera for the masses. It may be a great looking thing with its vintage form and uber-cool aesthetic, but is it any good? Read on and watch our review to find out.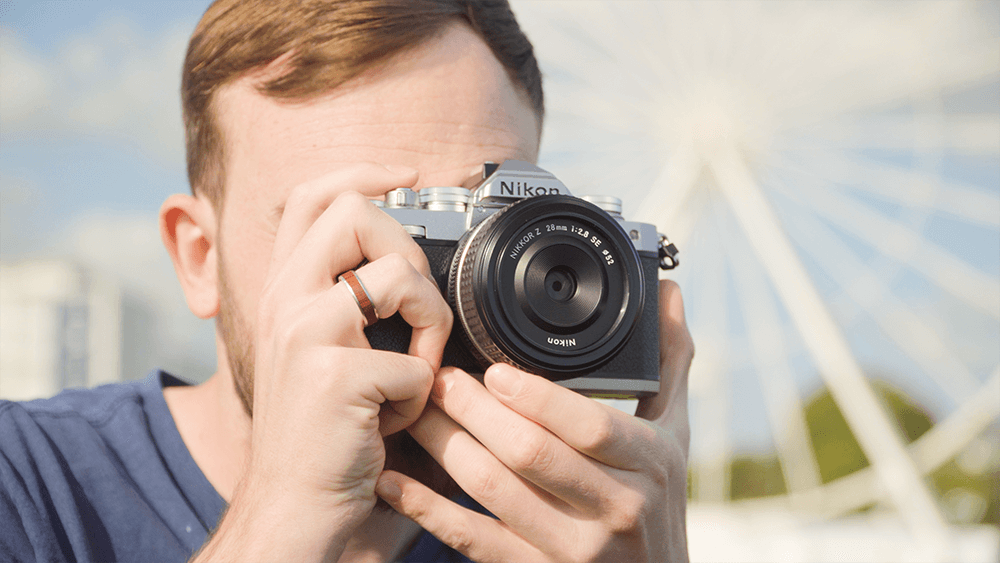 The Nikon Zfc takes the reins from the Nikon DF and is a camera that has clearly been produced to bring broad appeal to the iconic camera brand. It has adopted the smaller DX-format sensor, [which is Nikon's equivalent to an APS-C sensor] and brings the camera's major benefit in producing its compact size and its relatively low price point.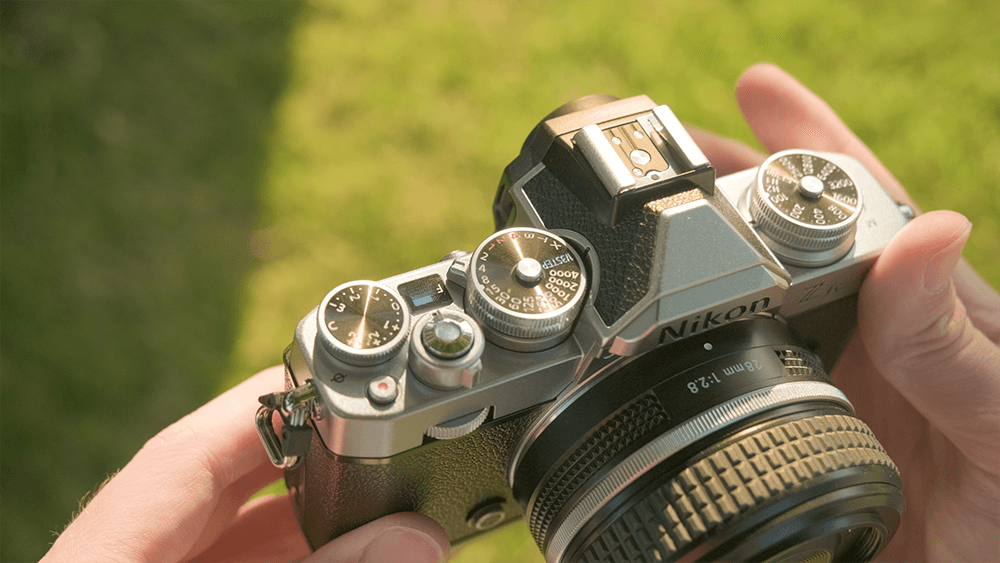 Let's be straight about this; it's a great-looking compact digital camera that's ideal for the photographer who's starting out and is essentially a Nikon Z50 with a swanky/retro outer shell. The Nikon ZFC might be a great camera for the style-conscious, but leaves something to be desired for a more serious enthusiast photographer. It seems that Nikon's main objective with this camera has been an attempt to celebrate its heritage with a retro-style camera that harks back to the glory days of their incredibly reliable and robust SLR cameras.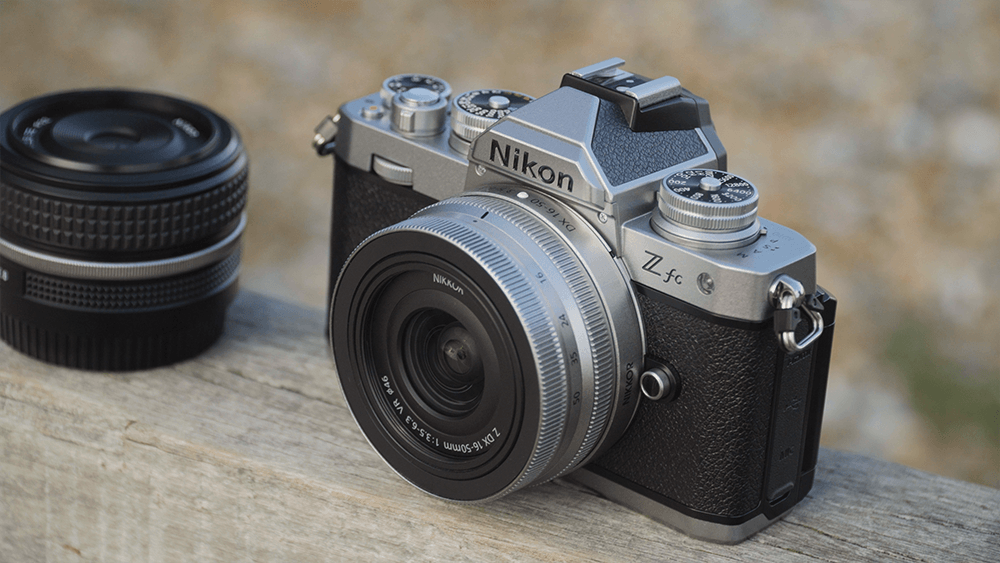 Having used Nikon film cameras over the years, though; and with some members of the team being old enough to have used them when digital cameras were not an option, we felt that they may have missed the mark in some areas. In the hand, you can feel the weight of the Nikon Zfc and it's extremely light. Perhaps too light. The look of polished metal, ready for a decade or two of servitude is met with the feel of plastic. The only metal piece that stands out is the top plate where the dials reside, making the camera feel slightly out of balance and certainly not as rugged as the Nikon FM2 SLR from 1982 that Nikon tells us was the inspiration for the Zfc.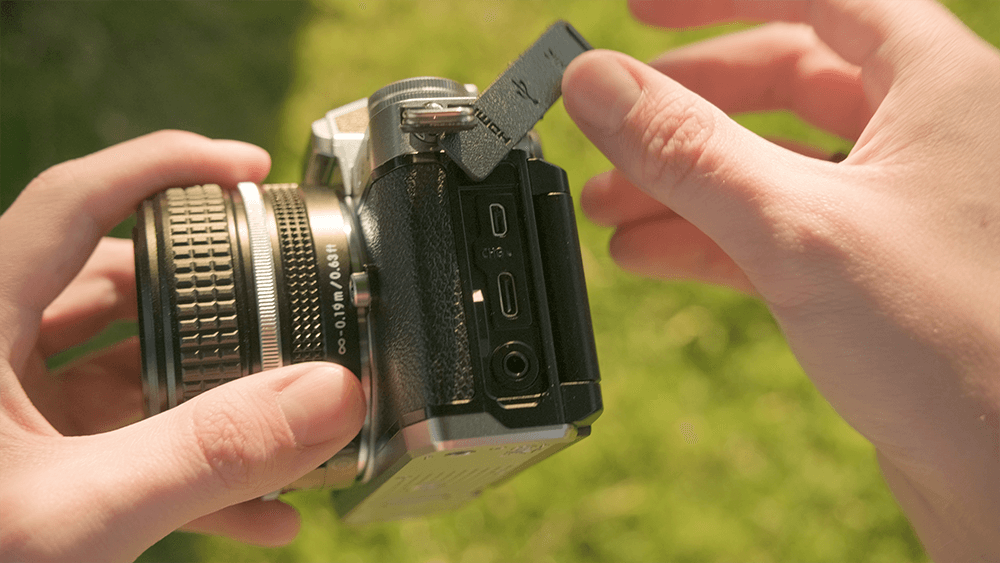 A metal ring is placed on the 28mm lens too, again, appealing to its retro style, but doesn't seem to offer any use beyond this and here lies the major issue with this camera. Yes, it's great at making pictures and it's pretty good at shooting video, too. But, so is the Nikon Z50; the very camera that provides the basis for this camera. It has the same 20.9MP DX sensor, Expeed 6 processor and the same autofocus performance, so why would you need to invest in the Zfc?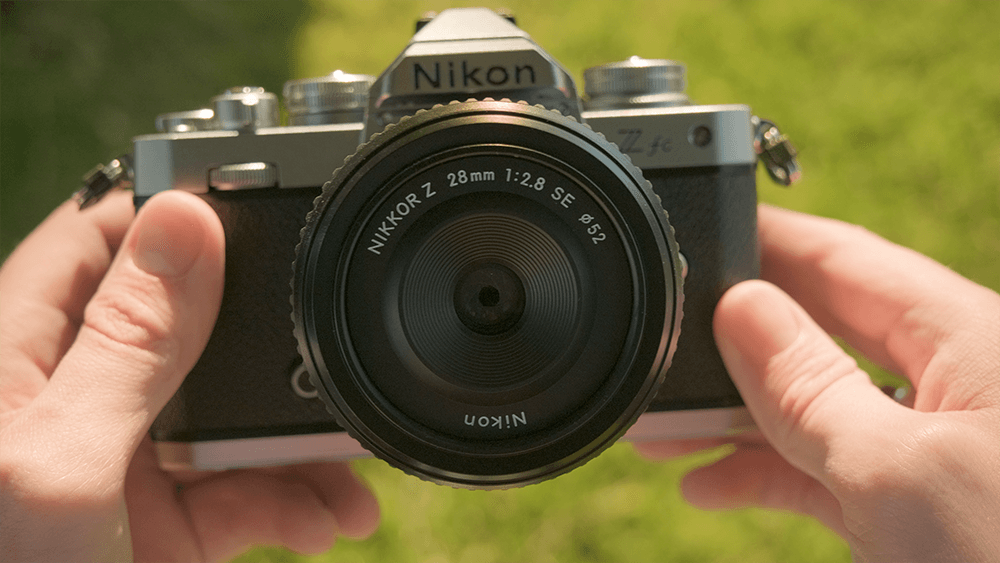 You could argue that there are some variations that lift the Zfc beyond the Z50, like the fact that the Nikon Zfc has a vari-angle touchscreen, which is different to the only-tilt LCD that's found on the Z50; making it perfect for vloggers. The newer camera also has a USB-C port for charging on the go, and a range of dedicated control dials, including ones for shutter speed, ISO and exposure compensation. All that said, it may still be a misstep from Nikon and the Zfc in that it's trying to pay homage to its elders in something of a superficial way.
The Nikon Zfc's elders were never about style [first]. They were about function, with each part of the camera having its role to play. They were built for substance over style that saw photographers through war zones, protests and high-octane sporting fixtures.
Perhaps this is more our problem than Nikons? Perhaps this is a reflection on the state of the market in 2021, where photographers are also making videos for YouTube and don't mind switching cameras more frequently or when style tastes change? Who knows? What we do know is that it will probably sell and yes, it deserves to as it has tons of great features and Nikon's know-how throughout. We just wish it was built with a little more metal, [and mettle]. Perhaps then it could really claim its place as the 'new FM2'.
Nikon Zfc Key Features
20.9 MP DX
UP TO 11 FPS
4K up to 30fps 1080p up to 120fps
Focus Points 209
Watch our full review video here to find out what we thought during our time with the Camera kits. Give us a like and share over on our YouTube channel – subscribe, making sure to hit the bell for notifications and to make sure you don't miss any of our super-duper content as we publish. Cheers!