Testing the Mighty Nikon Z50 – Nikon's latest 4K Mirrorless Camera
The Nikon Z50 could be one of Nikon's best intermediate cameras. It's small but mighty in many ways. It's the ideal camera for newbies [at an investment price point] and those looking to upgrade to something with a tad more power. Overall, it's lightweight but the sturdy body makes it ideal for those who travel frequently and those who want to avoid taking extra weight where they can.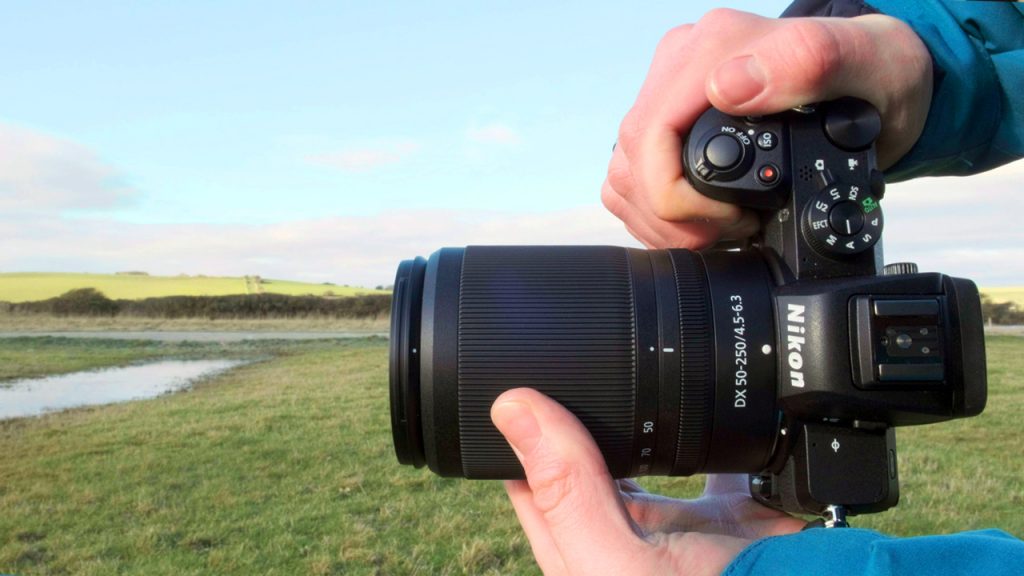 Nikon Z 50 key features
20.88 MP Sensor
11fps
395g
ISO 100 – 51,200
209 AF points (in DX format) approx 90% frame coverage
2x customisable function buttons / sub-command dial / popup speedlight
Creative picture control – 20 types of creative options
Effects can be adjusted from 0-100 – Applicable for both video and photo
Dual detect optical VR
3.2 inch 1040 dot monitor
Selfie mode – monitor tilts 180 degrees to face user with touchscreen functionality
iMenu – instant access to multiple settings
EVF – 2.4m dot screen approx 100% frame coverage
Silent photo shooting function – 1st for a Nikon DX-format camera
Full-frame 4K UHD video [uncropped]. Video also available in selfie mode
Auto time-lapse and slo-mo video functions
Max shutter speed 1/4000s
In many ways, the timing of Nikon's latest release couldn't be better. When the Nikon Z6 and Nikon Z7 cameras, Nikon's landmark leap into the world of mirrorless cameras came to market, it was a real uncertainty as to how they would be received. Happily, [both for Nikon and the early adopters] the new models have exceeded expectations and now, we've been lucky enough to lay hands on their new baby brother, and it seems like it's destined to be another big hit.
Check out our review of the Nikon Z50 here, the latest in #TheMeasure series and subscribe to our Youtube Channel if you haven't already!