#TheMeasure: The YI 4K Action Camera
With so many action cameras flooding the market, it's hard to make the right choice when it comes to parting with hard earned cash. Here in The Measure, we hope to shed some light and to separate the zen from the toys. Should you go for straight action cam? 4K? 360? 180? VR? There are lots to choose from. Next up in this category is the YI 4K action camera. A brand that, until very recently during PhotoBite's trip to Photokina in Cologne, Germany, had not crossed our radar, but a brand that seems to be entering the market with a number of products including a compact systems camera [CSC]. Review by Christos Christou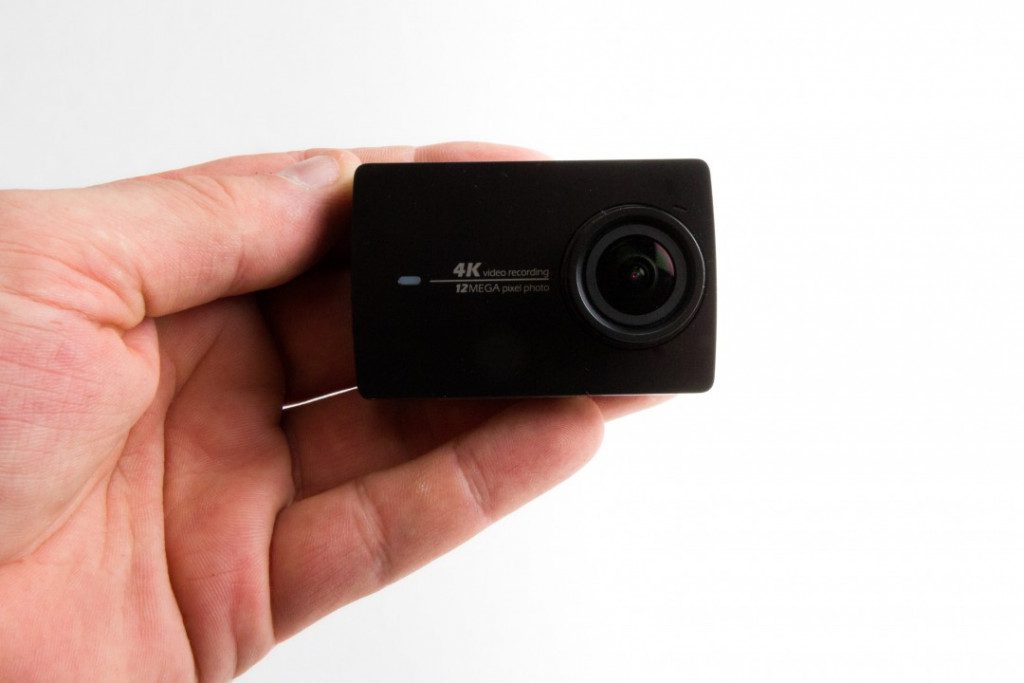 Out of the box The camera is housed in a compact white square box containing the camera, manual, micro usb cable and battery. Everything you'd expect, and need to get going.
The YI4K Action Camera can shoot 4K at 30fps, 1080p at 120fps and 720p at 240fps, and features time lapse and slow motion
Review
At first glance this could be mistaken for a GoPro. The dimensions are broadly similar and the lens juts out the front in the same way. The high specs put this in the same league as the Hero4 black but with the welcome addition of a very responsive Gorilla Glass touch screen/monitor on the back of the camera. In addition to live view, this gives you access to all of the [simple] menus you need to change the setting for the camera.
It can shoot 4K at 30fps, 1080p at 120fps and 720p at 240fps, and features time lapse and slow motion. Photo wise it packs a 12 mega pixel camera with options for a timer and burst mode. The useful accompanying app allows you to change the settings of the camera, view your videos and pictures, edit and transfer them. The battery is good and the specs boast 2 hour battery life. I have to say, from my experience, it wasn't far off that so not bad at all.
One frustrating point was that of inserting and taking out the mini sd card, which was extremely fiddly and required the battery to be removed each time as it was housed in the same compartment.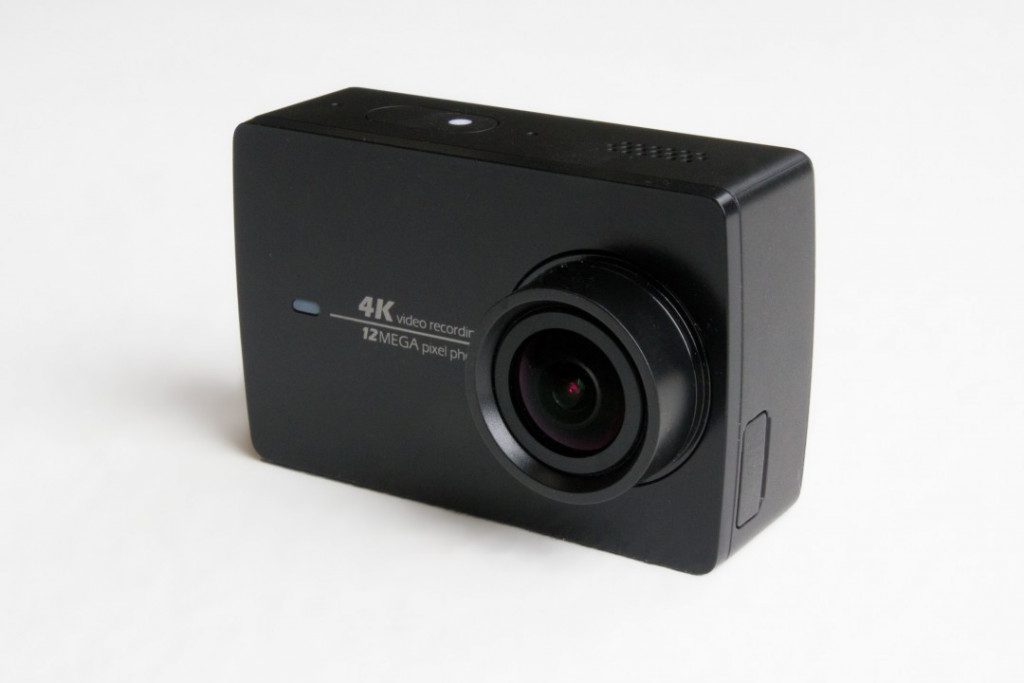 The camera has a standard tripod mount on the bottom left hand side of the camera and optional waterproof housing has a centered GoPro compatible mount, which means that you can use all of their accessories. Nice.
I found the camera very easy to use with one touch recording once all the settings had been dialled in. It was very light and easy to carry around but I would have liked a soft case to protect the camera and lens and many of these cameras come with such a case as standard. A little known fact for all PhotoBite readers, is that I DJ quite a bit and I took advantage of one such event to shoot in a local bar/nightclub and although the footage was clear, the camera did struggle a little with the darkness and flashing lights.
I sadly found that the audio recording of the event was very poor and tinny and was not at all useable. This is something that is definitely better with my old GoPro Hero3+.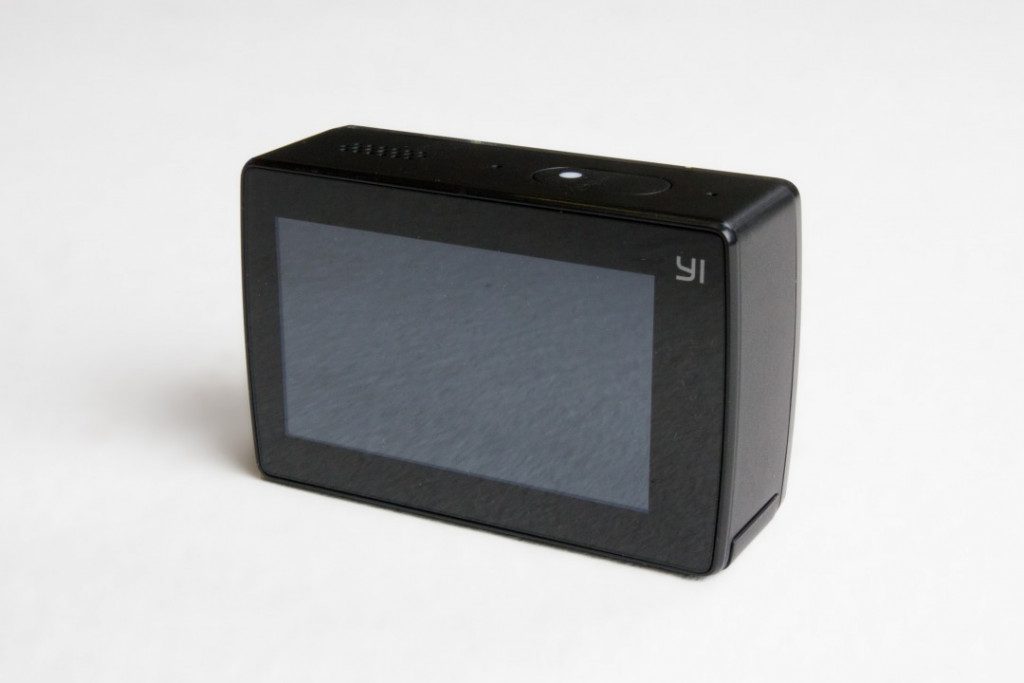 I also tried it out shooting some footage of my young daughter playing in a local park in the autumn sunlight. That 4K footage came out crystal clear with bright punchy colours. Overall this is a very high spec camera for about half the cost of the equivalent GoPro and should seriously tempt anyone in the market for a 4K action camera.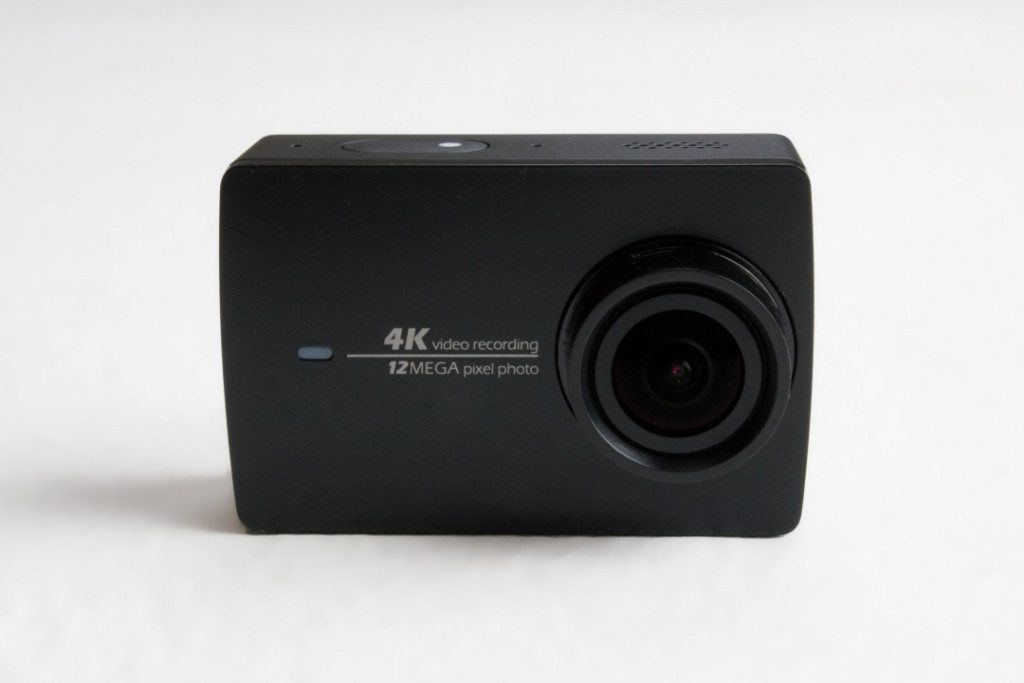 Pros: 4K/30fps at 60mbps Responsive touch screen 2 hour battery life Very reasonably priced (approx. £230) Cons: Fiddly to insert and take out mini sd card Struggles in low light Additional accessories required e.g. waterproof housing/soft case The Specs: Records 4K/30fps at 60mbps. 12 mega pixel photo. 2.19″ touch screen. 5 GHz Wi-Fi. 2 hours of battery life. Ambrella A9SE75 Chip. Sony IMX377 Sensor. 7 layers of high quality LCE glass lenses.
Test video [low light conditions… OK, it was a party]