#TheMeasure: Test Flying the Yuneec Breeze
We have had our hands on the Breeze from the Chinese manufacturer, Yuneec, for a little while now, but until recently haven't had many options to compare it to. Now that we have had the chance to fly DJI's new Spark, both in Germany and in London over the last week or so, we thought it marked a good time to review the Breeze drone Test by Neil Davidson
First off, with so many drone brands coming to light in recent years, I hadn't heard of the Yuneec brand when I was handed the Breeze a couple of months back. So the first thing I did was check out their website. 'Yuneec' sounds to me like one of many Chinese startups, but the site checks out ok, these guys make several models of drone, from the entry-level, to commercial solutions and even 'man-carrying' devices in the US market. Their website has a slick California-based look and the brand is distributed into the UK market by the highly trusted and respected, Manfrotto Distribution I'm re-assured.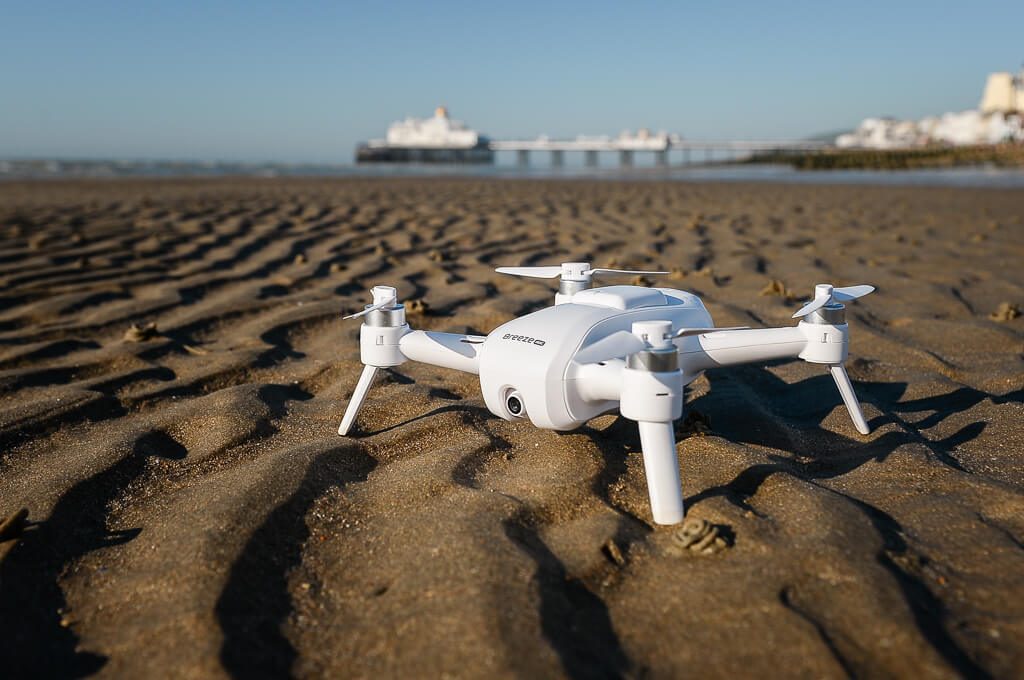 The Breeze is marketed as a selfie-drone, with some impressive specs on paper: 4K video, small, light and safety conscious. As with many new drones coming to market it has a variety autonomous modes such as selfie, orbit, journey and follow. A key feature is that the controller is quite simply, your smartphone. Download the app, connect via Wi-Fi and away you go.
The app itself has been well designed, with two main functions on the home screen, tasks and gallery. It's interesting that operating the Breeze is described as tasks, even before my first outing with it I get the impression that this is a well-timed product that will take advantage of an Instagram age where people will be looking for something a little out of the ordinary, to impress their followers, without having to invest in a more complex unit from the likes of DJI and GoPro.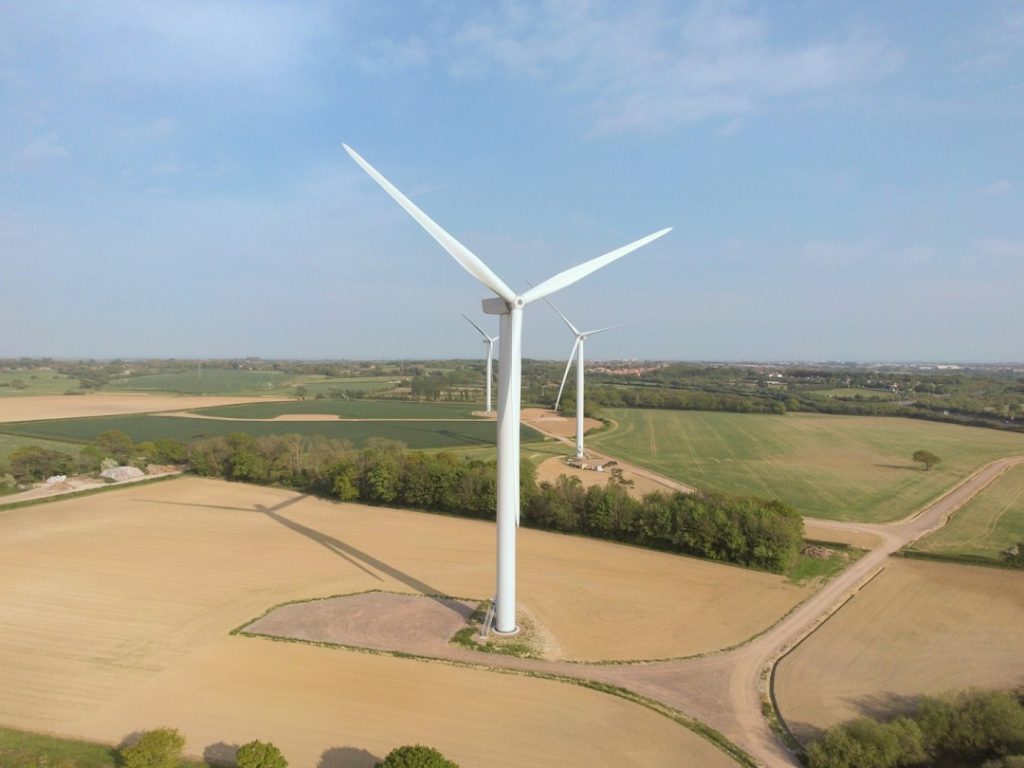 The Breeze comes with a white plastic carrying case and the unit itself is a lot more plastic looking in real life. Pairing my phone with the Breeze is well, a breeze. In the back of my mind I'm reminding myself that Wi-Fi has limited range but the safety features mean the Breeze will hover in place until a connection can be re-established. There's also a return-to-home feature that will activate at 5% battery life. Safety aside, the limited range reaffirms that this is primarily a selfie-drone. You'll essentially be carrying it around and bringing it out for quick selfies in desirable locations that will impress your followers.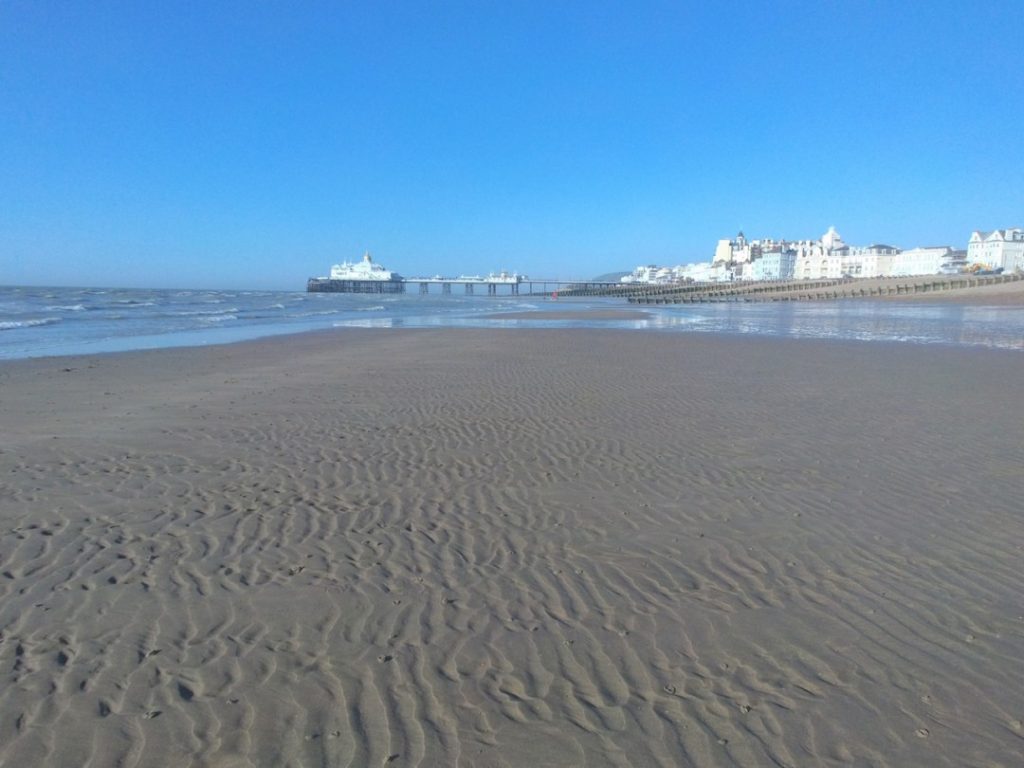 My first test location is the local wind farm. Controlling the Breeze by phone and not a dedicated control unit makes me slightly anxious but it does a very good job of interpreting gestures. When the drone is about 400m away and at least 200ft in the air it begins to feel unresponsive. Onscreen I can see that I just need to climb a little higher in order to frame a great shot but I can't get it to move. To be fair this is pushing the limits and winds at the height mean the battery is quickly depleted and the Breeze wants to return home. A simple press of the RTH [return-to-home] button brings it back in a reassuringly controlled manner.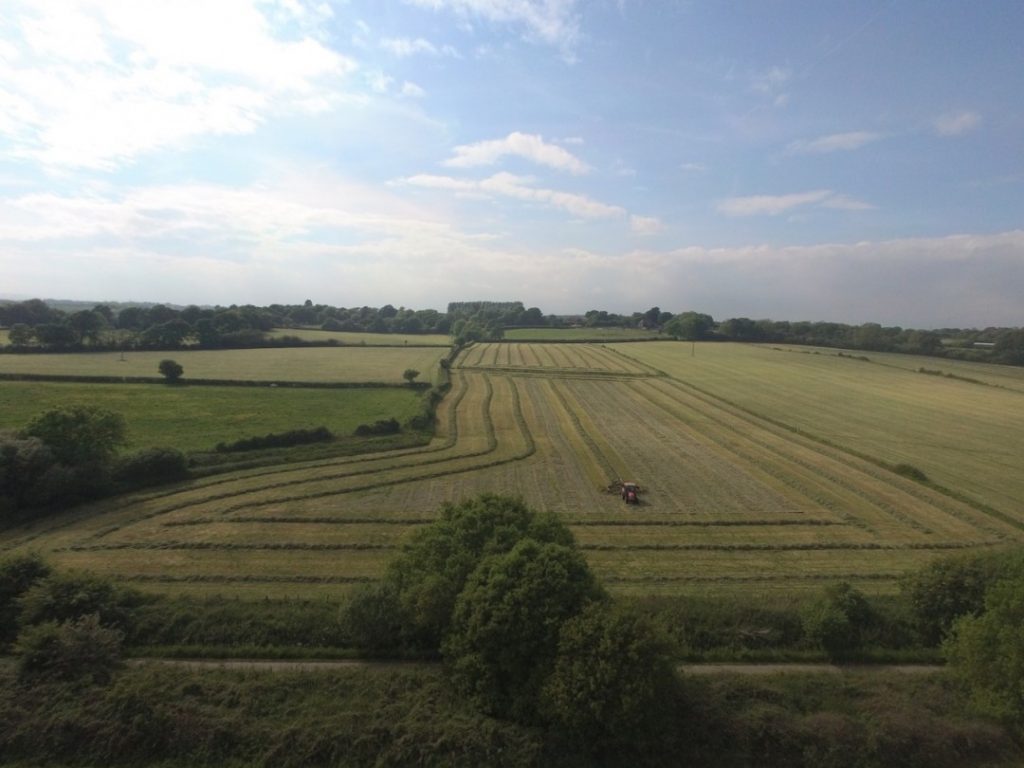 The Breeze will shoot 4K@30fps but without digital stabilisation. Digital stabilisation is only available in 1080p@30fps and 720p@60fps. The footage from my test is clearly affected by the drone stabilising itself in the wind at max resolution but the built-in stabilisation does a good job at this level.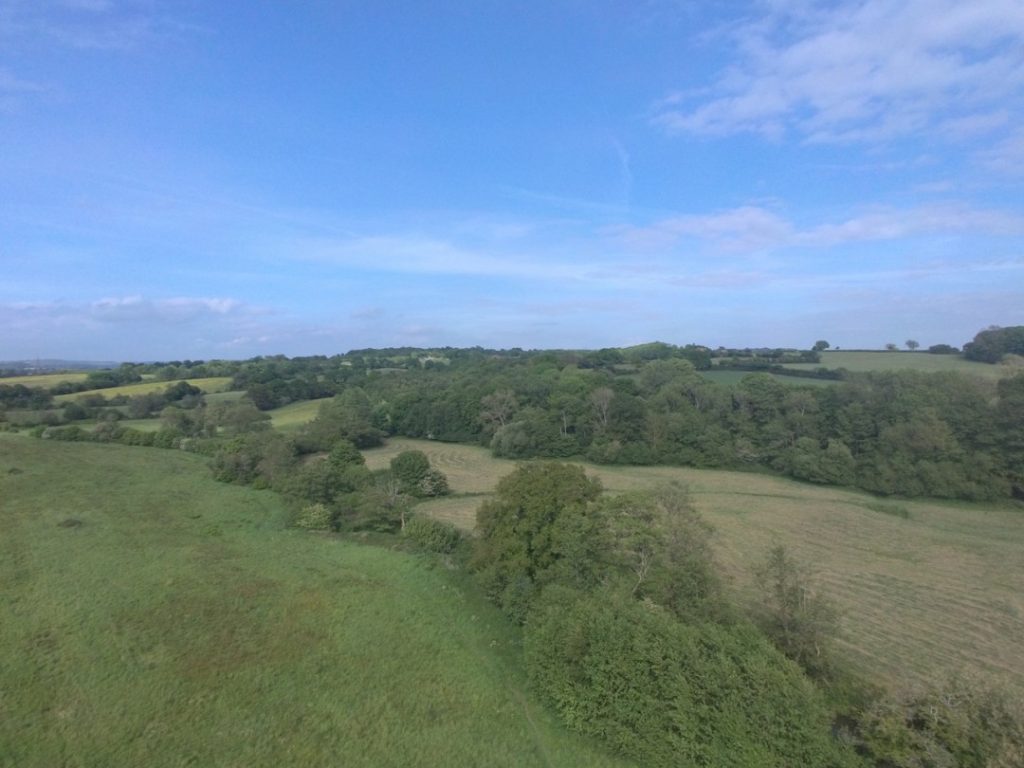 My second test is a run in a local park, using the follow mode. Initially, I cannot get the drone to do anything other than turn to follow me but a restart resolves the issue. There has been a camera-specific firmware update since that test so I would hope this has been resolved. The Breeze follows me along a stretch of pathway, turns and follows me back again. Even on a drone at this price-point, it's hard not to be impressed by the recognition capabilities that have come of age in recent years.
In the context of what the Breeze is designed to do it's actually quite brilliant
Overall, I've been fairly impressed with the Breeze. As a DJI drone user, [along with 70+ percent of the market] I found myself sceptical and suspicious of the Breeze initially. It does look cheap, there's no getting away from that, and controlling the unit via Wi-Fi using screen gestures still makes me nervous. But in the context of what the Breeze is designed to do it's actually quite brilliant. Packed inside the plastic outer is a lot of the same standard technology and safety features as DJI and GoPro units, it's just a little deprecated. If you're looking for a selfie-drone that is easy and convenient for all the family to use you should definitely consider the Breeze. It's fun, it's easy and won't break the bank, coming in at almost £200 less than the DJI Spark at [approx] £349. Read more about the Yuneec Breeze via THIS LINK Watch our test footage below: