#TheMeasure: Masayoshi Sukita at Snap Gallery with Ant Mulryan
Professional Photographer, designer, PhotoBite contributor and music fanatic, Ant Mulryan, heads to the Snap Gallery's departure from the capital to Royal Leamington Spa, for their second exhibition outing with Japanese photographer, Masayoshi Sukita Words by Ant Mulryan
There seems to be a recurring theme here. We're back to 1977. There was disco; there was punk, but there was also David [Bowie] and Iggy [Pop] and both with one very special connection in the form of the photographer, Masayoshi Sukita.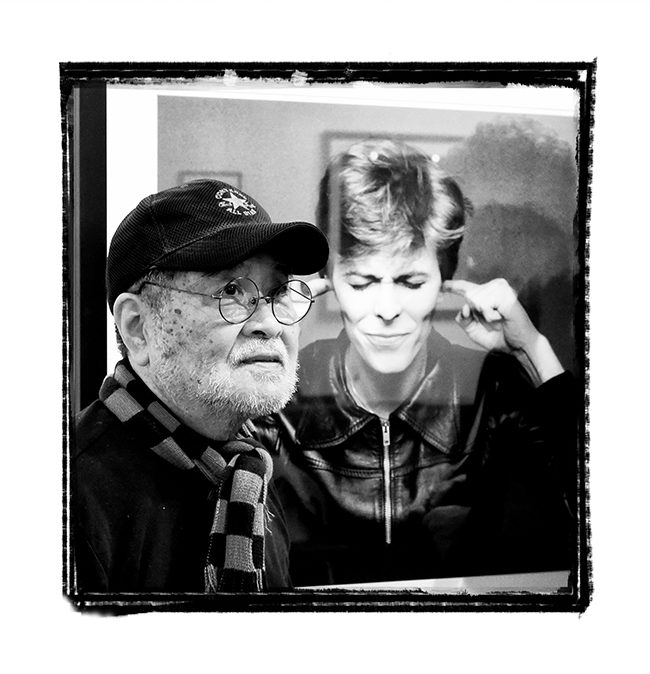 Fast forward 40 years to 2017 and to the Snap Gallery's Masayoshi Sukita exhibition. This is the second Sukita exhibition to be held at the world-renowned Snap Gallery, where they 'celebrate all aspects of popular culture' and with a deep specialism in iconic music photography.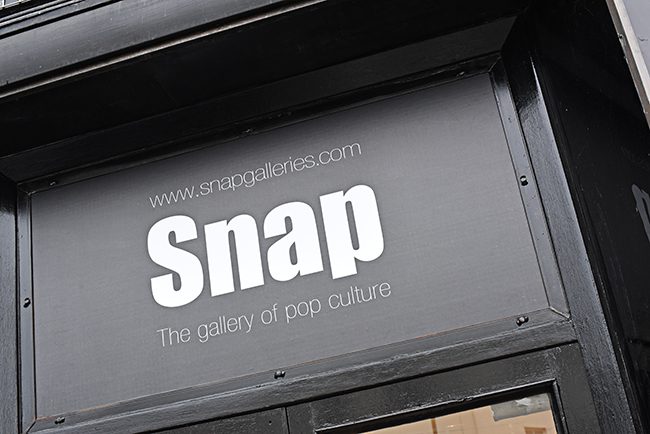 The first such exhibition [in 2013] showed Sukita's work at the very same time as the V&A showed the David Bowie 'IS' exhibition, which was a broad career-wide retrospective portfolio of work at their Piccadilly gallery. For this, the second Sukita exhibition, Guy and Jane White, [Snap's owners] have made the bold move of taking the gallery out of London to the rather wonderful Royal Leamington Spa. The new space is bigger, brighter and befitting 'David Bowie and the 1997 Iggy Pop'. The space itself is light and airy with a high ceiling, which adds to the drama of the display of large pieces on the clean white walls; not forgetting the long bar, which makes for a great focal point, offering a welcoming feeling that's ideal for socialising and reflecting on the stunning exhibits.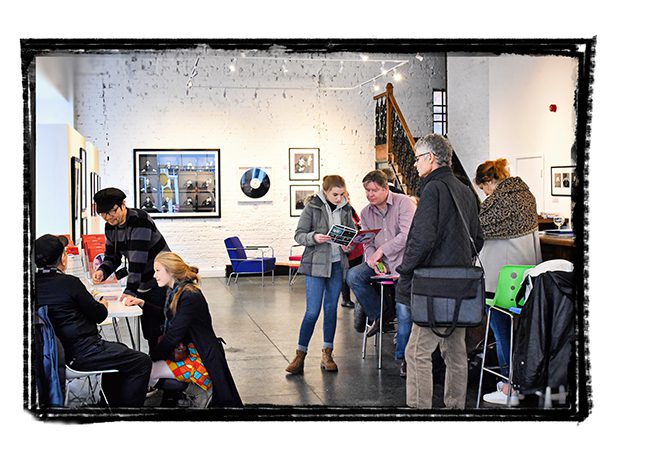 To most David Bowie and Iggy Pop fans, these images don't really need any introduction, but if this your first taste, here's a brief history. At this point, Sukita had already been working with David Bowie for about five years. This particular body of work came from an impromptu shoot that took place in a rented studio near Tokyo.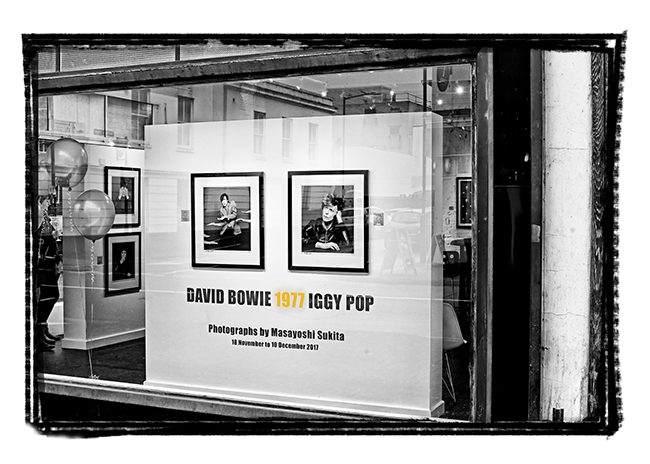 The session was split into two halves, with David taking the first stint and then Iggy at the same table for the second session. The entire session only lasted two hours, you can see the classic iconic images that tend to stand alone here. But on the flip side, you almost get an insight into the shoot itself, which somehow presents itself as a time-lapse sequence of images. It's likely that this may not have been seen in this way, until now. All of these images lead, obviously, to that uber-cool shot that subsequently became the cover of 'Heroes'. The rest, they say, is history.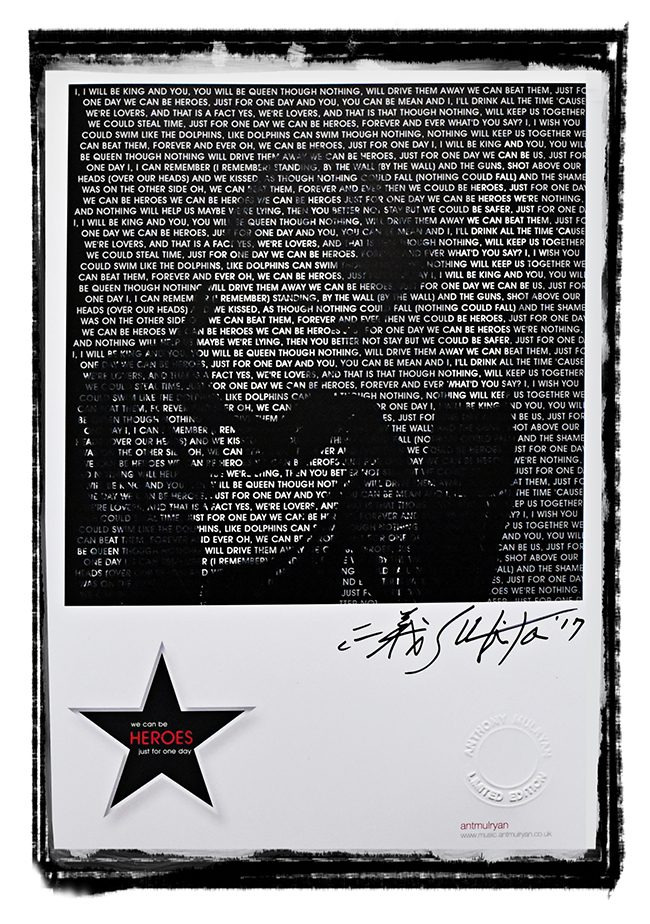 You really have to witness these images in all their glory at Snap Gallery, to fully appreciate the artistic genius that is Masayoshi Sukita. On a personal level, this really was a great day out, the perfect hosts in Guy and Jane White and getting to meet Masayoshi Sukita, a true gentleman, has to have been the highlight. he approved of my reimagined 'Heroes' graphics and even signed one of my prints for me, too. Well, we can be all be heroes after all. Even if for just for one day! www.snapgalleries.com 50 Warwick Street, Leamington Spa CV32 5JS Tel: 0207 493 1152