#TheMeasure: Lauren Greenfield's Generation Wealth
Lauren Greenfield is an Emmy-award-winning photographer and filmmaker. Her work is as impressive as it is eye-opening
Lauren Greenfield's new book, Generation Wealth is both a retrospective and an investigation into the subject of wealth over the last twenty-five years. Greenfield has traveled the world, from Los Angeles to Moscow, Dubai to China; bearing witness to the global boom-and-bust economy and documenting its complicated consequences. Provoking serious reflection, this book is not for the rich, but about the desire to be wealthy, at any cost.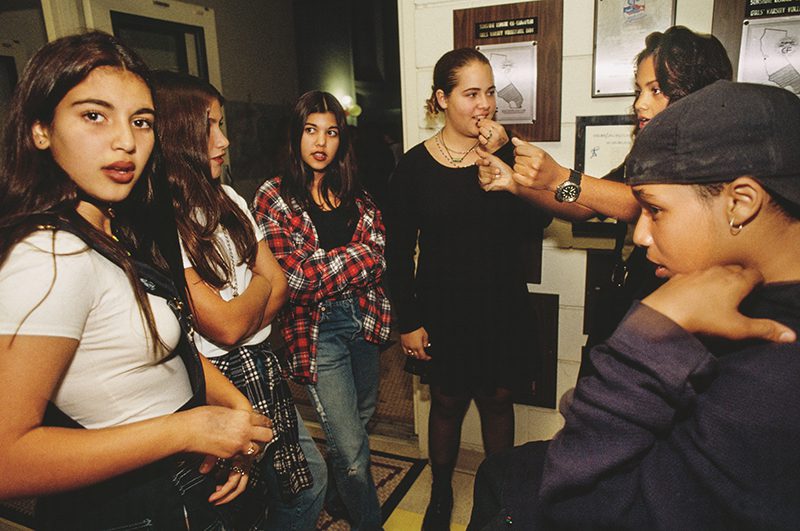 Lauren's latest book forms a part of a multi-platform project that she has been working on since 2008, and is also being released as a museum exhibition and a feature documentary film. Generation Wealth is a unique perspective on the world of the wealthy and powerful. The images depicted are engaging and enlighting. Wealth and power are wanted as well as desired in today's society across the world. As well as living with the status it also shows how the young have grown up rich and in the wealthy/powerful circle. In the book, you will find appearances made by the young [now older] Kardashians, Ice Cube, Kate Hudson, Jay-z, Jennifer Lopez and that just names a few.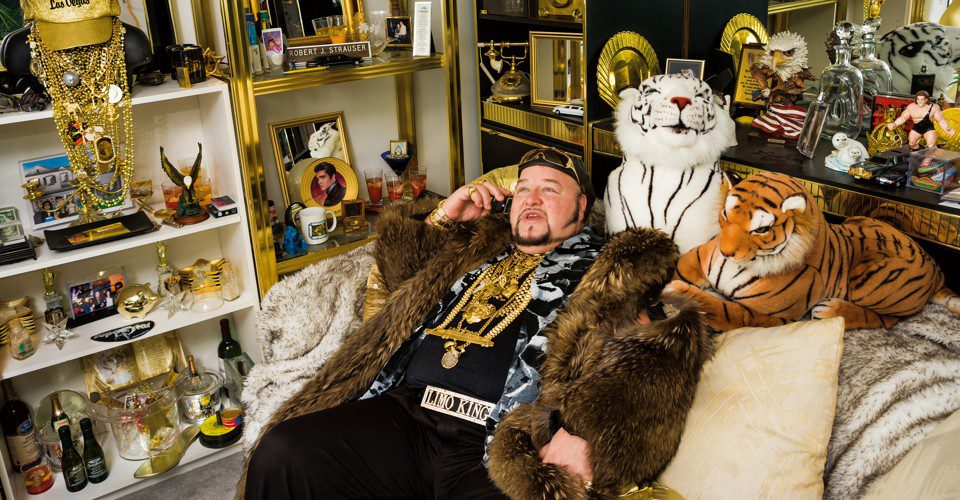 But within all the pictures of the famous, it gives the story's on Americas gang's rise to power and their fight for territory from other gangs. But with any gang fight comes tragedy, the juxtaposition of living like kings and dying like men are all part of life no matter how powerful or rich you think you are.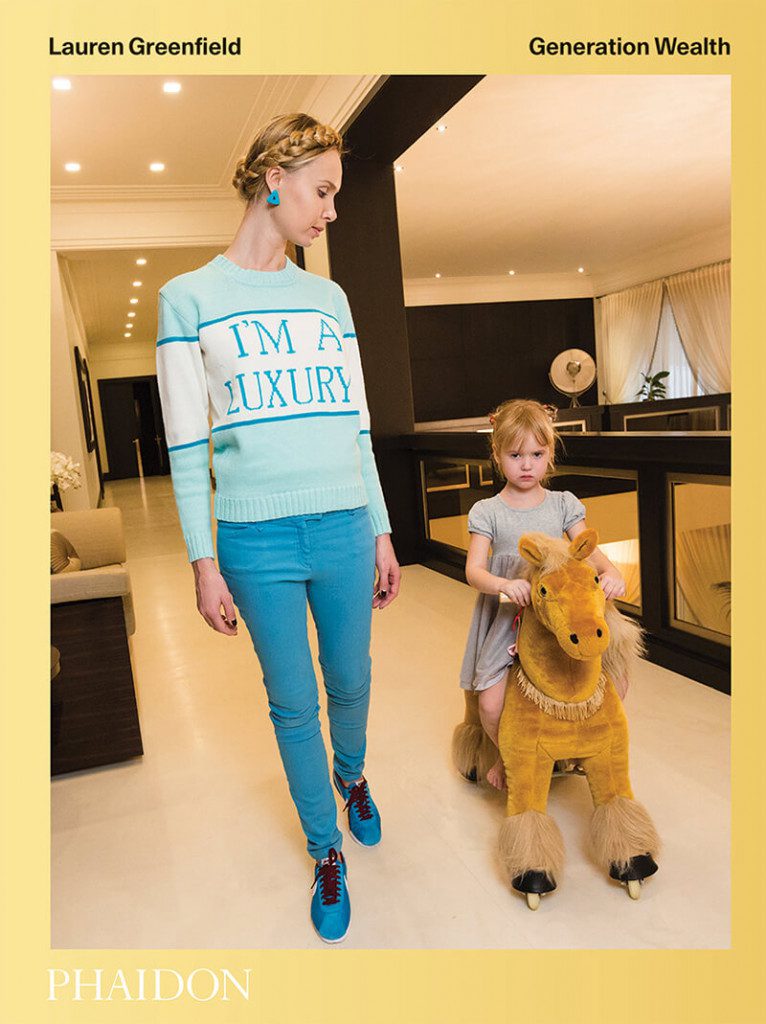 Hardcover: 504 pages Publisher:Phaidon PressLanguage: English Price: £59.95 If you'd like to get yourself a copy of the book then click HERETo find out more about Lauren then check out her BIO