#TheMeasure: Canon's M5 Mirrorless Marvel
The team at PhotoBite Towers were all excited to get hands on with the latest mirrorless camera from Canon. After some macro tests, shooting some great jewellery, Luke Gardner claimed the review and to say the least, was impressed with this mini mirrorless marvelWords by Luke Gardner
It's great to see Canon jumping into the mirrorless market in earnest. the M5 is a great little camera. It feels like a beautifully built machine, that's tactile and comfortable in your hands. It's small. That's for sure. So compact is the M5, it would make for a great camera for discreet shooting. Street photography, documentary/photojournalism; indeed, any situation where you may want to remain discreet and more candid than your trusty DSLR kit might allow. Indeed it's great, but there are cameras that come close to the same spec but aren't in the £1000+ price bracket that you'll be expected to find for the Canon EOS M5. Take the Fuji X-T20 for example, it's £100 cheaper and comes loaded with 4K video, [even though it doesn't bill itself as being a video camera].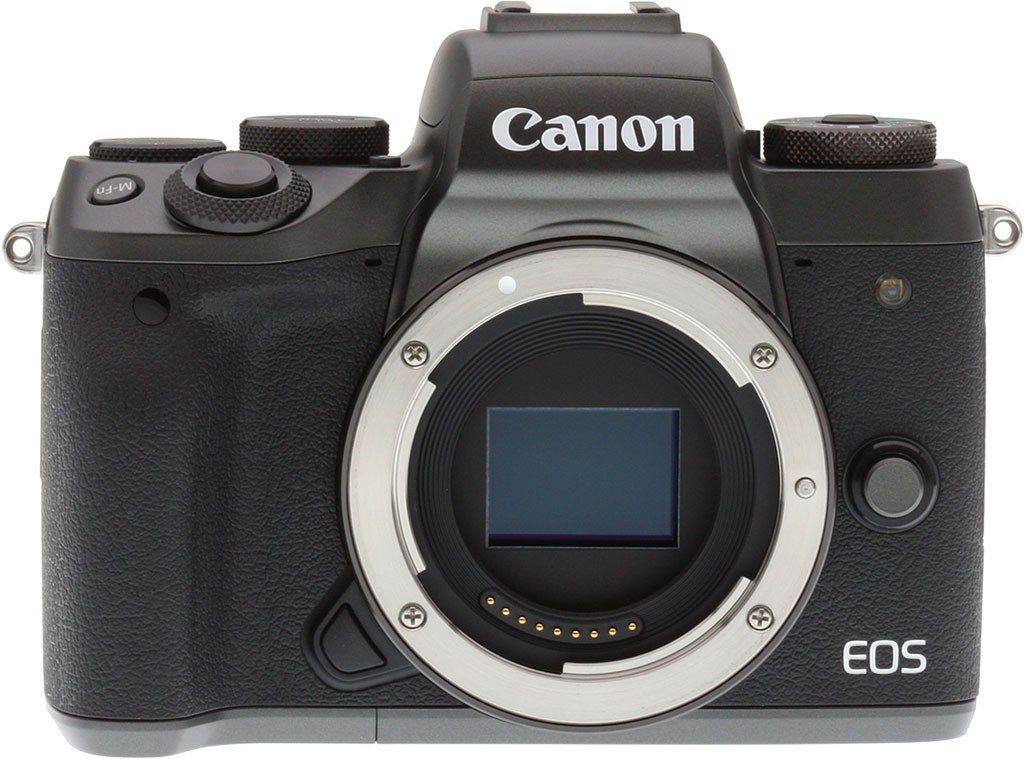 I love the fact you can get the lens adapter, to fit any existing Canon EF and EF-S lenses that you may have collected for DSLR cameras over the years, [and let's face it, Canon's glass really is exceptional] but wish it was in the box by default. It would give them access to more Canon proprietary lenses and, of course, the L-Series. You can get a kit with the adapter included, but it's not standard.
Hands-on First off, I really liked the size and weight of the Canon EOS M5 and from the outset, it was a really simple camera to get familiar with. No complex button layouts and the menu is straightforward with no confusing sub-menus. Certainly a breeze for any existing Canon user. The image resolution is a joy to work with and I don't hesitate on cropping to straighten out the photo or zooming in a little more to re-compose in the edit, and the dynamic range is powerful for pulling details out of shadows and highlights, too. If you're a JPEG lover, the colours are vibrant but not overblown, and the built-in Wi-Fi is a welcome and useful feature to have onboard as standard, and I found the accompanying app super easy to figure out.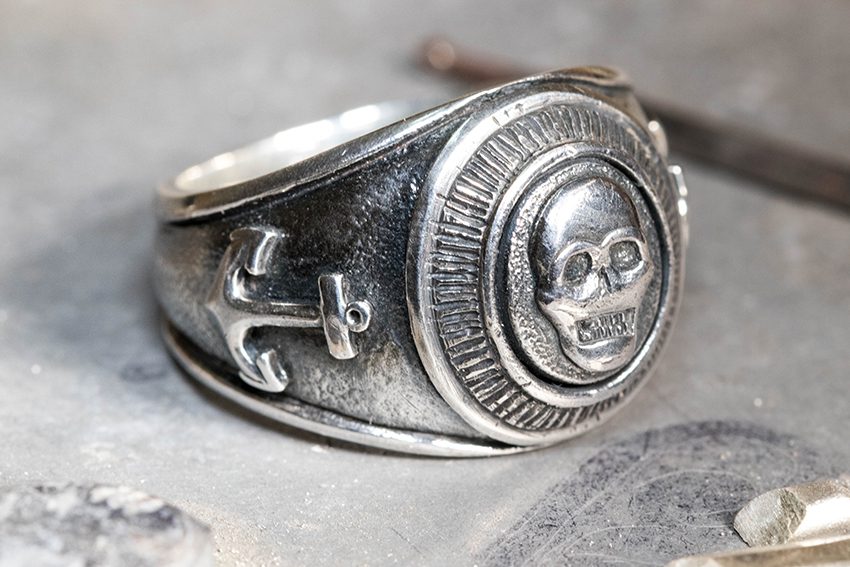 I did, however, struggle with the focusing system and found you couldn't easily change the focus point whilst looking through the viewfinder. I tried [unsuccessfully] to find an option to use the camera's directional dial to move the focus point and it seems the only way is to use your fingers on the touch-sensitive rear screen. The resulting pictures, though, were vibrant and clean-looking. Shooting in RAW, as I did, I found that popping in and out of the Lens Correction option showed the lens wasn't too good at reducing vignette at its widest focal length [16mm]. I know a bit of vignette and distortion is to be expected, but using the lens correction tool, it made significant difference.
The first image [below] was adjusted but the lens correction wasn't applied. The second is the same photo but with the lens correction applied: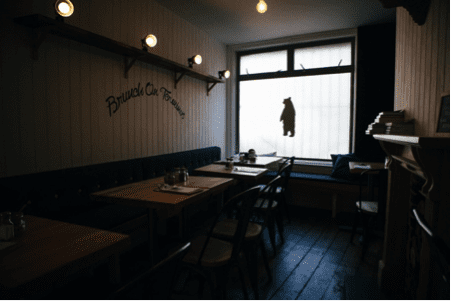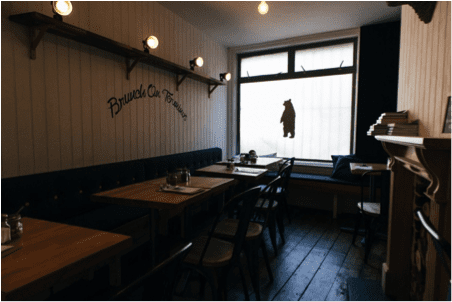 The issues I mentioned are really the only issues I found with the Canon M5. If I'm honest, it's a great camera and its made its mark with Canon lovers and new adopters alike. Do I see it selling in droves, not really? However, with the spec and imaging quality, I do see it being on the wish liost of keen enthusiasts and perhaps DSLR users, looking for a good 'B' camera. For what you get, the £1000 [odd] price tag is a little high and I've only had a few people asking me about it during my many and frequent camera conversations. It's likely though, that if Canon have a strong mirrorless roadmap lined up for us, the prices will come down as the new models arrive. You can find out more about the Canon EOS M5 at the Canon website HERE Jewellery by Jeremy Hoye Jewellery