#TheMeasure: Alice's Adventures
Thames & Hudson are undoubtedly one of our favourite book publishers and whenever we hear about a new photo book announcement from their offices, we get a little more excited than may be good for our, (ahem)… impossibly cool reputation. Such is the case here, with this exciting new book from the exciting photographer, Alice Hawkins.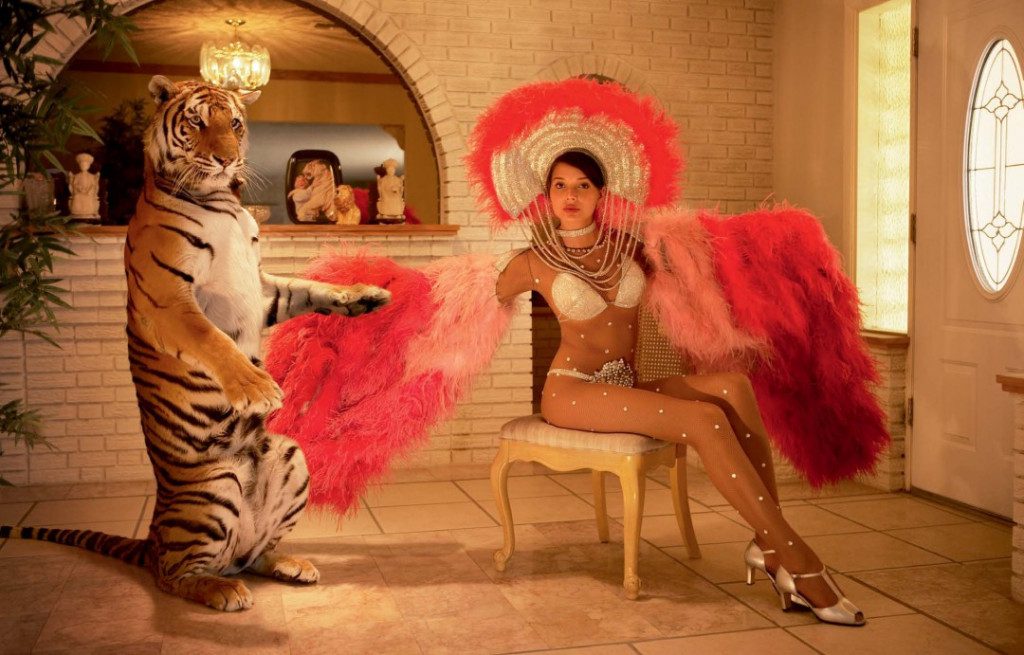 Alice, who's based in London, operates in both still and moving image making, graduated from Camberwell College of Art, back in 2002, and has amassed an impressive client list in the intervening years. These include commissions from the likes of Sony/BMG, Agent Provocateur, Diesel, Topman, Samsung & Island Records and her celebrity subjects include Donatella Versace, Paloma Faith, Gisele Bundchen, Marilyn Manson and Pamela Anderson. Unfortunately, her list does not include her idol, Dolly Parton.
Alice has the audacity that Fashion Photography needs

Nick Knight
Alice's first book takes us on a personal fashion journey, from Havana to Liverpool, Texas to India, Hawaii to Nairobi, and from Jamaica to Italy and within which she demonstrates a rare knack for storytelling and a real sensibility in every image. Her work, as laid out in this great book, explores the importance of individuality, playfulness and dress-up that have become the hallmarks of her career so far as she travels the world, producing sublime work for a host of leading fashion magazines such as POP, ID and Vogue.
The book takes us on a visual journey, from Alices sketches, through behind-the-scenes instant/Polaroid shots, through to the finished picture. It's a mesmerising, chronological collection of refreshing, contemporary fashion photography, which is interspersed with contributions from some of Alice's long-time mentors and friends; including photographer Nick Knight, advertising guru John C. Jay and influential Editor, Katie Grand.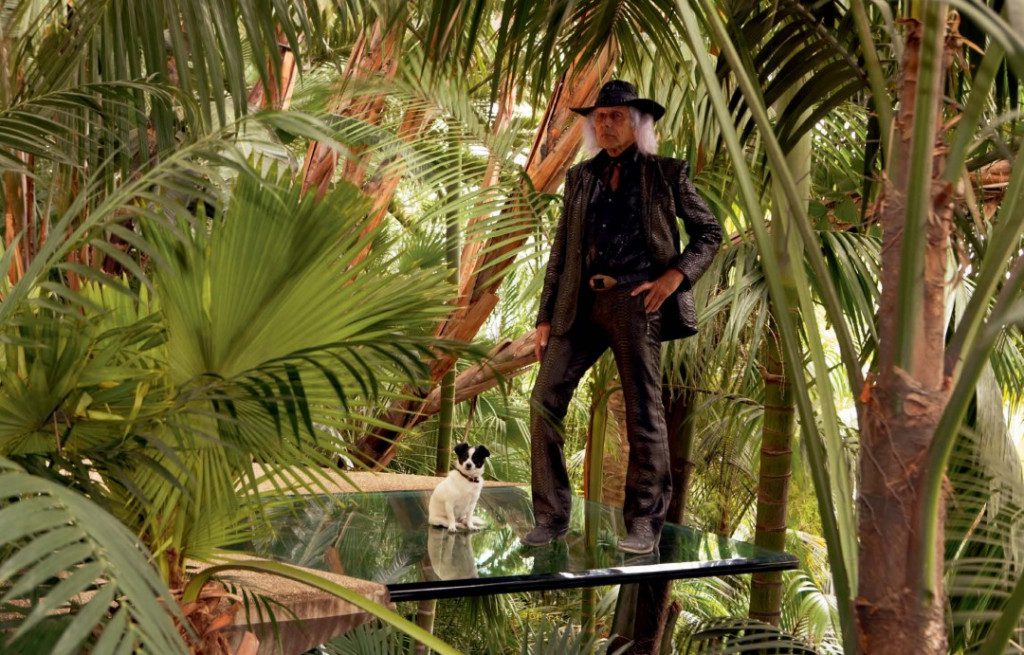 Alice's Adventures is on sale from 6th April 2017 Prices at £19.95