Huawei Matebook X Pro 2020 Review: The Ultra UltraBook?
Finding the right laptop can be a tricky endeavour, especially when you're looking for a windows system that offers Macbook Pro power. Well, Huawei believes they've achieved just this with the Matebook X Pro. We got hands on to put it under some pressure to see if it could handle life with a professional videographer or photographer's workload.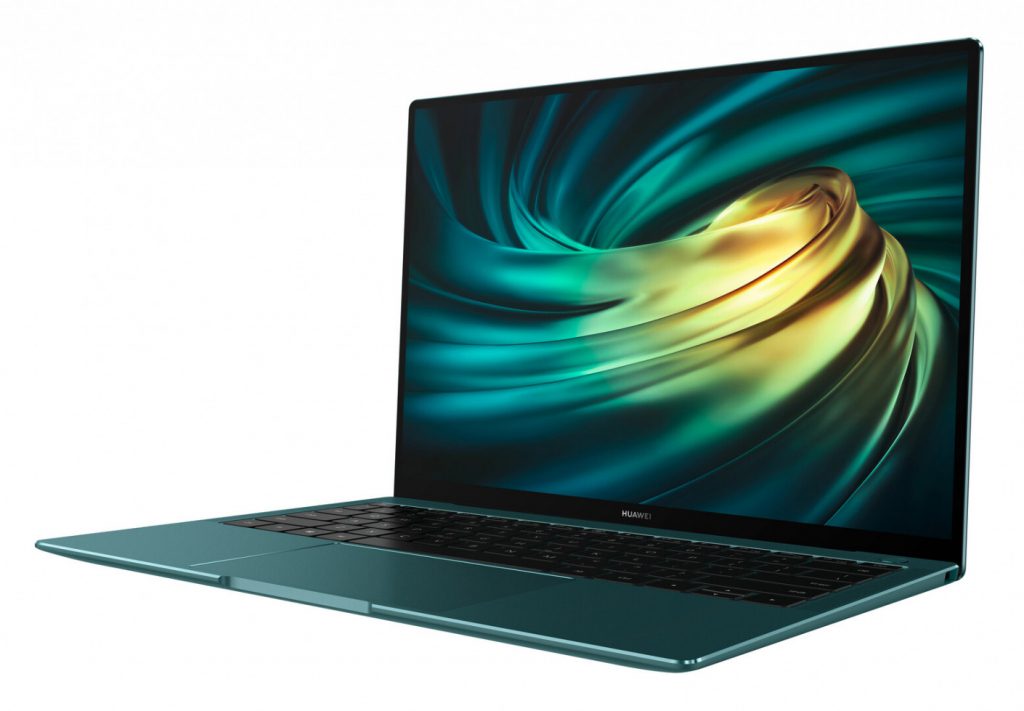 Before we begin here's the list of specs we were working with.
10th Gen Intel Core i7
Nvidia GeForce MX250
16gb Ram
1TB SSD
13.9" Touch-Screen
100% sRGB
3000×3000 Resolution
On paper, the Huawei Matebook X Pro 2020 looks ready capable for a range of editing tasks and as we loaded up our video files in Premiere Pro, it became quickly apparent that it was able to handle day to day video editing. If you need to chop out an edit, then you could, but 4K video files will really slow down your workflow.
Moving over to photo-editing and the Huawei Matebook X Pro handles the workload much better. The touchscreen makes it convenient to zoom in and out without the need for keyboard shortcuts and the screen itself is super-sharp and colour accurate. The colour accurate display means you're getting the right colours and getting the imagery to look the way you intend.
From our tests, we can say it's not a powerhouse but a great choice of laptop for hobbyist to serious enthusiast photographers and videographers. It's beautifully made and has been designed for what we feel is best suited to a photographers workflow with the fantastic 3K display.
The Matebook X Pro model is the line from Huawei and really is designed for lightweight to medium processing tasks, such as a little bit of video editing with Premiere Pro or lightweight AAA gaming. It's a lightweight and productive machine that will operate as well as it looks. Just don't put it under too much pressure.