Honor Magic 5 Lite 5G Review: Why Pay More When You Can Have Magic?
As flagship smartphones become more powerful [and expensive] with each new model, we thought it would be interesting to examine how this technological progress impacts the lower-cost options in the market.
The Honor Magic 5 Lite 5G is a great example of how even budget-friendly smartphones are becoming more and more advanced with each passing year. This device comes with a lot of features that are usually reserved for more expensive smartphones, making it an appealing option for those on a tight budget. The smartphone has a quad-camera setup on the back, consisting of a 48-megapixel main sensor, an 8-megapixel ultra-wide sensor, a 2-megapixel macro sensor, and a 2-megapixel depth sensor. The camera takes decent photos in well-lit environments but struggles a bit in low-light situations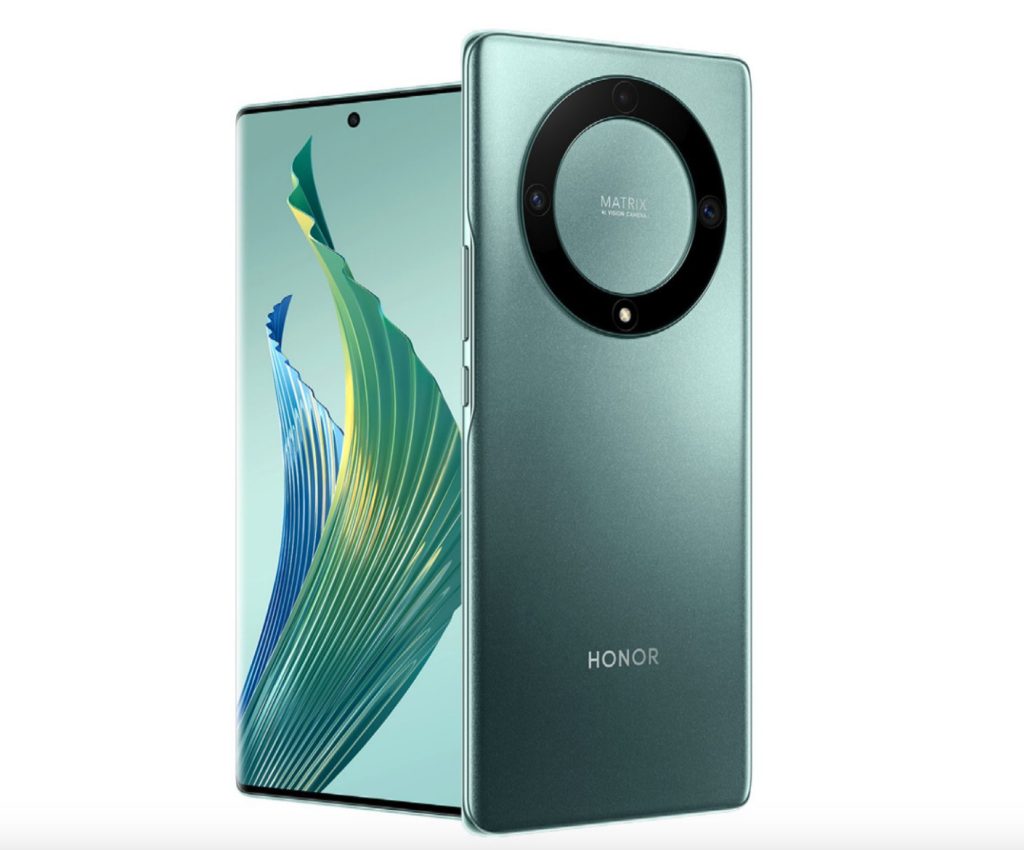 One of the most notable features of the Honor Magic 5 Lite 5G is its 5G connectivity. This means that you can enjoy lightning-fast internet speeds, even in areas with weak network coverage. This is particularly useful for anyone who frequently uses their smartphone to stream videos or play online games.
The Honor Magic 5 Lite 5G also has a large, 6.67-inch screen with a resolution of 1080 x 2400 pixels. This display is bright and vibrant, making it ideal for watching movies or browsing video playback, editing photos/videos or digging into social media feeds.
Under the hood, the Honor Magic 5 Lite 5G is powered by a MediaTek Dimensity 800U chipset, which provides smooth performance for most everyday tasks. It also comes with 6GB of RAM and 128GB of storage, which is more than enough for most users. The phone runs on Android 10 with Honor's Magic UI 3.1 on top, which provides a clean and simple user interface.
Overall, the Honor Magic 5 Lite 5G is a solid smartphone for anyone on something of a budget. It has a lot of features that are usually only found on more expensive phones, such as 5G connectivity and a quad-camera setup. While it may not be the most powerful smartphone on the market, it is definitely worth considering if you are looking for a budget-friendly device with a lot of features.
Watch our review here and let us know your thoughts on whether this might make an attractive alternative for those looking to save some cheddar. You can find PhotoBite on Facebook, Twitter and Instagram @PhotoBiteUK, along with our YouTube channel – go check us out! Please share and subscribe for more as it arrives and don't forget to hit the bell for notifications!
Chapters:
00:00 – Intro
00:27 – What you get
00:46 – Build quality
01:52 – Display
02:22 – Performance
03:36 – 2-day battery
04:16 – Software
05:13 – Cameras
07:47 – Price
07:52 – Final thoughts
09:19 – Outro
---