HONOR 50 5G Review: Does Independence Mean Great Smartphones?
HONOR, once a sub-brand of Chinese tech giants, Huawei, has been traditionally known for its great mid-range devices. Since splitting from its parent company, HONOR seeks to claim the spotlight and stand on its own two feet. This makes the HONOR 50 5G a very interesting, dare we say it, landmark device to explore. Read on as we do just that.
The split from the ex-parent brand, Huawei, is significant as it means that HONOR is free to produce its own unique devices without any potential crossover from its former masters. There's less of an issue with range placement, [i.e. premium/entry-level brand positioning] and it means that HONOR doesn't carry the same baggage and/or restrictions that Huawei has been placed under for some time now.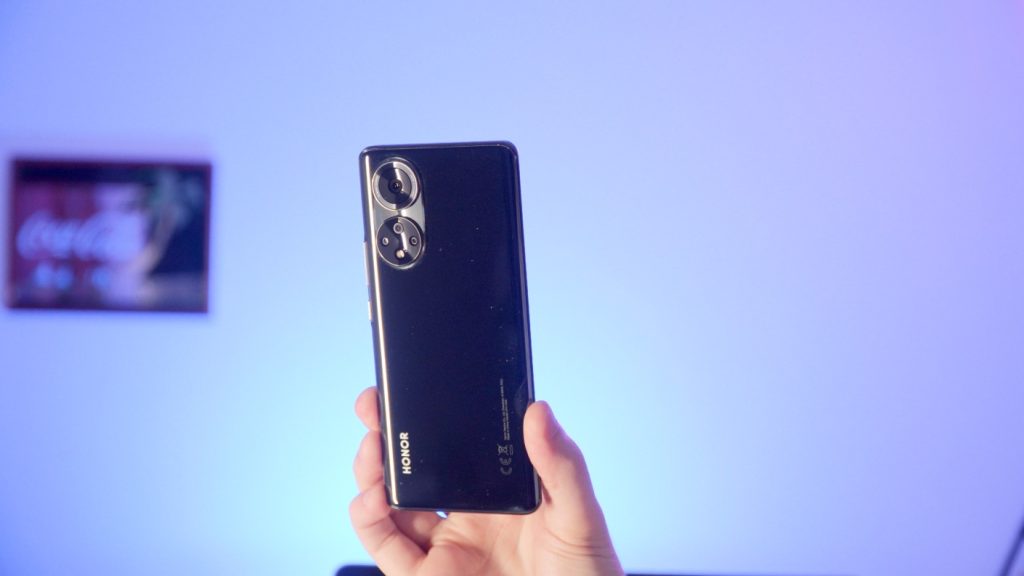 The HONOR 50 5G is the first smartphone to come out from the HONOR badge since the split and perhaps most noticeably, this means that the new device has full-fat Google services and apps available to any user. This, unlike any Huawei device in the last two years, will be good news for almost everyone as the issues have clearly posed a significant downside for Huawei devices and users in the past couple of years.
As you may remember from our review of the Huawei Mate 40 Pro, we noted that the hardware was top of the line and boasted some amazing cameras and features. These were all largely let down by the fact that, if anyone considering the smartphone had any ties to Google services or applications, it made the phone incredibly hard to consider as a serious option as an upgrade.
So, the HONOR 50 5G is a little glimpse of where Huawei might be producing without the pesky restrictions put upon them. Especially as it is no secret that the HONOR 50 was developed while HONOR and Huawei were still connected as it bears quite a few similarities to one of Huawei's recent additions in the Nova 9.
Taking a look at the device itself, it has a gorgeous 6.7-inch curved 1080 x 2340 display, which is undoubtedly one of the highlights of the device. It's an OLED screen, which is super bright and vibrant and to top it off, it runs at 120hz as well. This makes the device feel super smooth and fast while in use. Great for scrolling, and amazing for gaming. Unfortunately, while the visual experience of consuming content is great, the screen is paired with a single average sounding mono speaker, which is something of a letdown for such a premium handset.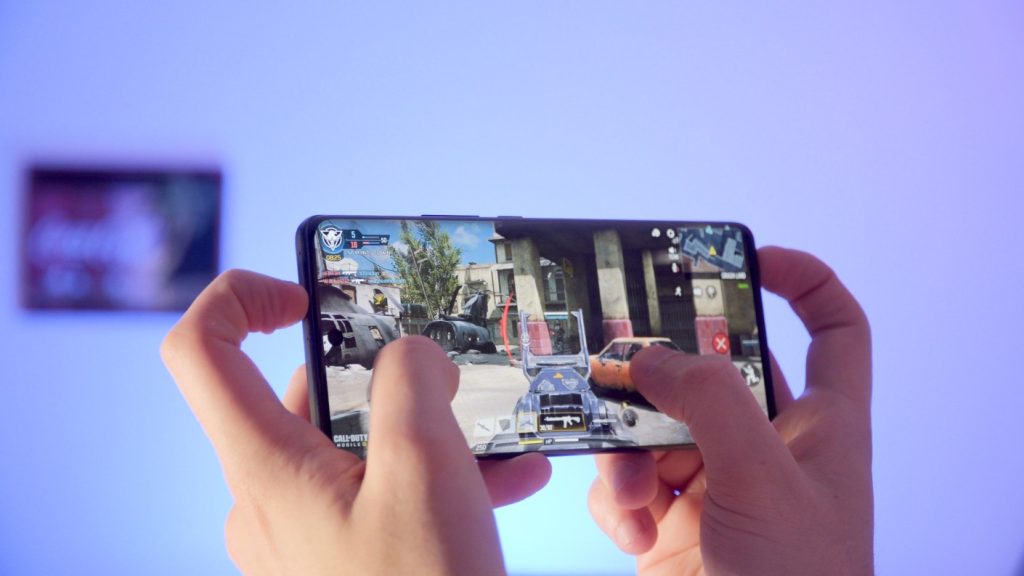 Within the display are a pretty snappy under-screen fingerprint scanner and a small hole punch cutout for the selfie camera. It has a 4300 MaH battery with an included 66W SuperCharge adaptor. There's no wireless charging, unfortunately, and no headphone jack anywhere in sight.
The HONOR 50 5G is rocking a Snapdragon 778g with either 128GB or 256GB storage but with no SD card expansion. That said, it does support dual sim cards, so the potential for extra storage there. The lesser storage model comes with 6GB ram and the larger one with 8GB.
The Snapdragon 778g supports 5G and is a great middle of the line processor. It should give more than enough power for all but the most extraneous of tasks you throw at it. In our testing it seemed to have no problems during lengthy gaming sessions and never overheated. It's not the highest-end processor on the market, but with this phone retailing at £449, or £529 for the 256GB model, it's not a surprise that they went with the 778g instead of a higher-performance option.
The new device is running Android 11 with HONOR's Magic UI, which is very good; similar to the stock Android experience but with lots of customisation options and useful/unique features such as HONOR Share and their native marketplace solution onboard, although as previously touched upon, with full Google Play Store supported, we'd hazard that most will go down this road.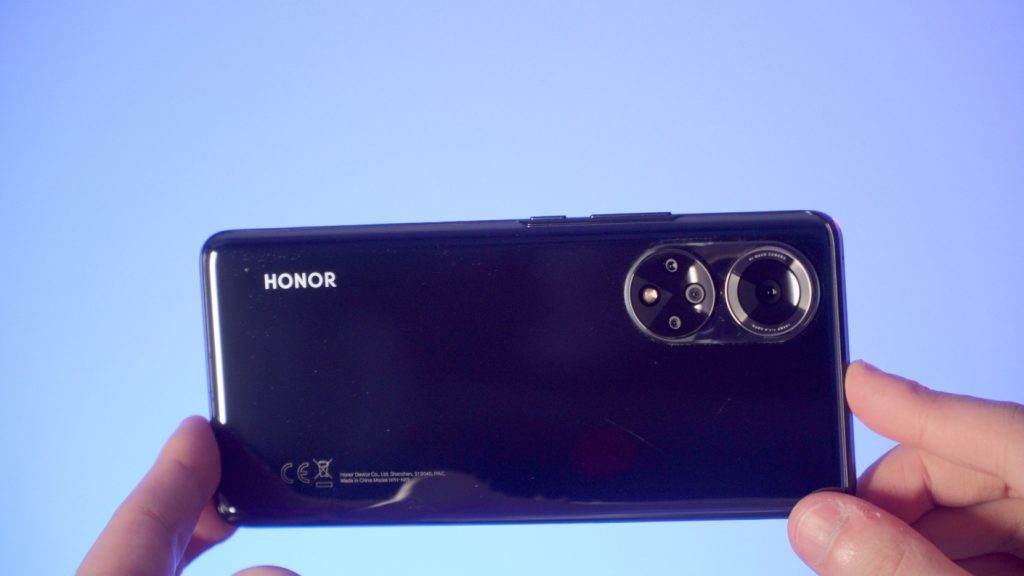 The Cameras
At the back of the device, there are two camera modules, housing 4 cameras in total.
The top module houses the big daddy, which promises a whopping 108MP camera and can produce some awesome images. Images that result in pretty natural colours and lots of detail, but to achieve the full resolution 108MP image, users will need to make sure the device is set to the 'High-res' mode. This will allow users to really crop in on photos in post-production, which you're going to want to do, especially as there is no telephoto lens to be seen, the sheer amount of pixels is great for digital zoom when shooting video though, which is available in 4k 30 fps or 1080p 60fps.
In the other camera cluster, it feels like HONOR has bagged up whatever cameras they had lying around the factory at the point of production in order to fill the space! The result of this is an okay, [but not great] 8MP ultra-wide, a 2MP depth sensor, which is mainly used to generate bokeh effects and a mediocre 2MP macro lens.

On the flip side, the 32MP selfie camera seems to perform better than expected and seems to produce some pretty tasty selfies. the camera app itself is very close to a stock android experience and you can expect the likely suspects such as bokeh and beauty modes to be found in there if you like that kind of thing.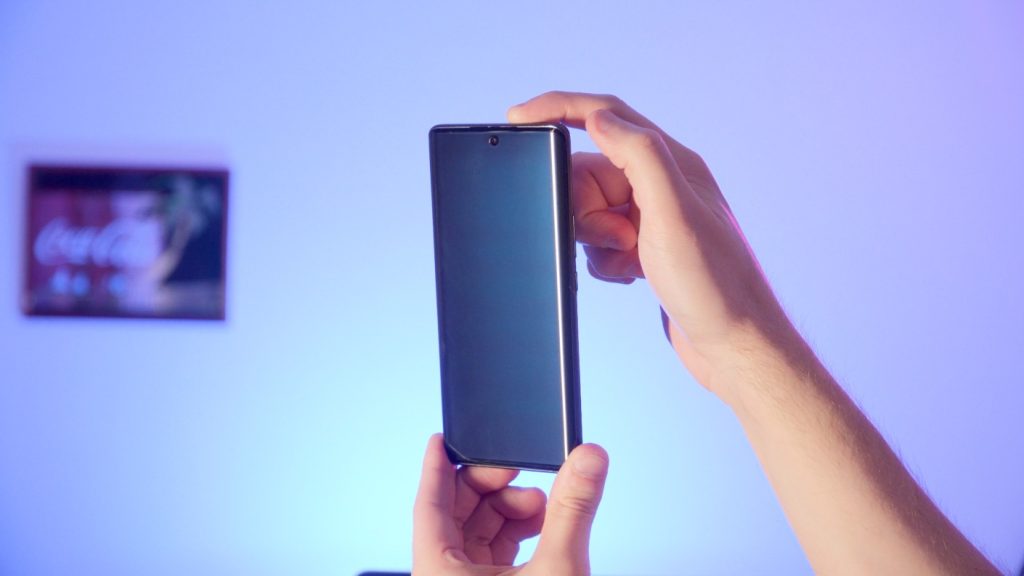 Overall, there is nothing overly exciting about the HONOR 50 5G, but it does have a few interesting aspects that are worth checking out. Not least a decent set of cameras and imaging options.
The fact that this device is the first to come from HONOR since the split from Huawei means the device was not intended to land as a flagship product and still shares a fair amount of its DNA with Huawei devices. If anything, this sparks more of our interest in HONOR and we're more excited to see what comes next. How can HONOR bloom with their newly-found independence and the fact that they are no longer bound to be known as Huawei's sub-brand? The answer is that it can now be whatever it wants to be.
---
Watch our review film below for the full shizzle.