Honor 20 Review: Premium Photo Features at Just £399
Promising top-notch performance overall and a market-leading camera system, the £400 Honor 20 should make for a tempting choice for those looking for a reasonably priced cameraphone and all-round mobile device. We take a closer look here in #TheMeasure.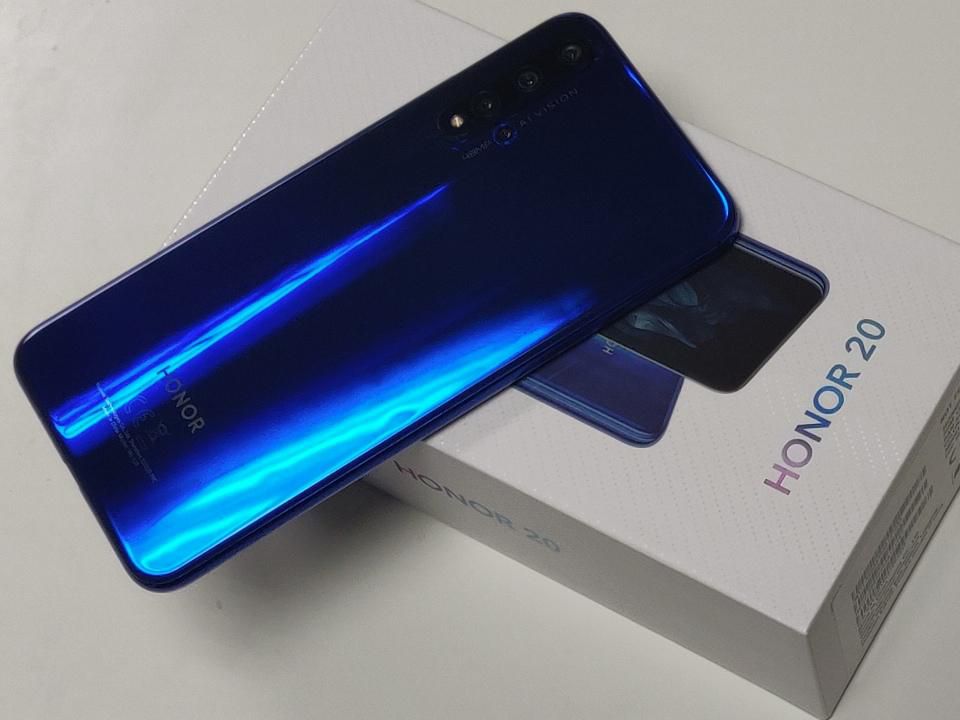 Although the original announcement of the Honor 20 smartphone couldn't have happened at a worse time, with Donald Trump's latest spat with parent company Huawei causing all kinds of problems with the brand's license with Google's Android. Happily, much of these issues seem to be passing under the bridge and, with Google potentially waving goodbye to many millions of Android users, it seems that the u-turn has been swift. The Honor 20 has been the first smartphone to hit the market [from Huawei] since Trump's blacklisting of the company back in May, but thankfully, the device had already moved through Android's certification process before Google was forced to halt its relationship with Huawei. That's good news for those of us who saw the arrival of this range as a less-expensive route to fantastic smartphone photography and all-round top-spec functionality.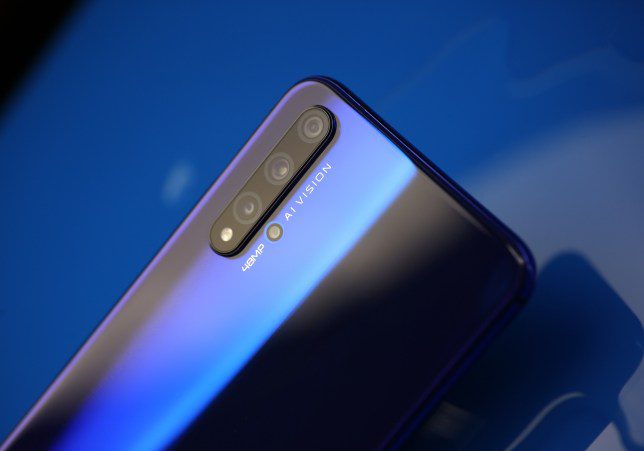 It's fair to assume that the Honor 20 will naturally play second fiddle to the top-end Honor 20 Pro, but at £400, the Honor 20 is a tempting choice.
The smartphone itself demonstrates the brand's tried and trusted formula of all-screen glass on the front of the device, metallic side panels and a full-glass rear. It's quite light at 174g, and it's 7.9mm thick, which is quite similar to its rivals.
The FHD+ LCD screen is smaller than some recent [huge] competitors, at 6.26in [diagonally], and we think this is no bad thing. It's an excellent screen, too. Crisp and bright with great colour reproduction and slim bezels. It has the hole-punch in the top left corner to allow for the forward-facing camera, giving good viewing angles. It is excellent but doesn't compare to the higher-end OLED displays that are currently in the market, but that said, it's superb for the price tag.
Honor 20: Key specs
Screen: 6.26in FHD+ LCD [412ppi]
Processor: Octa-core Huawei Kirin 980
RAM: 6GB of RAM
Storage: 128GB
Operating system: Magic UI 2.1 based on Android 9 Pie
Camera: rear 48MP wide, 16MP ultra-wide, 2MP macro and 2MP depth sensor, 32MP selfie
Connectivity: USB-C [2.0], LTE, Wifi, NFC, Bluetooth 5 and GPS [dual-sim version available in some regions]
Dimensions: 154.3 x 74 x 7.9 mm
Weight: 174g
Battery: 3750mAh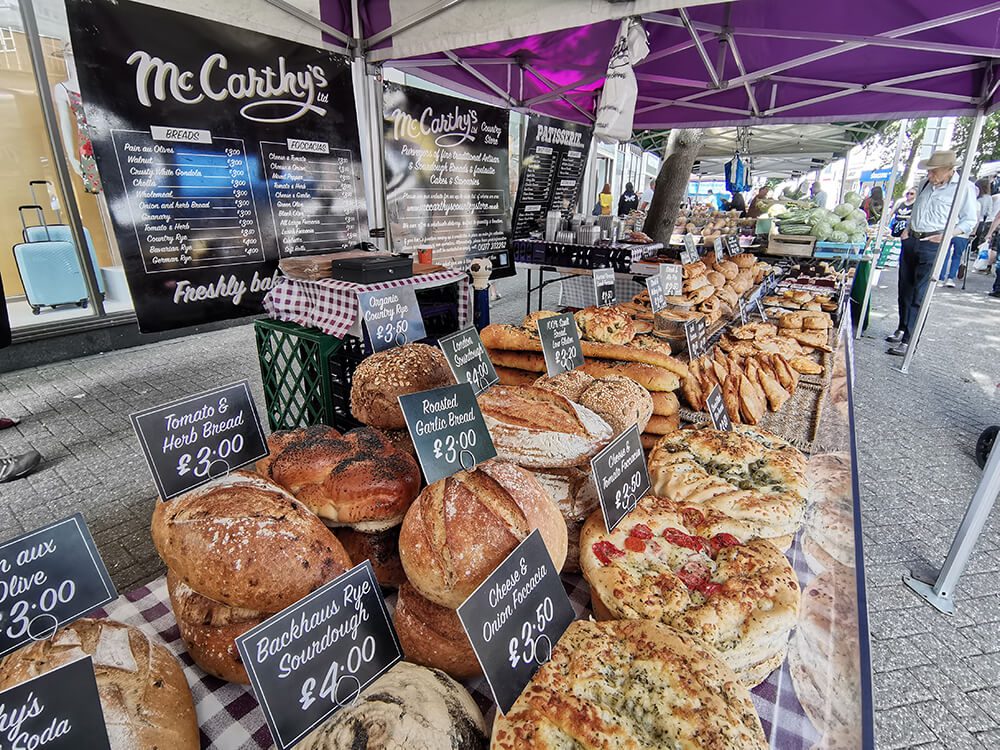 Honor 20: Camera system
The Honor 20 boasts an evolved version of the excellent camera that we saw in the View 20 device. The smartphone technically houses four cameras within its system on the rear; one 48MP [standard] camera, a 16MP super-wide-angle camera, a 2MP fixed focus macro camera and a 2MP depth sensor camera.
The depth sensor camera, however, is just that, a sensor that helps to produce bokeh effects in portrait mode and not a camera in its own right.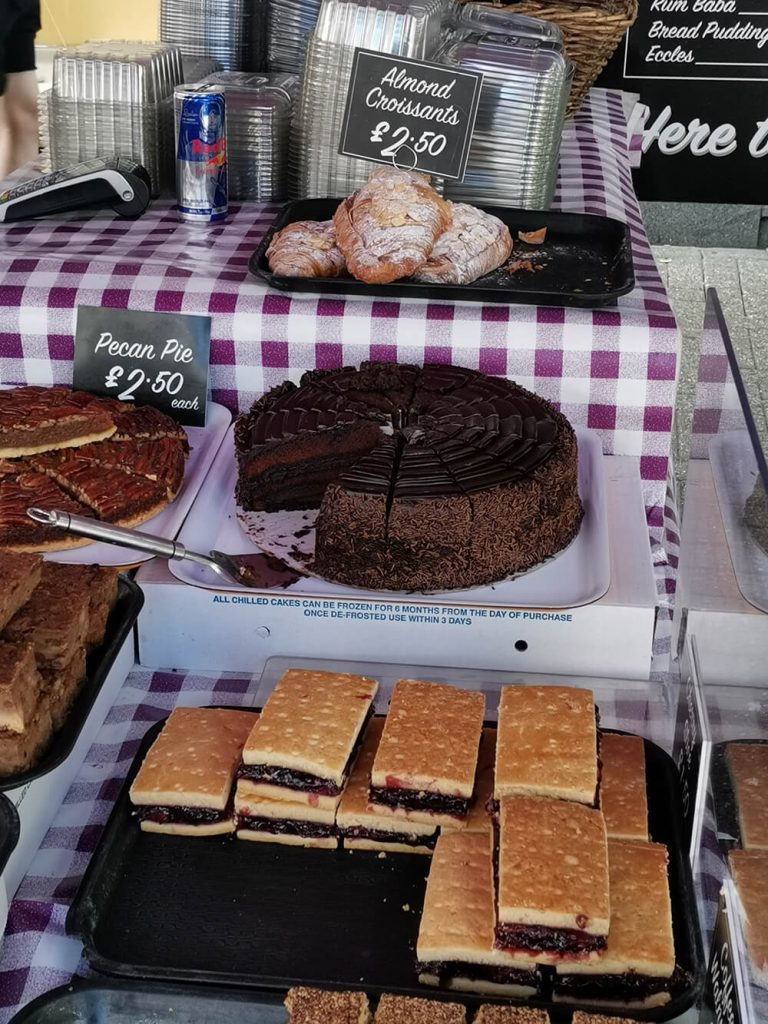 In our experience, the macro images produced by the Honor 20 were quite weak. Not too bad on the face of it, but zoom in to the photo and you'll see a mash of over-sharpened pixels that rule out viewing on anything but a small screen.
That said, the main 48MP camera is a triumph, producing shots with high levels of detail, good colour range and decent low-light performance. In fact, in our opinion, it makes better macro shots than the dedicated macro camera on the device produces.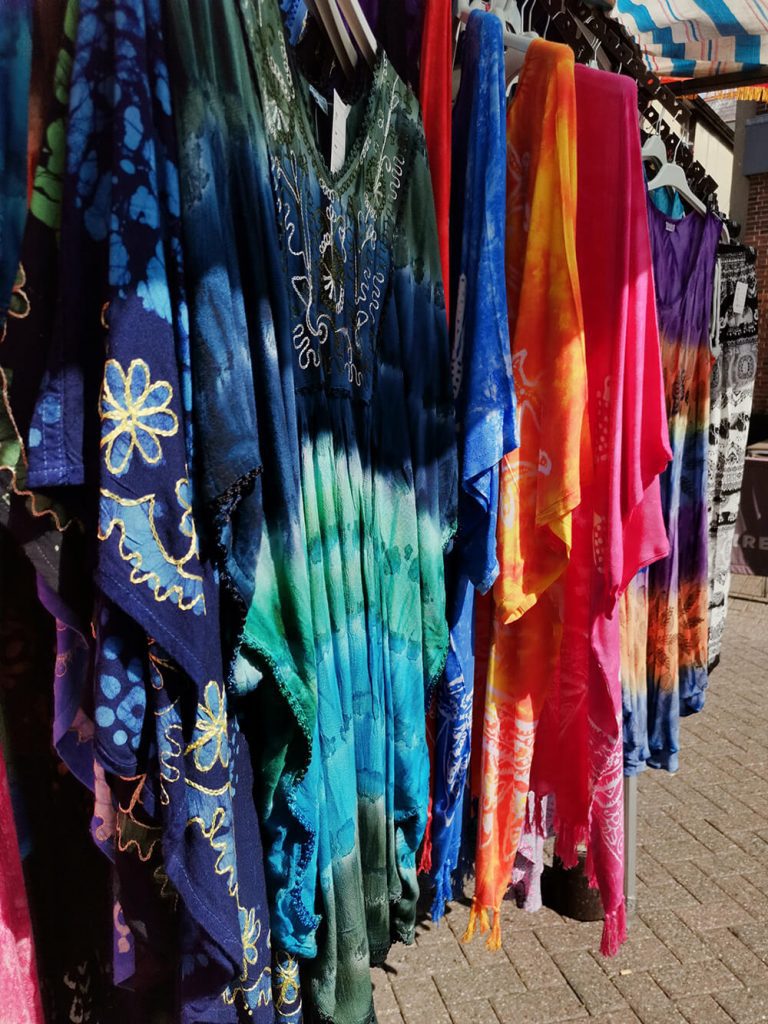 The ultra-wide-angle camera is great fun to use, giving users the ability to create expansive outdoor shots with their phone in good light. That said, its performance noticeably worsened with dropping light conditions, [if compared to the main camera].
Zoom
Don't expect to find an optical zoom in the Honor 20. Instead, the device offers up to 10x digital zoom function, which is pretty good but won't touch the results we'd expect to see from a 2-3x telephoto camera system. Instead, any pictures taken with the 2x zoom mode in the camera app are simply crops of the main camera's view.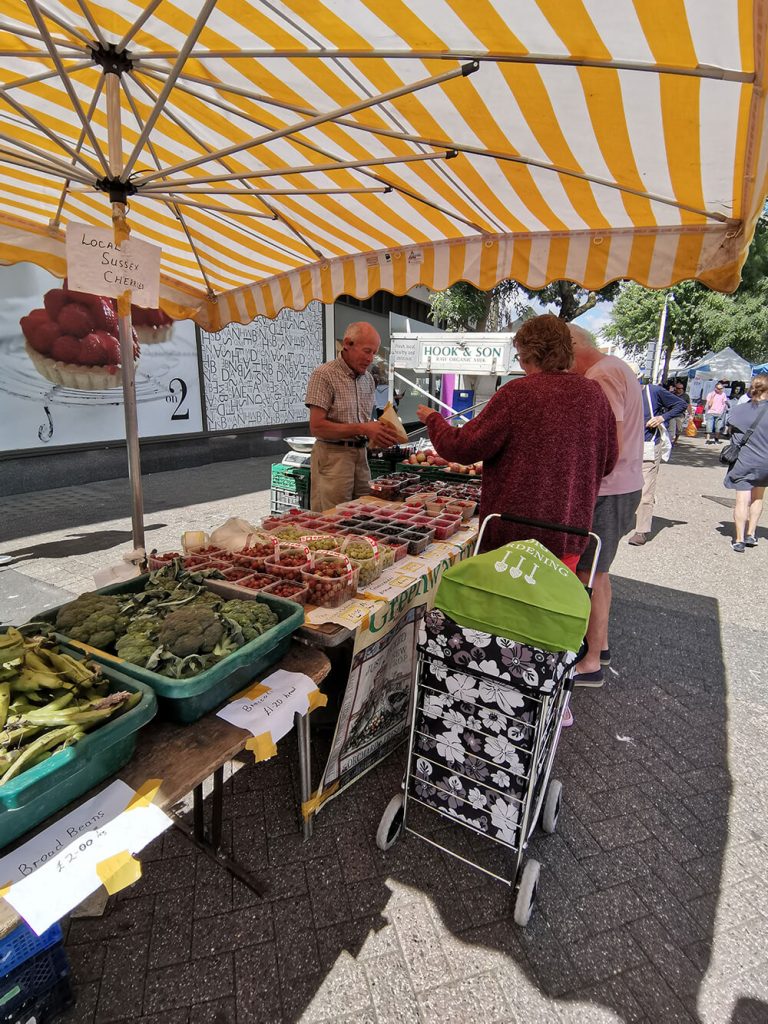 App & selfies
The Honor 20's photo app has really improved. We're pleased to report that Honor's AI system has toned down a great deal if compared to earlier examples we've seen, suggesting most will feel comfortable to leave it on at all times instead of furiously switching back and forth.
The front-facing 32MP camera operates by glaring through the hole punch that discreetly lurks within the front screen. It's really quite good indeed and you can expect it to produce detail-heavy selfies. It also worked well in testing lighting conditions, which demonstrates to us that Honor has thought carefully about its target market.
One design flaw that we noticed was the actual camera housing. It juts out from the body and, whilst by not much, it's sharp and feels like it will catch onto other items that may be lurking in your pocket.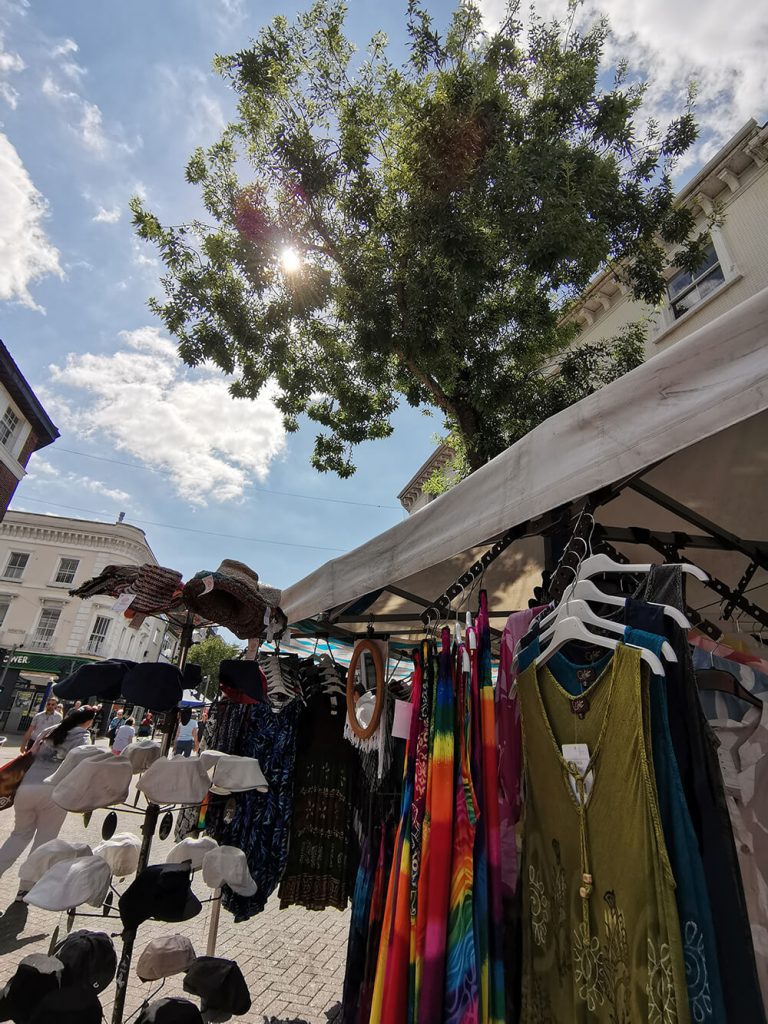 Video
Video capture in the Honor 20 is limited to 30FPS at 4K but with that said, we thought the video produced was excellent. The device provided detailed 4K footage with dynamic range that would put several dedicated cameras to shame.
It's 4K function is software-stabilised, which is crucial if you are hoping to produce professional-looking handheld footage.
Performance
The Honor 20 utilises the same Kirin 980 chip as all of Huawei's top-level smartphones and we think it works just as well, too. It delivers top-flight performance with mid-level pricing, which puts the [similarly priced] Google Pixel 3a XL, amongst others, to shame.
Recognising the number one gripe that most have/had with iPhones, Huawei, and therefore Honor, has demonstrated its game-changing battery life for some time, now. The Honor 20 follows this lead without a doubt. Medium-to-heavy use saw the device lasting around 32hrs between charges. That's almost two days is you count from 10am on day of our testing, through until 6pm on the second day.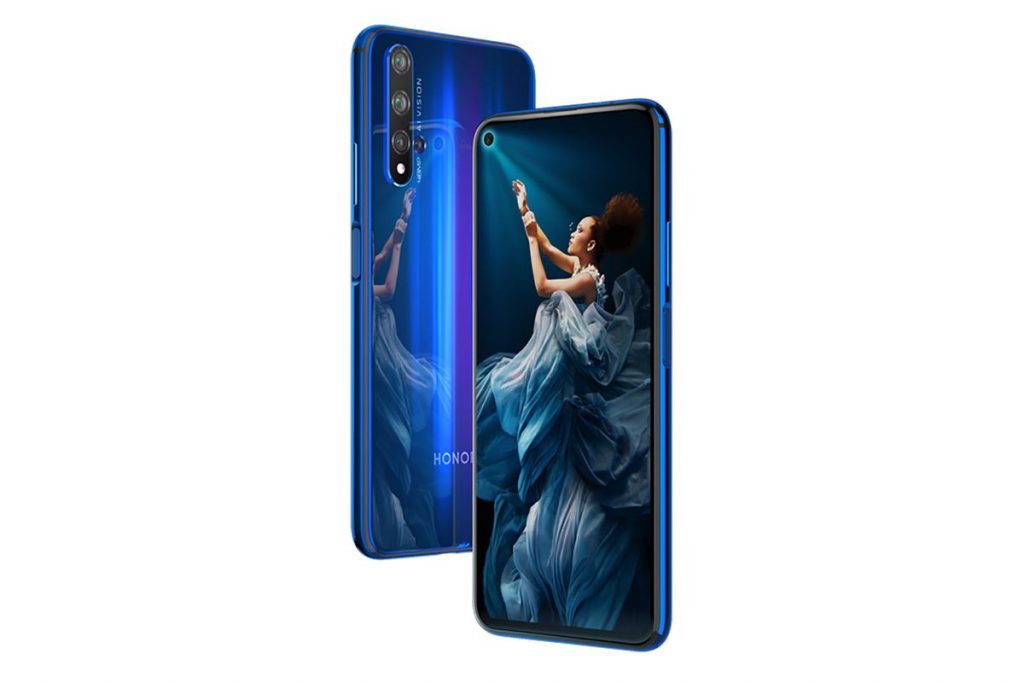 Pricing
The Honor 20 comes in at £399.
For the sake of pricing comparison, the Honor View 20 comes in at £500, the OnePlus 7 is £499, the Huawei P30 Pro is eyewatering by comparison at £899, the Samsung Galaxy S10e is £669 and the Apple iPhone XR is a respectable £749.
Watch our intro/review video below: