Great Britons of Photography Vol.1 THE DENCH DOZEN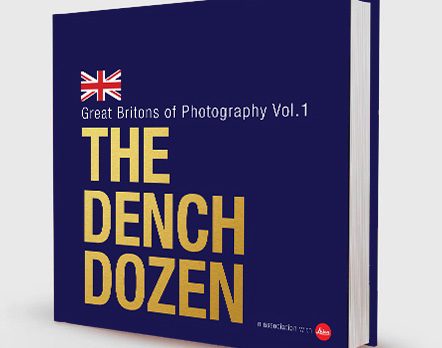 Great Britons of Photography Vol.1 THE DENCH DOZEN is forthcoming from the publishers of Hungry Eye, the filmmaking and photography Journal and one of our favourites. Usually full of compelling stories and conversations with some of the brightest lights across the many and various disciplines of image-making.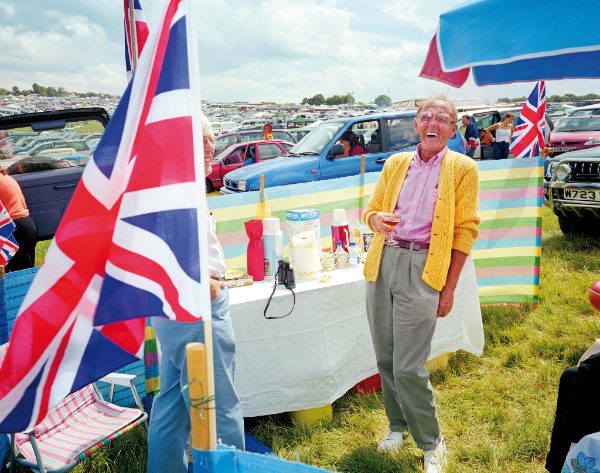 One regular contributor to the Journal was once a chap called Peter Dench who's memoirs were published in every issue, appropriately and affectionately known as 'the diary of a sometime working pro'. The, often side splitting and brutally honest column, is a highlight for every reader and the relationship since the Journal launched [5 years ago] is clearly strong. Evidence of this has materialised in the form of this collaboration, which represents the first book project from the makers of the Journal.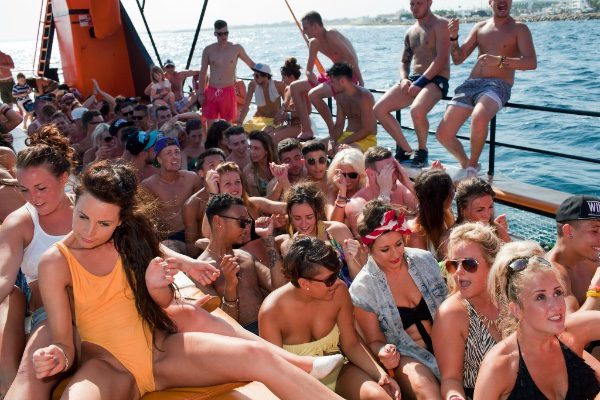 The content within this brand new book is the result of years of personal encounters between Peter Dench and his choice of Great British photographers. In conversation pieces that serve as a celebration of British photography and give a unique insight into the lives and professional practices of this impressive list of subjects.
Delivered as a limited first edition, high quality, case bound coffee table book with gold foil detail, in association with Leica UK.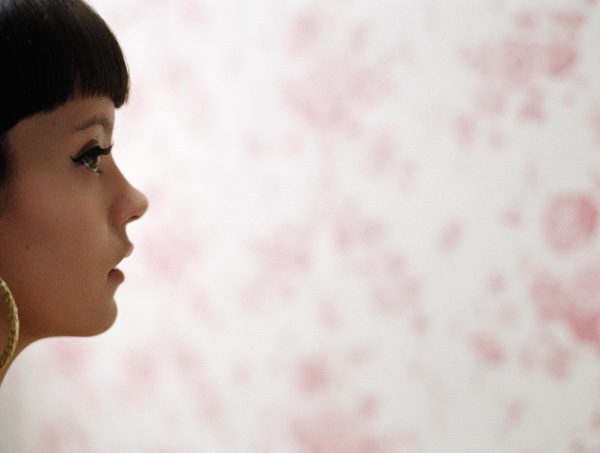 Overall, an entertaining and hugely insightful collection, accompanied by a vast number of stunning images and a must have for your photobook collection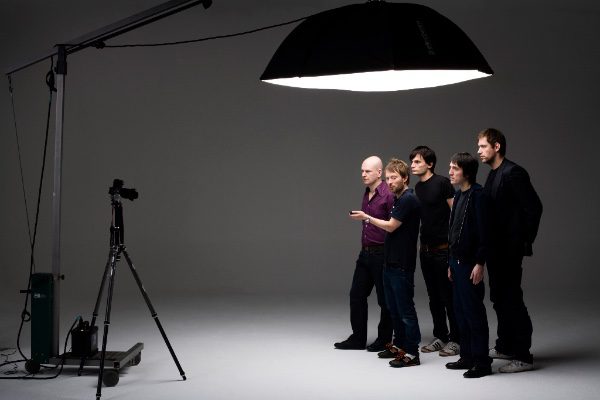 Great Britons of Photography Vol.1: THE DENCH DOZEN Includes: Jocelyn Bain Hogg Marcus Bleasdale Harry Borden John Bulmer Chris Floyd Brian Griffin Laura Pannack Martin Parr Tom Stoddart Homer Sykes Anastasia Taylor-Lind Peter Dench [naturally]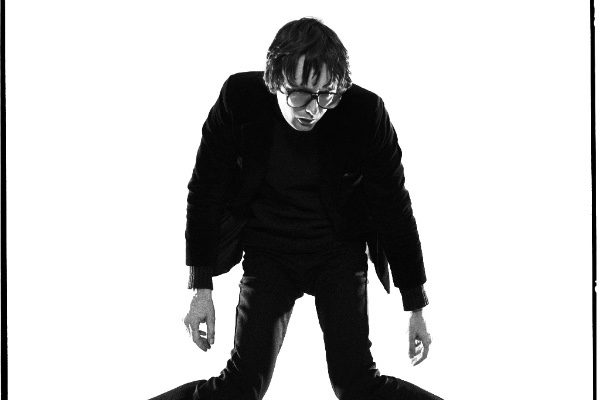 Great Britons of Photography Vol.1: The Dench Dozen ISBN: 978-0-9926405-2-1 160 pages: [inner] Over 80 full-colour colour and black & white photographs Limited Edition: 500 numbered copies of the first edition only £50 Available to pre-order via HungryEyeMagazine.com and available from additional selected outlets from November 18th 2016 Produced in association with Leica UK