GoPro Hero 9 Black: A Stopgap Ahead of the Hero 10 or Worthy Action Cam?
The GoPro Hero 9 Black has been available for a while now and had a rocky launch with a bunch of firmware bugs and an annoyingly unresponsive screen. Has it been worth investing or should we all be holding out for the 10?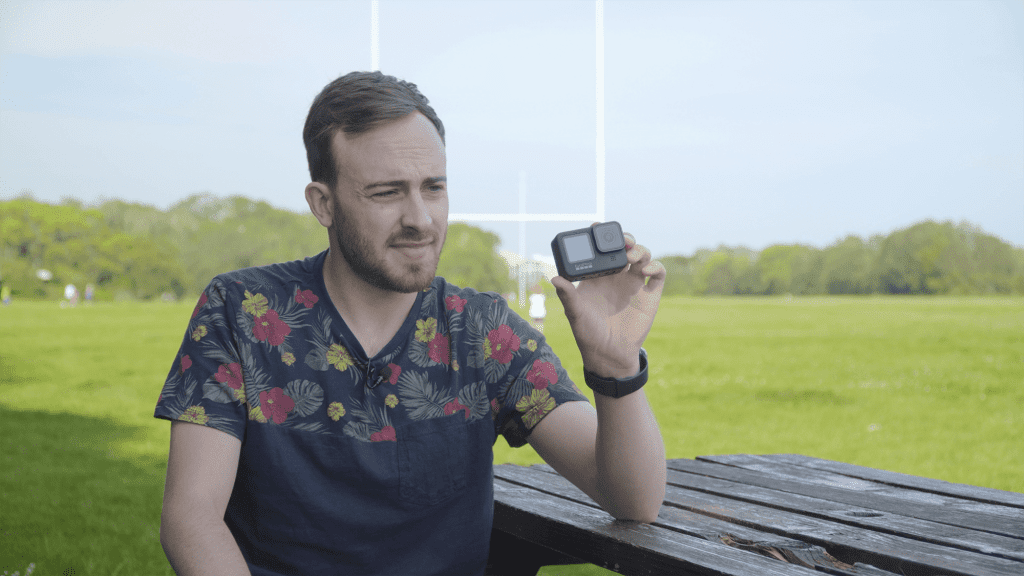 On paper, the new 23.6MP Sensor and front-facing colour LCD screen are great additions to the go pro range. The front screen seems to be a direct reply to DJI's Osmo action cameras and it's great to see someone else in the space finally shaking things up for the ever-dominant GoPro and giving some much-needed competition. Other than that, the rest is relatively unchanged with the same updated integrated folding mount from the previous model and a slightly larger touch screen display, which has been giving a lot of users quite a headache with it being notoriously unresponsive. Since then, some firmware updates have made for a better experience, but we think the main issues are less about firmware and more down to processing power.
This new GoPro can shoot up to 5k video, which is insane and looks super crisp out of the camera. The new hyper smooth horizon lock features are still unbeaten in the market and sometimes makes it hard to believe your video wasn't shot using a gimbal. Big win. The downsides with the GoPro Hero 9 Black seem to be with all of the super-intensive features being added each year but with a relatively unchanged processor. It's running GoPro's own SOC GP1 chip which debuted first in the hero 6 way back in 2017! Many deemed the GoPro Hero 9 Black as not a big enough jump after the Hero 8, so for better value most recommended the previous model over this slightly buggy [and small] upgrade. The more interesting topic is where GoPro is heading next. We would like to see them finally update that CPU as it's showing its age now, and if GoPro wants to keep shoving loads of new features into their cameras, they are going to have to add some more power under the hood. The GoPro Hero 9 Black still only offers 2 colour modes: their own standard 'GoPro' color mode and a basic flat setting.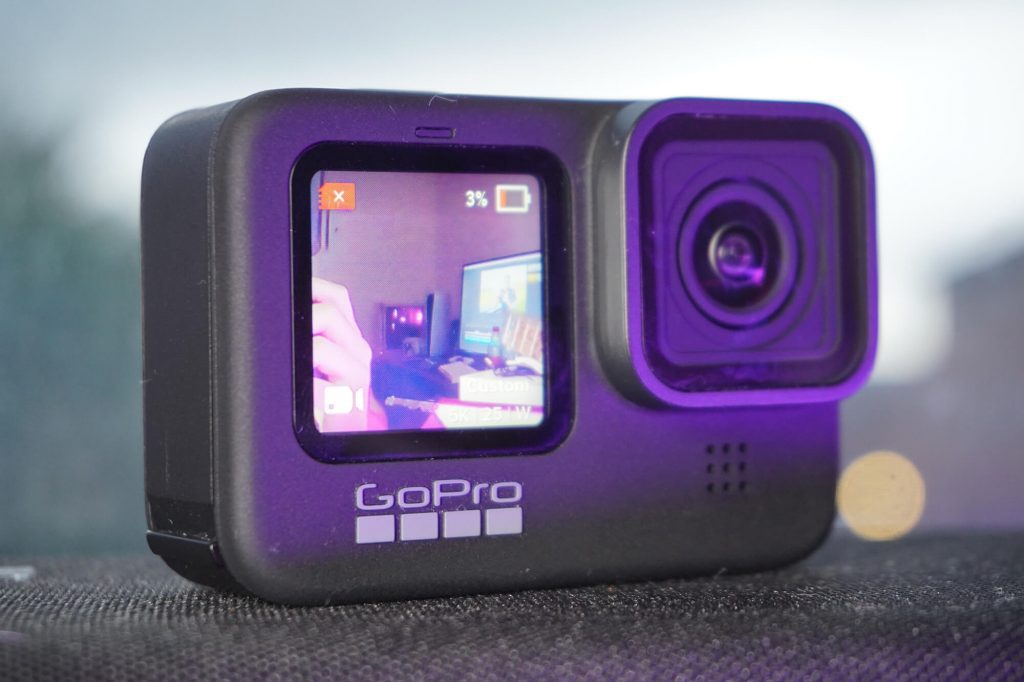 The GoPro 10 could prove to be a great opportunity to introduce some more options here to allow for more flexibility in the edit. A log format would be great, or maybe even some cine presets. The microphone has had an improvement over the other models, but in-camera audio is never gonna win any awards. To use external audio, you have to buy one of their own proprietary USB C adaptors. It would be great to see them start to open this up with third party manufacturers and bring a little more variety to the GoPro accessory market.
The next camera has some big shoes to fill as the 'GoPro Hero 10' carries a significant name, [of course, we are assuming the name here]. It's possible that GoPro might go the apple route and call it the Hero X for all we know. If the next camera has as rough a launch as the GoPro Hero 9 Black, [or loads of similar bugs and issues] our guess is that it's likely to deter a lot of customers from the GoPro brand, so we are excited to see what is next. Let's hope for something truly special!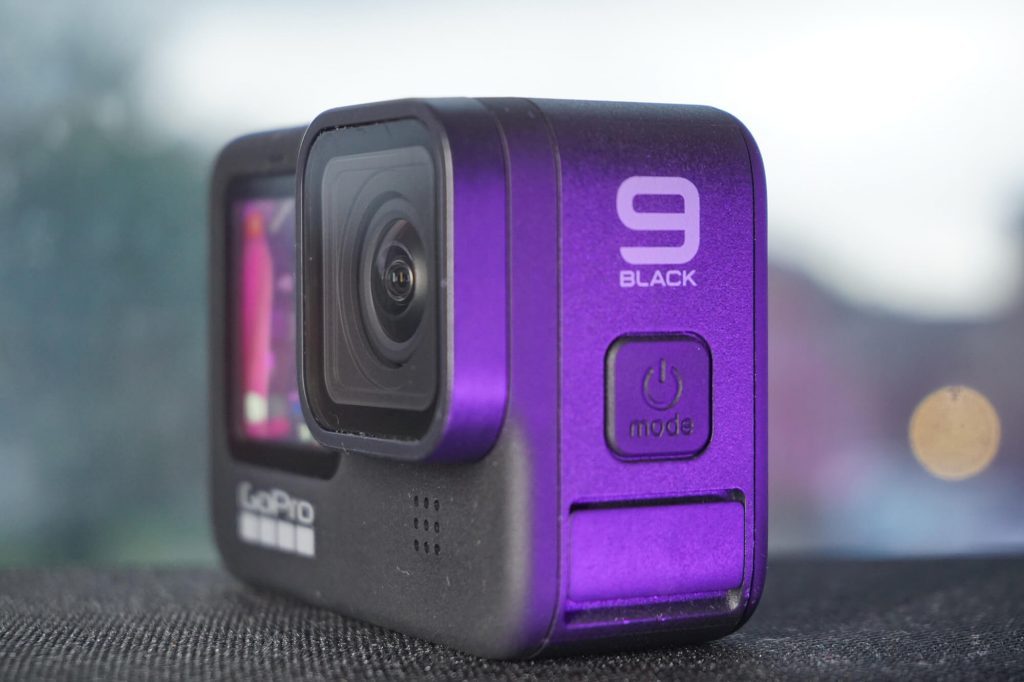 Watch our video review below and further down for a list of pros & cons etc!
---