Festive Design Trends with Adobe Stock
This festive season, the team at PhotoBite takes a look at design trends with the experts from Adobe Stock, the photo & film stock site from the industry giants that brought us Photoshop! The new data from Adobe Stock hints at the festive design trends that have been taking the creative industries by storm in the UK this Christmas. Gold, without the frankincense and myrrh: When it comes to festive palettes, gold has topped the list of popular colours searched for on Adobe Stock since October this year, suggesting that it is the hue of choice this Christmas.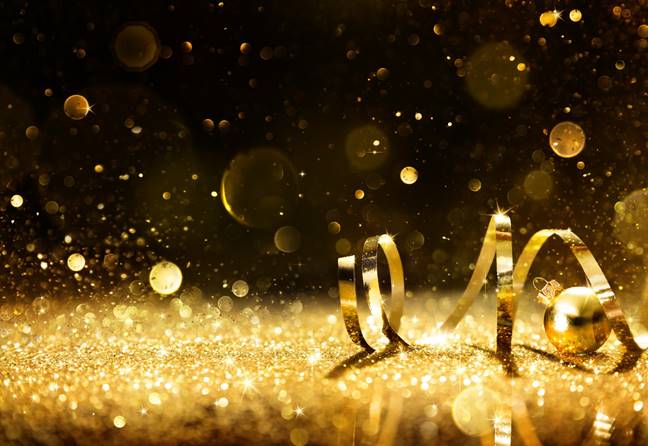 Tree-topper stoppers: Despite being traditionally associated with Christmas tree toppers, there has been a year-on-year decline in searches for 'angels' and 'stars,' but a rise in searches of 'fairy lights.'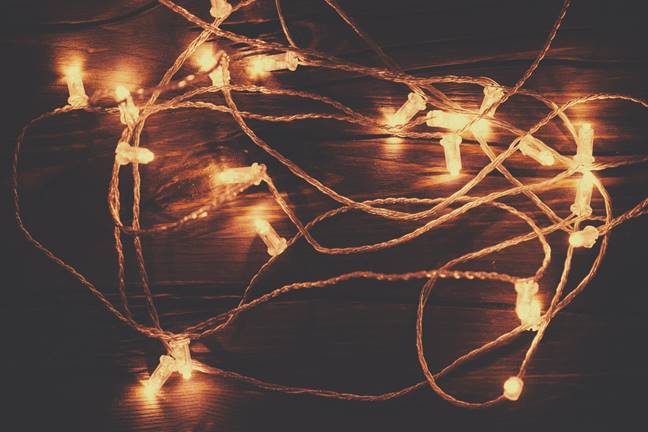 It's beginning to look a lot like Christmas: The most downloaded Christmas image is an out-of-focus shot with lights set in a wintery landscape, suggesting people are moving away from what are considered traditional Christmas scenes, such as Christmas trees and the nativity scene, and instead using quirkier ways to represent the festive season.
Festive enthusiasts across Europe: Germany topped the list of European countries searching for Christmas related imagery on Adobe Stock this year, with Poland and the UK close behind; Germany, Poland, United Kingdom, Italy and France.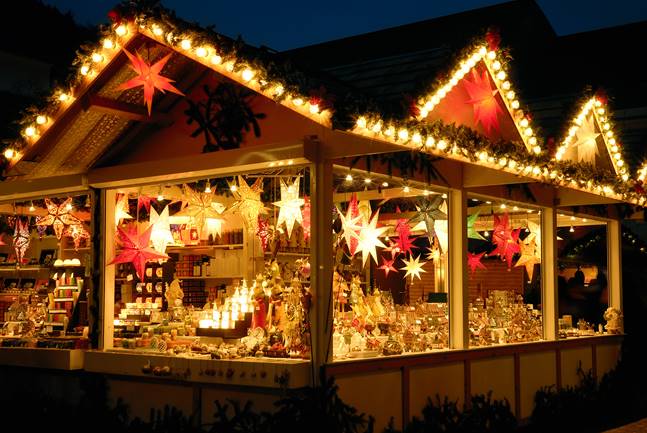 Whether you are looking for the perfect winter landscape for your next festive project or want to pull together a mood board of Christmas-related imagery to share with your client, using Adobe Stock, it's now possible to search for over 55 million creative assets from directly within your Creative Cloud apps, helping you to spend less time hunting and more time creating. The latest release of Adobe Stock also includes the addition of an all-new Premium collection of high-quality stock content. Merry Christmas everyone!