DJI Mini 2 Review: Taking your Content to New Heights
DJI has really pushed the capabilities of drones over the years and as the clear market leader, their products now fly for longer are getting smaller and more feature-rich than ever before.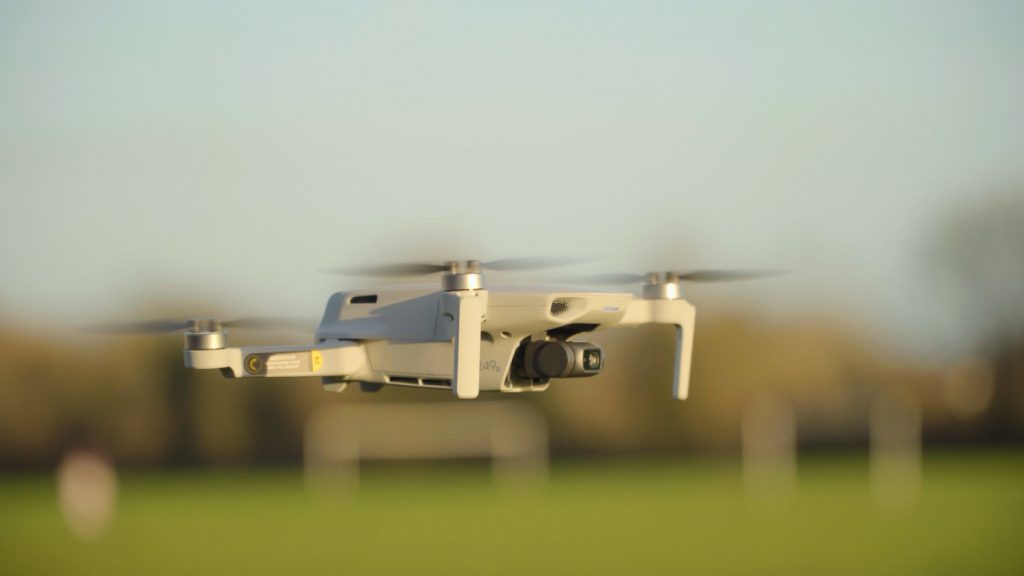 Today, you can buy an extremely clever consumer drone that's around the size of of a coke can! That's right, we're talking about the DJI Mini 2. With 4K video and photo RAW capabilities, it's a solid drone and a great introduction to making some really incredible-looking content. Within our review, we consider whether the DJI Mini 2 Is it the best drone for a first-time flyer. In short, the answer to this is both yes and no. Its lack of sensors and the speed of the blades can be an issue to someone with little experience of how small drones behave. However, someone with a bit of practice and sensibility, we are confident that this small wonder will take your video and photo content to the next level.
If you're a new flyer it's worth practising in an open space which allows you to build your confidence and learn how the drone flies. That kinda' applies with any drone and, even though the general control becomes simpler with every launch, we advise safe practice at all times. Let's face it, the last thing you want is to trash your new piece of kit, or have it run into a passing car! Really, our only issue with the DJI Mini 2 is the lack of colour profiles. This may not be an issue for those getting into content creating, but as you develop your skills, it will become clearer that it's a feature that's lacking and one that you will wish when the time comes.
Maybe if it took on the new Osmo Pocket features; a detachable characteristic like the old GoPro Karma, [for instance], it would be a truly revolutionary travel shooter!
When it comes to the features side of the DJI Mini 2 the main issue is the lack of colour profiles. . Maybe if it took on the new Osmo pocket features maybe a detachable feature like the old GoPro karma it would be a truly revolutionary travel killer. Imagine that, the DJI Pocket clipping into a drone housing and off you go!
Watch our review here and as ever, please leave your comments below, be sure to share and subscribe for future reviews.