Blind Spot Power Junkie v2 | World's Best Battery Plate Got Even Better
Blind Spot just revealed the successor to its incredibly popular original camera battery plate; The Power Junkie. Behold, the Power Junkie v2! In this new video, the latest in our #TheMeasure series, we will take you through everything that's new and updated in this neat little battery adaptor. You'll see why we think it's incredibly versatile, what separates the old from the new and why we love it!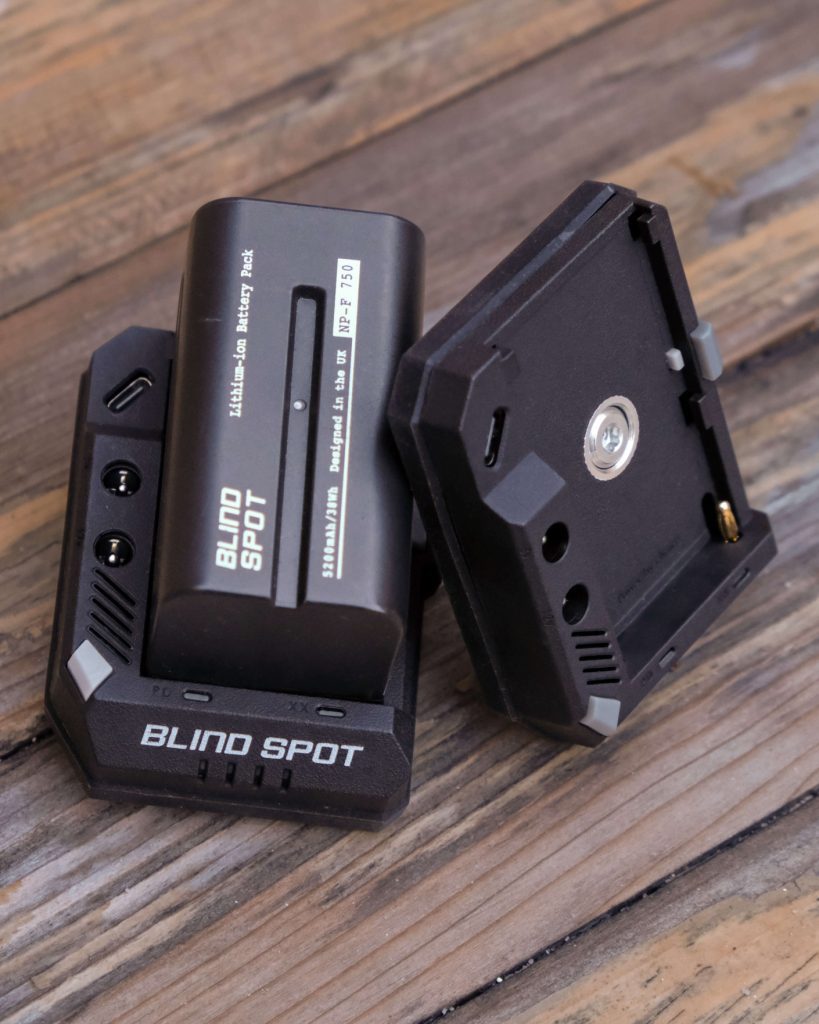 Blind Spot, the team behind the Power Junkie are now into their 8th Kickstarter campaign, which has launched to bring The Power Junkie Version 2 to life! The Power Junkie v2 represents a significant step forward from the original model and blends the functionality of a battery charger, power bank and your regular camera battery. It eradicates the need to take multiple batteries, cables, adaptors, and chargers onto your next shoot; simplifying workflow and de-cluttering kitbags.
"The Power Junkie from Blind Spot changed the game in terms of offering unparalleled versatility for power solutions on set or in the field. The Power Junkie 2 has raised the bar even further with huge upgrades in the new device. This is a company that's really listening to its customers."  Rob Ruardy, Technical Editor, PhotoBite.
The Power Junkie v2 has been completely redesigned and allows users to power up to three devices using the industry standard Sony L-Series NP-F batteries. It delivers 12V and 8.4V DC output, which is ideal for powering a broad range of devices and mirrorless cameras. The new version [v2] includes USB-C PD, letting users draw a range of voltages up to 20V at 1.1A.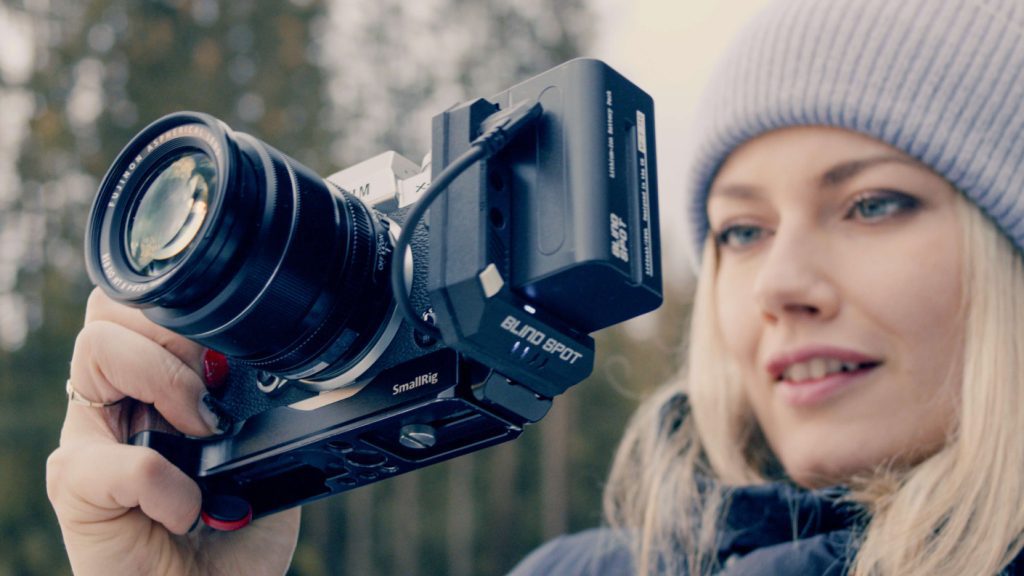 All of this and the Power Junkie v2 will also charge your NP-F batteries. It's versatile and will adapt to suit the needs of your rig. A standard 1/4″-20 thread sits in the middle of the device allowing for mounting securely onto any rig, it also includes a cable tie loop fixture providing multiple mounting options.
Combine the Power Junkie v2 with a dummy battery and you can pretty much remove the need for multiple spare batteries; extending run time and saving cash.
If you want to check out more information on the new Power Junkie v2, possibly back the Kickstarter for yourself and get an early adopters' discount, check out the PhotoBite affiliate link here: https://power-junkie-v2.kckb.st/1f205443 You can also find PhotoBite on Facebook, Twitter and Instagram @PhotoBiteUK. Please share and subscribe to our YouTube channel for more as it arrives and don't forget to hit the bell for notifications!
In the meantime, watch our comprehensive review of the Power Junkie v2 below.