Savouring the Sights of Tokyo with Lukasz Palka and Nikon
As Nikon commemorates its 100th Anniversary next week, take a look through this original series of images, captured in the company's birthplace, Tokyo. Shot to show the capabilities of a selected range of telephoto lenses, built for travel photography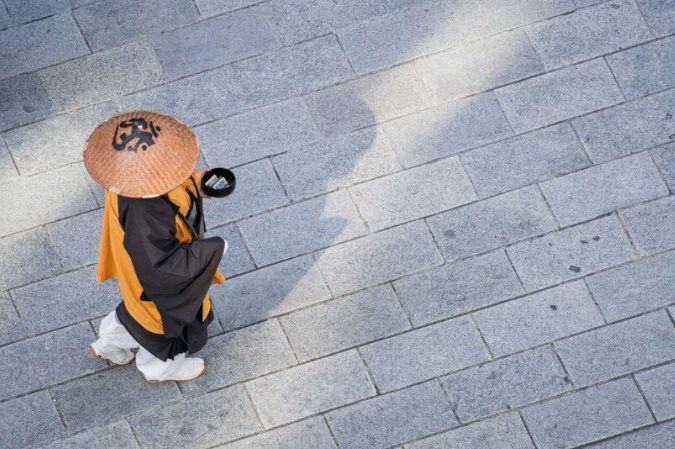 For this project, Nikon worked with notable Polish travel photographer, and Tokyo resident, Lukasz Palka, to capture an individual view on the city. Lukasz adopted a range of specialist NIKKOR lenses and utilising his expert techniques, cut through the madness of the metropolis and captured the aspects that make it so distinctive.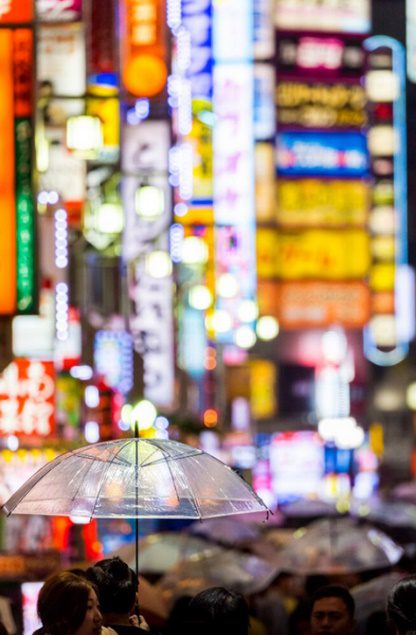 From its neon-drenched nightlife, unique balance between tradition and modernity, and beautiful, yet frenetic urban spectacles, Tokyo offers opportunities and challenges for travel photographers. Images from the series vary from the heights of Mori Tower to thecrowds of Shibuya Crossing via Buddhist monks and Tokyo's street life.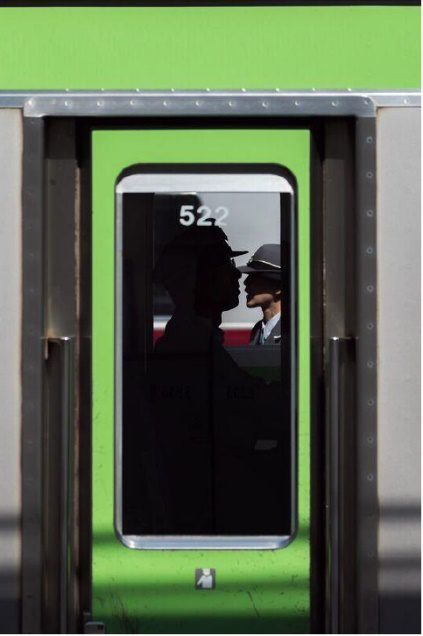 Speaking with PhotoBite on his experience, Lukasz said: "As a travel photographer I'm looking for robust and versatile equipment that ensures I can capture a range of shots from just one camera body and lens. Tokyo offers a huge variety of potential shots, and each of the four lenses I used on this shoot gave me the scope to cut through the chaos of this incredible city and isolate the key elements that make it so special. The resulting images reflect my passion; giving people an insight into this iconic metropolis from a different perspective."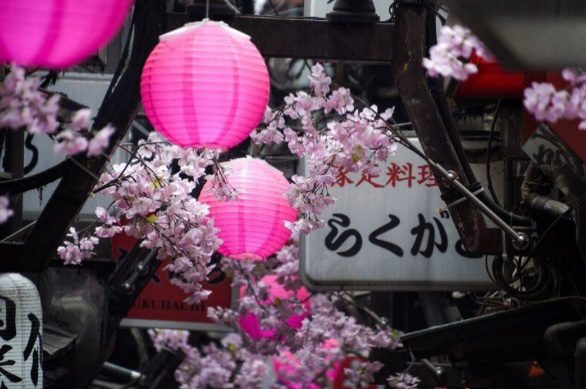 Lukasz shot the image series using the D5, D500 and D7500 and the following NIKKOR lenses:
Celebrate with Nikon as they reach their centenary; take advantage of the current cashback promotions on Nikon's all round zoom lenses.