The PhotoBite Guide to Short-Film Production Insurance
With the very best will in the world, even the most well-organised short film productions can fall foul of events beyond anyone's control. That's why insurance not only exists but is vital for all films, no matter how large or small the production may be. As with most areas of business, insurance companies offer a broad range of different products that are tailor-made to meet the specific requirements of those working in the film industry. Read on for the PhotoBite Guide to Short-Film Production Insurance, produced in conjunction with experts, Eggar Forrester Creative. Find out which risks you need to cover and learn more about the four key areas to consider to safeguard you and your team with your next film project.
Public Liability
Public liability insurance should be one of the first considerations for filmmakers. Without it, most productions will struggle to secure the permissions they need to film or photograph in public places, venues or studio spaces. Public liability policies are designed to cover the legal responsibilities of a production company, should any damage or injuries occur as a result of the filming. Such policies generally cover any damage to property and third parties who aren't involved in the filming at all.

The team at Eggar Forrester Creative told us that they will always recommend that producers secure public liability insurance well in advance of any expected filming kick-off. By doing so, teams can ensure that they're fully covered for any emergencies or accidents, leaving them free to focus on the creativity and artistry that's at the centre of every short film production.

It's important to note that public liability insurance should cover the duration of filming, and it should also be extended until every single post-production task has been completed and finalised. Policies that do so offer complete peace of mind for the entire project and offer an assurance of professionalism for any location or contractor on set.
Employers' Liability
If your film involves hiring employees or freelancers, then you'll need employers' liability insurance. This is a legal requirement, and it's designed to protect the insured in the event of claims being made against them by those they have employed.

Employers' liability insurance offers financial protection from claims that can be truly eye-watering, so it's a good idea to seek a policy designed specifically for film production companies to make sure you're fully covered. Insurance companies offer a range of different limits for filming companies. Speak to an expert if you're unsure of the limit that you might need.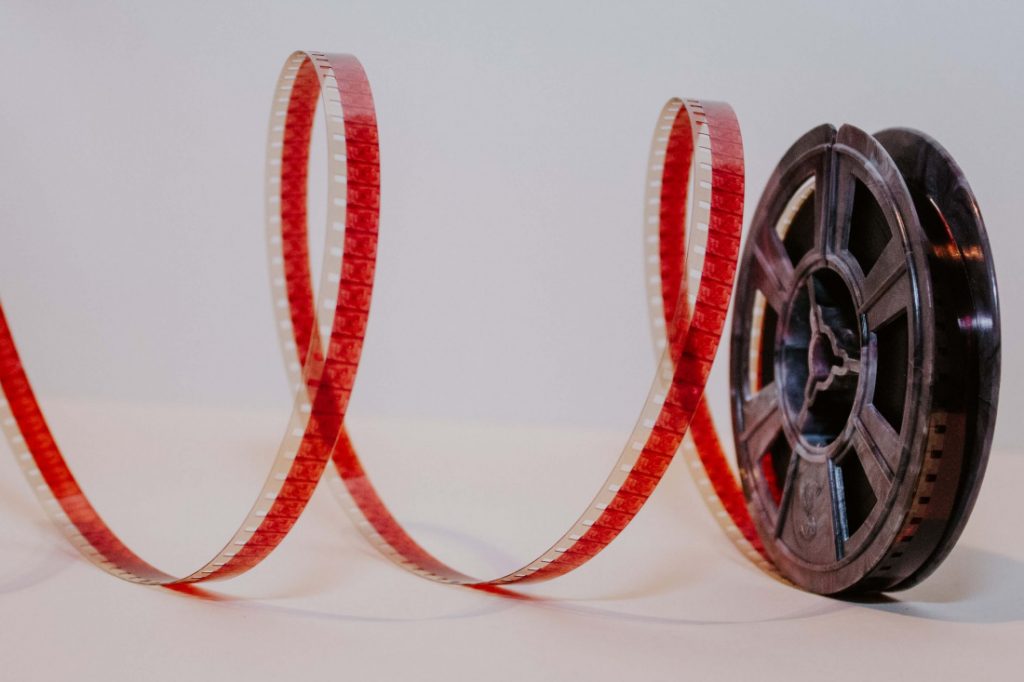 Equipment Cover
It's no surprise that all film productions require an amount of equipment and some of that equipment can command incredibly high price tags. Whether you have chosen to invest in your own equipment, or you've opted to hire equipment for the duration of your production, the onus will be on you to ensure that equipment against any accidental damage, theft or loss that may occur during filming.

Equipment owned by your company can be insured as part of your annual policy, but if you're planning a short film and have purchased or hired equipment for a predetermined period of time, you might prefer to insure it under a specific equipment-hire policy. Insurance companies offer a range of options here, so explore the different policies before jumping in and always try to get the best specialist advice.
Production Indemnity
A hugely important factor with any commercial project is the risk of the production being halted due to circumstances outside of your control. If this occurs, then you'll likely incur a whole catalogue of costs. These costs could range from a venue that you're no longer able to use, to increased staffing costs and a bigger bill for your equipment hire. Production can be stopped at a moment's notice by unforeseen weather conditions, illness, venues or studio becoming inaccessible, the spread of communicable disease and of course the non-appearance of vital cast members or filming professionals.
There are a multitude of moving parts in any production, and if one stops for a moment things can quickly grind to a halt. That's why film productions must be fully protected with production indemnity insurance policies designed to cover the expenses of postponements or abandonments.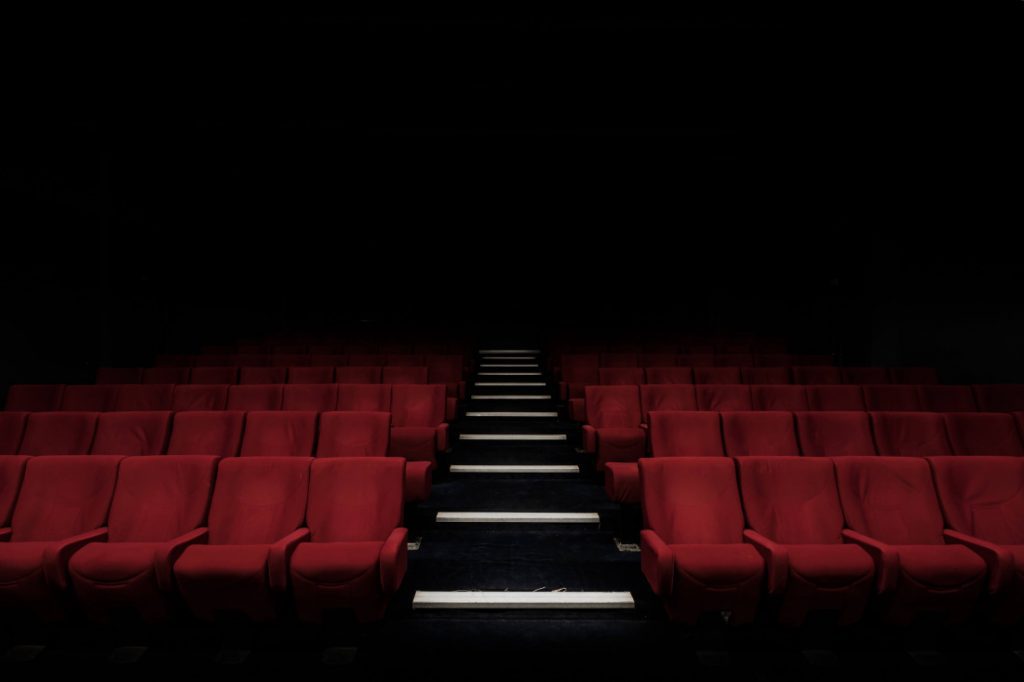 Get the best advice
Ok, so there's a fifth point, but one that's more advice than a critical point as above and that is, before getting to work on your next film project, it's vital to explore the range of filming policies that are available to you. Don't let your next project bankrupt you or cause you to grow old with unnecessary stress. There are lots of insurance companies who offer tailor-made policies that are designed specifically for those in the film industry. Take a look at the policies on offer and ensure that your next production is covered for every possible exposure. To find out more about these kinds of policies visit our co-authors Eggar Forrester Creative.