Q&A: SIGMA CEO Kazuto Yamaki
During what has been an eventful period for imaging supremos, Sigma, with a raft of lenses being announced during Photokina 2018, the launch of the 'L' Mount project in association with Panasonic and Leica, along with a growing cine lens range; we speak with company CEO Kazuto Yamaki for a brief conversation to gain his thoughts on the current position of the global brand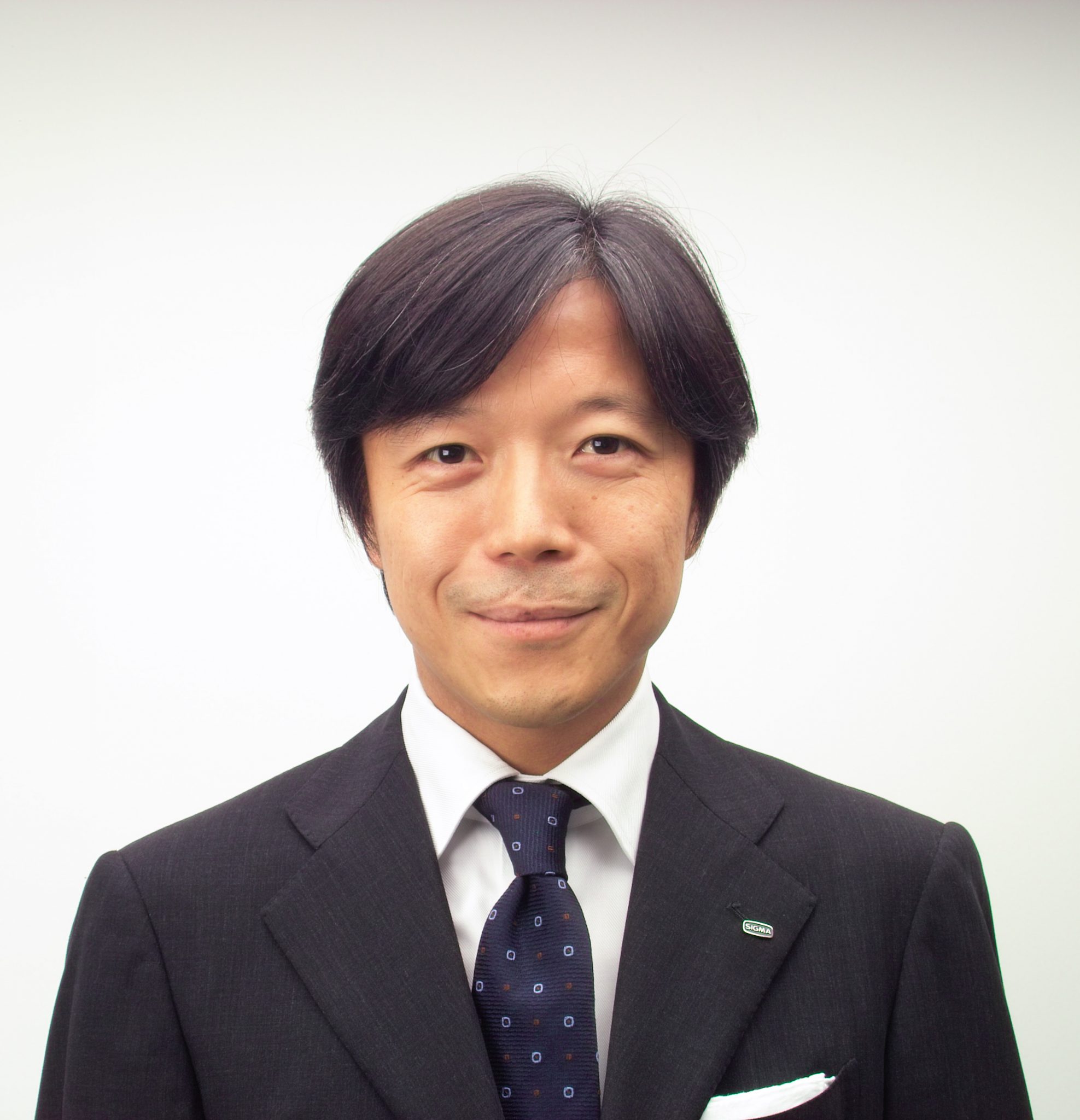 Simon Skinner: The recent announcement about the collaboration with Leica and Panasonic [LUMIX] and the L Mount came as somewhat of a surprise. Please tell us a little about your hopes for this venture and how broad a range of lenses does Sigma intend to produce in this format in the future?
Sigma CEO, Kazuto Yamaki: I have 3 hopes. First of all, I hope those who have never used a Foveon sensor camera will try our new FF Foveon sensor camera with L mount. I assume that quite a number of potential customers have given up trying our camera simply because of the dedicated SA mount. I hope these people will now try our unique camera. Second, I hope our existing SA mount camera users will enjoy the more versatile and extensible L mount camera system. Third, I hope Sigma can contribute to make the L mount system a complete, versatile and unique system.
SS: Can you please give us an update as to how Sigma's cine lens business is performing in general and how important is the segment to the overall business both now and in the next 12-24 months?

KY: I'm happy with the current situation of our cine lenses. Among many 'newcomers' in the cine market, Sigma performs the best and is now becoming one of the major brands in the cine lens market. The business size is, of course, not as big as our still lens business, but cine is strategically important for us because it's a purely professional market. I hope such customers recognise Sigma as one of the leading brands in the future.


I will never be satisfied with our line-up. I have many more lens projects that we'd like to offer to customers. – Sigma CEO, Kazuto Yamaki. 

SS: Since the launch of the 5 new lenses, we learned about during Photokina last month, how comprehensive a line-up do you feel Sigma is offering photographers as we head towards 2019?
KY: I will never be satisfied with our line-up. I have many more lens projects that we'd like to offer to customers. We will continuously release more and more exciting products.
SS: With regards to the UK photo market becoming ever more specialist, enthusiast and professional in its core customer base, do you believe that Sigma has a greater opportunity to solidify its standing [as a brand] and what, if any, plans are there to capitalise on this?
KY: Yes, that's our goal and I need to do it. In order to protect all the employees in our factory in Japan, that's the only way for us to thrive and grow.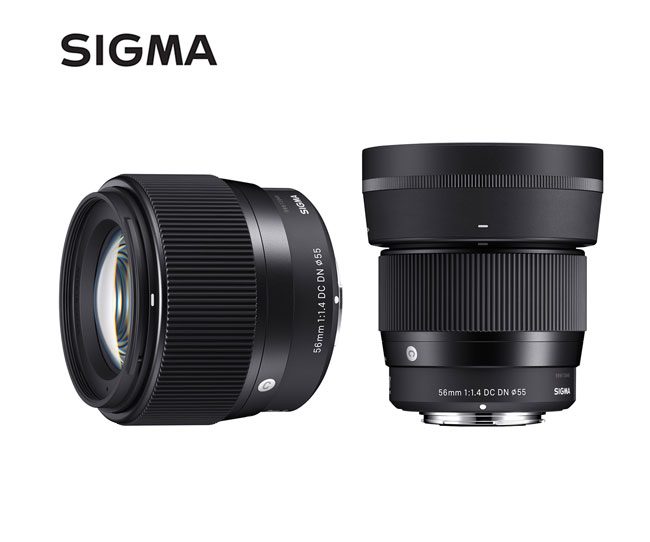 Sigma's latest announcements can be found on the company website.