PhotoBites: Photographer Katrina Stewart, on Women in PHotography and their representation in the photographic industry
We caught up with landscape and portrait photographer Katrina Stewart, To find out why she has started retreats for women in photography, and why it's important to have more female representation in the industry.
Katrina Lives on the northeast coast of Scotland and specialises in outdoor photography. As well as portrait and landscapes, Katrina works with creatives helping them to create storytelling imagery for their brands. In May 2019 she announced a landscape photography workshop and retreat for women.
The first one set to take place in 2020, in Cairngorms national park.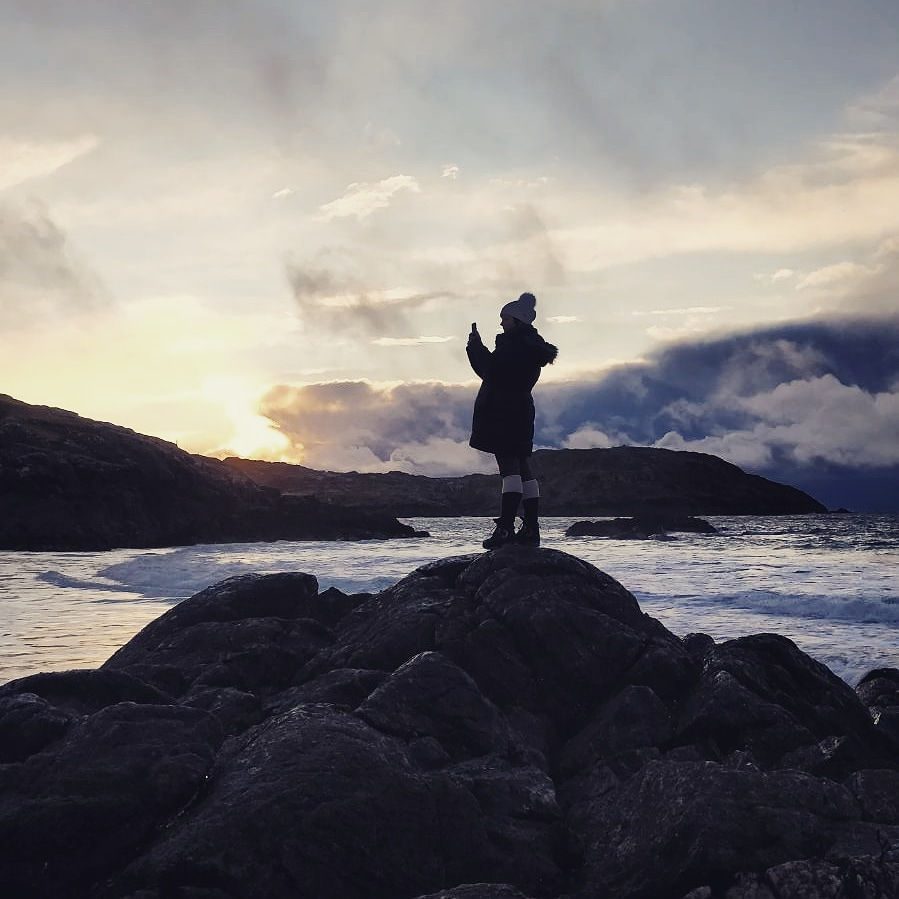 Hi Katrina, Thank you for taking the time to talk to photobite. Before we get started talking about your new workshop, can you tell us how you first got into photography.
Probably an unusual route, but I didn't get into photography until I was in my 30s and on maternity leave. What started as a first time parents infatuation with capturing every little aspect and change in their new born, quickly became a much bigger passion. Maternity leave afforded me the chance to take a step back from corporate treadmill and explore more creative endeavours. Photography quickly became an obsession. I had a second hand crop sensor camera that cost £100 and I used it at any opportunity l could. During night-time feeds I devoured books and online tutorials. I found myself gravitating towards outdoor/ landscape photography primarily because of the huge joy I derived from capturing moments that others just walked by without even noticing (as I once had).

You live in the north east of Scotland. You must be extremely inspired by the beautiful landscapes that surround you. What are your favourite locations to shoot?
Landscape photography has made me fall in love with my country. Scotland is absolutely stunning, there is nowhere else I'd rather live. It's a source of constant inspiration and the north-east is an under-rated gem. By far the most popular photography location here would have to be the incredible medieval Dunnottar castle with its clifftop location. This is my favourite place to take in a winter sunrise. At that time of year, there is hardly anyone else visiting the castle so you usually have the location all to yourself. We are spoiled for choice with castles in the north-east but away from that I love visiting and shooting the cobbled streets of Old Aberdeen, the vast, sandy beaches and nature reserves that edge the coast and heading inland, beautiful estates such as Glen Taner and Balmoral with its royal connections.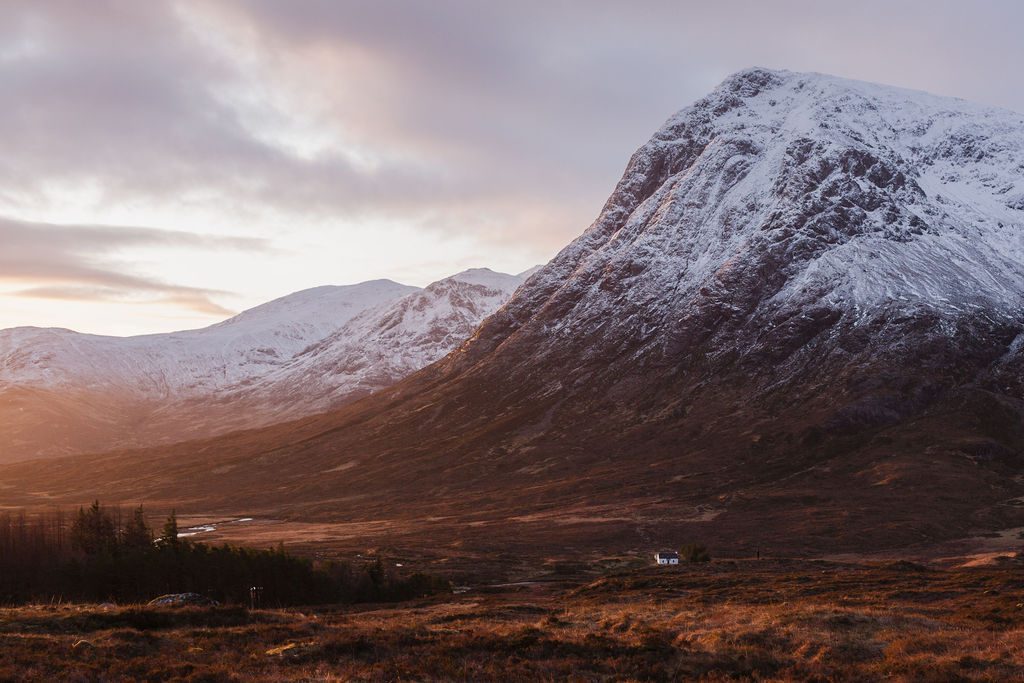 Only 15% of photojournalism is through a female's lens. In landscape photography, the vast majority of competition winners are men.
You've been very vocal in how women in photography are represented in such a male-dominated Industry and wrote a great blog post recently. Do you feel female photographers just aren't shouting loud enough compared to their male peers? Or is it just that talented female photographers are being overlooked?
I'm not sure there is a definitive answer here and I'm certainly no expert, but yes there are glaring omissions when it comes to female representation in photography, particularly in genres such as photojournalism, commercial, nature and outdoor/landscape photography.
Around 80% of art and photography graduates are women but around 90% of commercial images (billboards, magazine covers, media) are taken by men. Only 15% of photojournalism is through a female's lens. In landscape photography, the vast majority of competition winners are men. In fact, I wasn't able to identify any overall female winners as far back as records were available (online) in any of the landscape/outdoor photography competitions I reviewed (you can see more information about which ones in my article "A Female Viewpoint"
I hear a lot of different reasons for why this is from 'women just aren't competitive enough' to 'the equipment is too heavy for women'. Suffice to say there are a number of reasons why but it's certainly not a pipeline issue. The pace of change here is frustrating but I'm encouraged by organisations such as the NPPA (National Press Photographers Association) who are taking a direct approach to ensure greater diversity in their organisation thus ensuring that visual narratives are reflective of society as a whole and not just one subsection. In times like these (huge political upheaval and increasing polarisation), it's even more critical that visuals are reflective of society as a whole whether that be visual journalism, landscape or any other type of photography. Women Photograph (On Twitter) is a great source of information regarding representation of women in the visual arts with a particular focus on photo-journalism.
More locally it's important for everyone to be looking critically at issues of representation. A good starting point would be for competition organisers to publish data on the gender breakdown of entrants/ entries, thus giving them a base to improve upon. It's lazy to say that competitions just appeal more to men or that it's open to everyone. It shouldn't be an unusual thing to see a woman winning one of these competitions.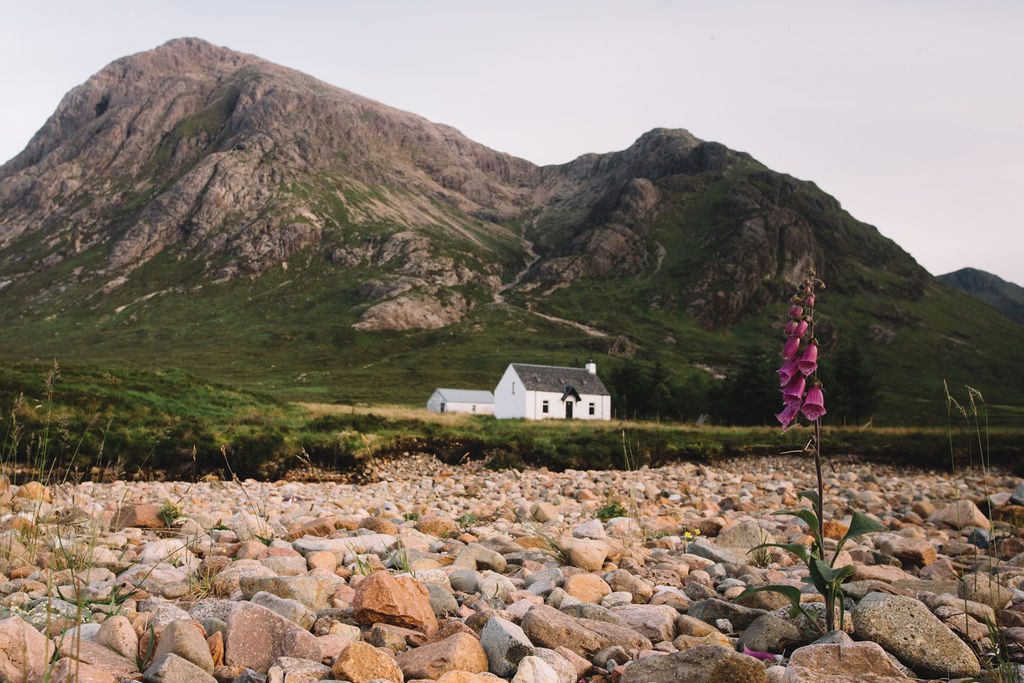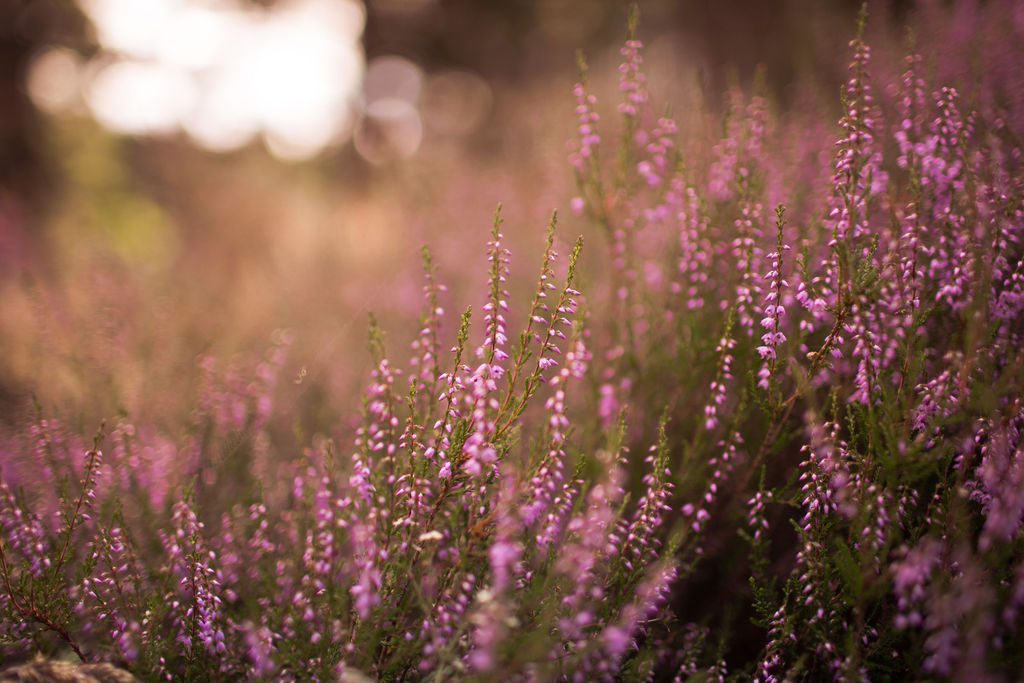 Tell us about your photography workshop launching next year…. and what can be expected? What made you choose the Cairngorms as the location?
The one aspect of my previous life that I miss is teaching. I spent a lot of time leading and delivering workshops, working with people young and old from a variety of different backgrounds. Now I get to marry up a part of my old and new life through hosting photography retreats. There's a lot of workshops out there so it was important to offer something a bit different. The Cairngorms Retreat is just for women and is an opportunity for them to really immerse themselves in one of the most beautiful areas of Scotland whilst developing their photographic skills and increasing their confidence. We will be shooting atmospheric island castles by sunrise, hiking through the Glenfeshie estate to take in and capture panoramic views of the ancient Caledonian pine forest and fairy lochans and for the adventurous, the opportunity to try a bit of wild swimming. The whole weekend is designed as a retreat and as such we will be enjoying locally sourced food prepared by a highly regarded chef. I want participants to leave feeling nourished and empowered.
If you are interested in one of Katrina's workshops, you can find more information on her website, or follow her on Instagram.
Website: http://www.katrinastewart.com/cairngormsphotographyretreat
Instagram: https://www.instagram.com/katstewart01/