PhotoBite Meets: Mike Will @The UK Photography Show 2019
We caught up with Mike Will, founder of @uk.shooters, @uk.portraits and @uk.spinners and a chap who has dabbled in creativity his whole life, first picking up his passion for photography in 2005 whilst studying at Lewes College in the South East of the UK, during the UK Photography Show in March 2019.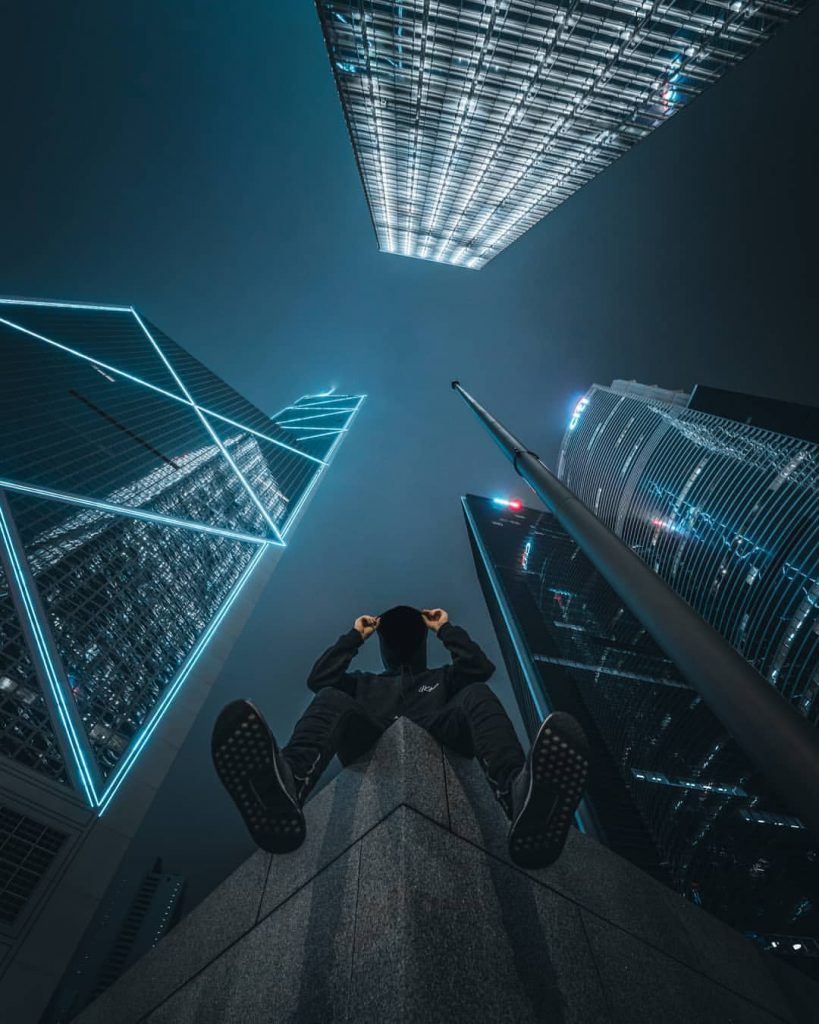 Being a talented creative on one hand, Mike was also a promising athlete. This saw him relocate to Canada in 2006, then America, Scotland, Australia, Wales, and finally back to England to play at the highest levels representing Team GB in ice hockey at the world championships. In early 2016 Mike picked up his camera once again and, similar to his fast progression in sport, has quickly become known as one of the most talented up and coming shooters on the social media scene.
He has a huge passion for travel photography and enjoys showing the world through his eyes. Across Mike's accounts, you'll find striking landscapes, a fascination with night shooting and stunning portraits. Mike challenges himself daily to improve his skill set, master his talent and continue to enjoy the beautiful craft of photography. We spoke with Mike on the Sony stand during the 2019 Photography Show in Birmingham to find out a little more about UK Shooters; how Mike has grown the operation, and just what creatives can expect if they get involved.