PhotoBite Meets: Amy Shore @The UK Photography Show 2019

Amy Shore's talk was one of the highlights of The Photography Show 2019 and we were privileged for her to join us as part of our video interview series for the UK's annual photo event this year.
Amy's work has a primary focus on subjects as cars and motorbikes but also works in a host of other disciplines, such as product photography including watches, duffle coats, and also documentary style images including park-life and even onion fields.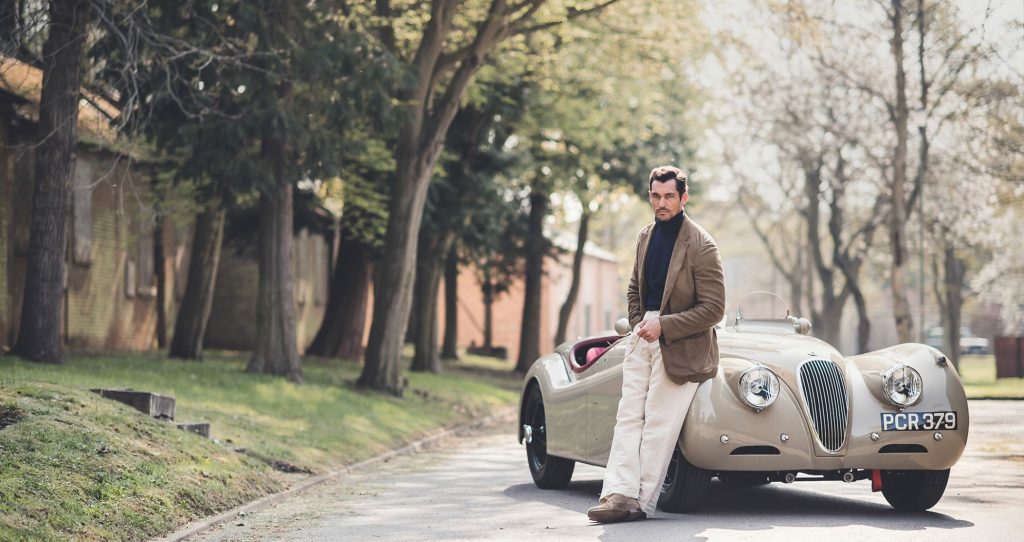 Amy favours people within her work, whether it's workshops, road-trips, events, breaking records or just a great story, she has worked [and continues to work] for some incredible clients such as Goodwood, Jaguar Land Rover, Octane, Evo & Revolution & Ramp magazine. All of this, along with clients, such as Lexus, Renault Alpine, Triumph, Classic Driver andThe Distinguished Gentleman's Ride and loads more!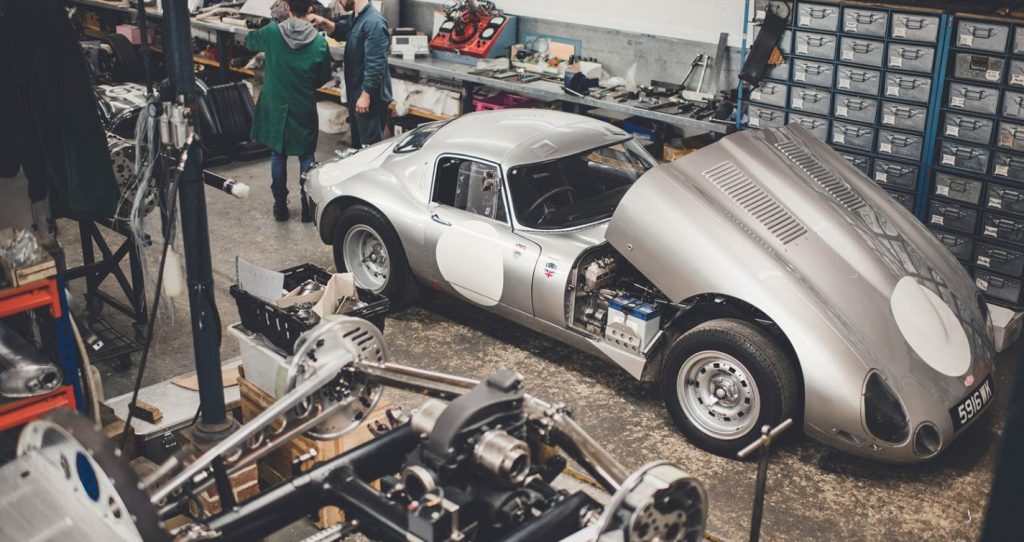 Watch our short video interview with Amy below and be sure to check out her website, too.