In Conversation: @kelseyinlondon Talks Editing & Instagram
Kelsey is a name you may, or may not have come across, depending on your interest in the social media platform, Instagram. Every day, Kelsey, [AKA @kelseyinlondon] shares her brand of lifestyle photography with more than 155K Instagram followers. Originally a Graphic Designer and a huge advocate of Adobe's mobile editing platforms, Kelsey chats with PhotoBite Editor, Simon Skinner, shedding light on her approach to image-making and her role as an 'influencer'.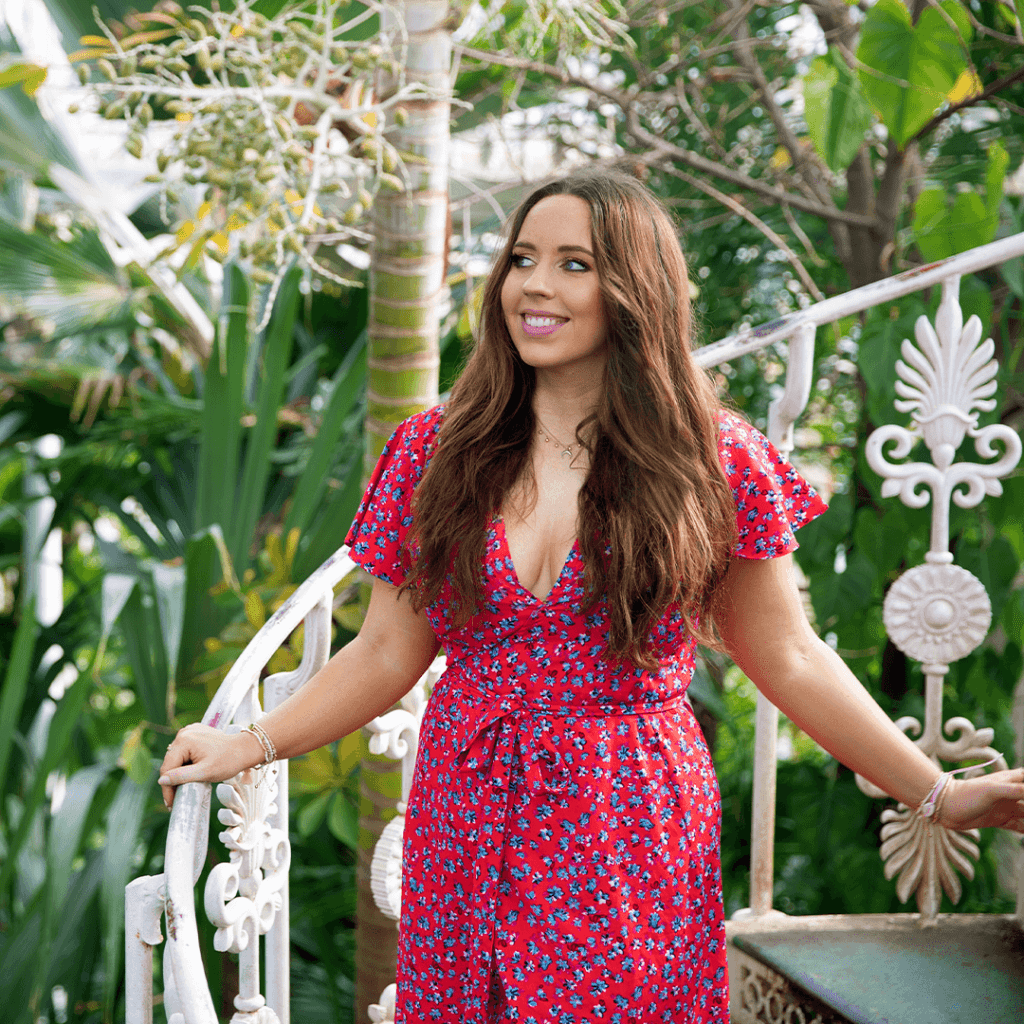 Simon Skinner: As an Australian national, what was it that drove you to up sticks and move to London?
Kelsey: I'm also a Dutch national funnily enough! I always wanted to explore my European roots and having a Dutch passport made it easy enough [Brexit pending]. The main reason I moved to London was that it's a great base to be able to travel to Europe while having the familiarity of friends who were already living in the city.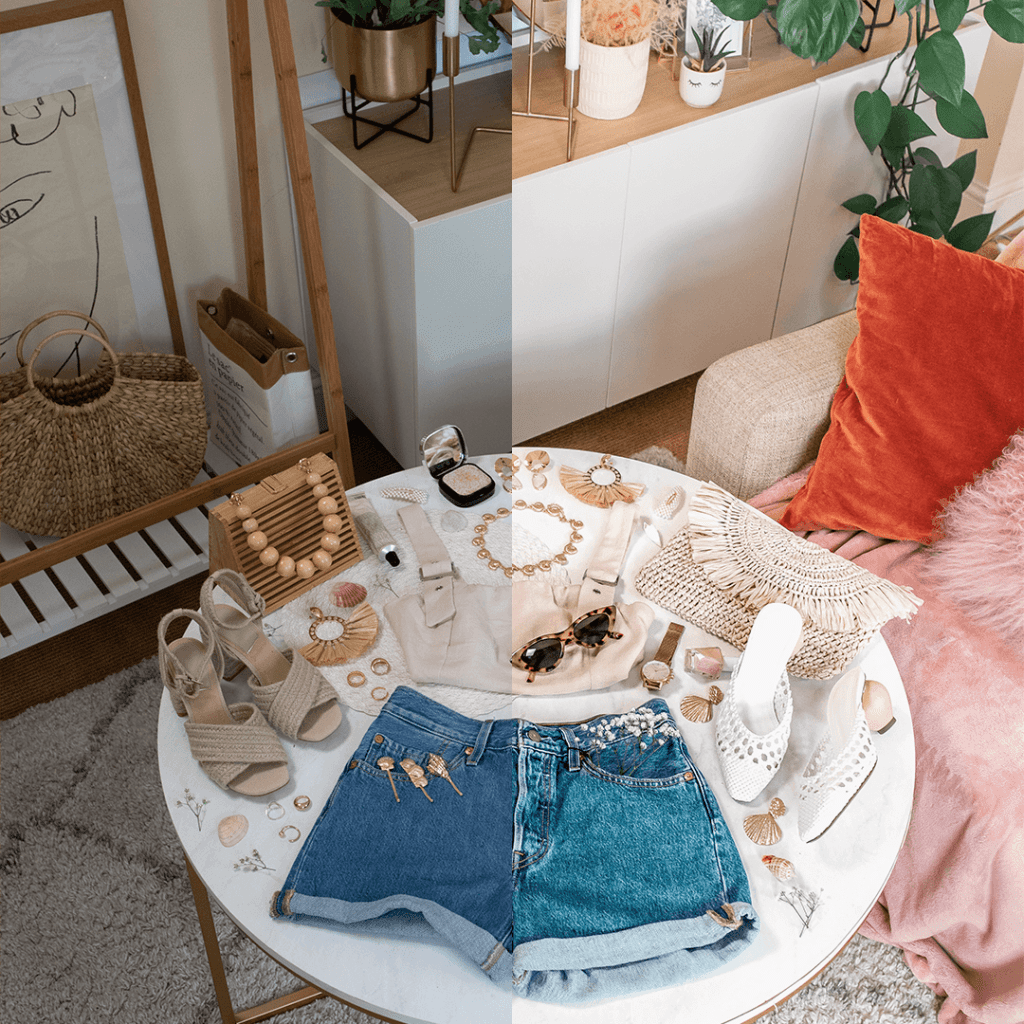 SS: When did this happen and would you say your career has developed more quickly as a result?
K: I moved over in 2016 and at first, I noticed my traditional career as a Graphic Designer actually took a step back as salaries are a lot lower in London compared to Australia. At this time Instagram was just my side passion but I noticed it grew quickly as influencer marketing is massive in London. It got to the point where I was turning down opportunities when I knew I should take the leap and really give it a go.
SS: Your presence on social media, in particular, Instagram, has definitely rocketed to impressive proportions. How do you approach the styling of your images for maximum effect on your social pages?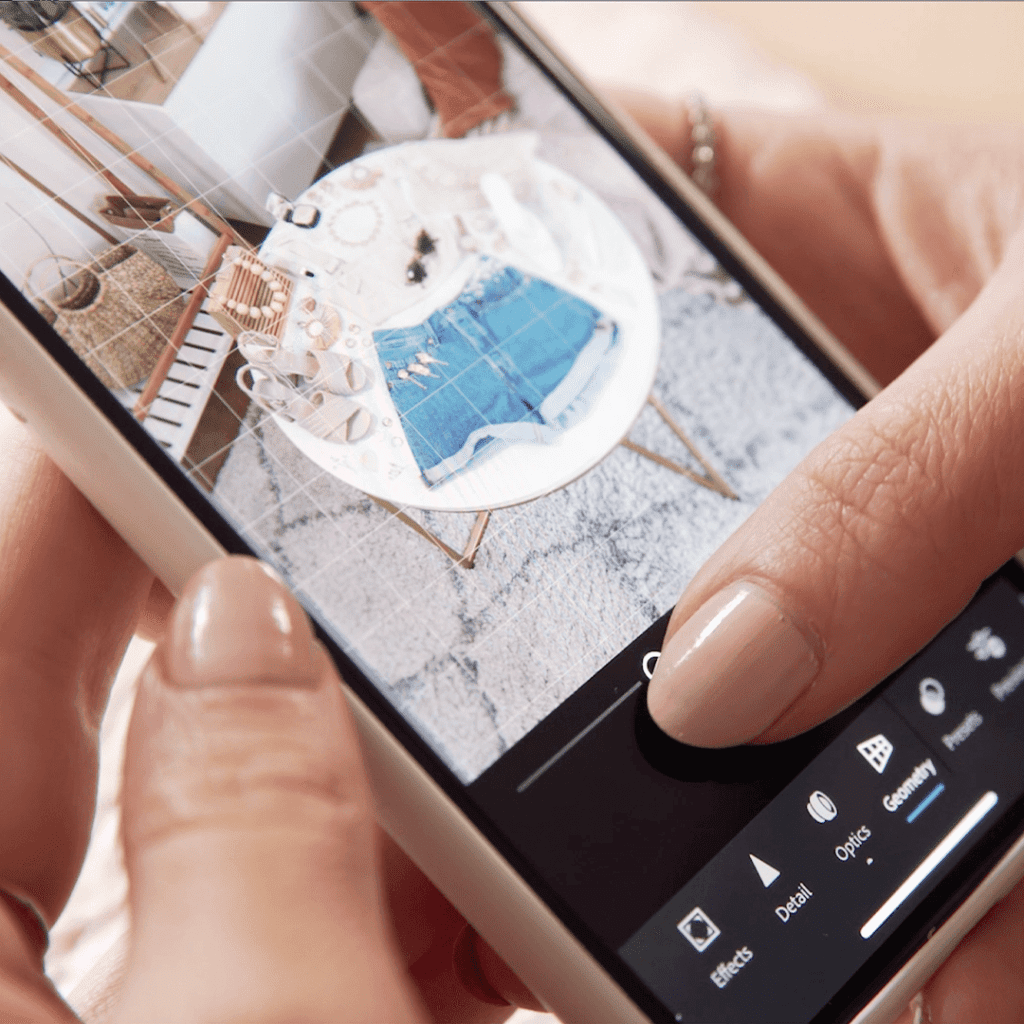 K: When it comes to Instagram and maximising the effects of your posts, I always recommend to approach your content creation process with two things in mind: 1. 'All killer, no filler' and 'Quality over quantity'. It's a saturated market out there so sharing average photos really doesn't cut it anymore. I strive to only share content that will inspire, enrich or educate my followers.
SS: How important is your social presence to your ability to gain commercial commissions and do you only publish images with this in mind?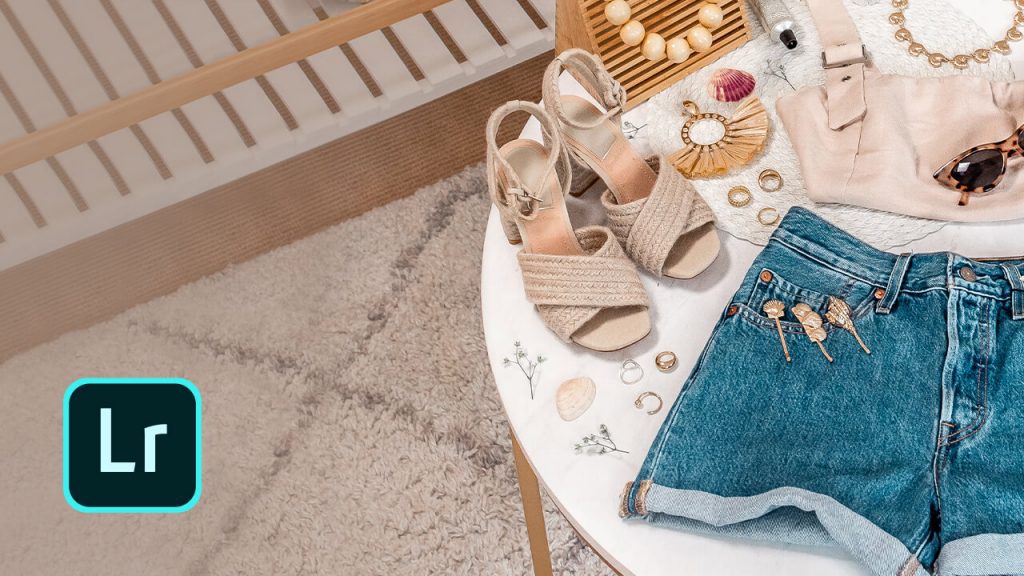 K: As a photographer, graphic designer or makeup artist, you are hired based on your skill level and portfolio. Whereas as an influencer you are also hired based on your social following and reach, therefore it's extremely important to only share images that will aid in growth
and keeping your current followers engaged.
SS: How does your personal work influence the look and feel of your commercial work?
K: Both my personal work and commercial work go hand in hand. Any sponsored posts on my Instagram adopt the same look and feel as my non-sponsored creative work in order to appear organically within my feed.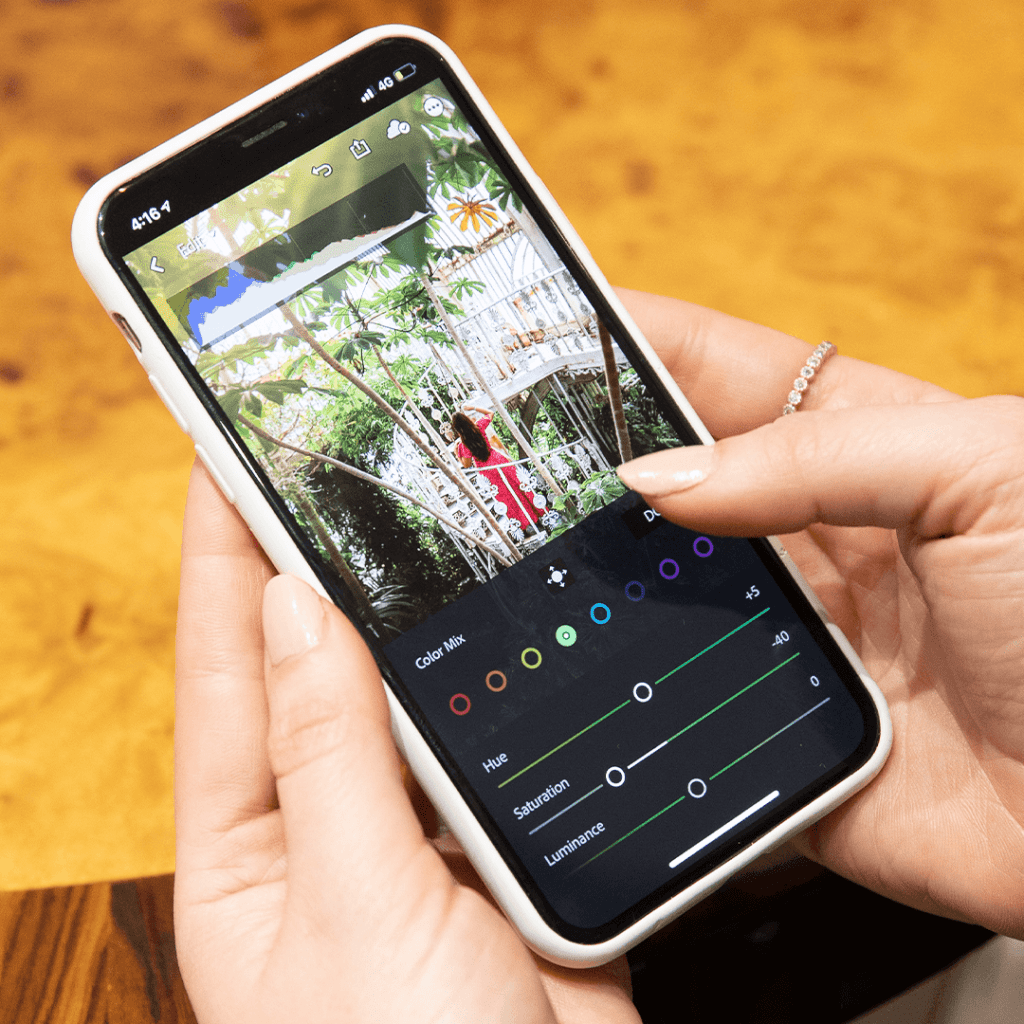 SS: How important have image processing apps, such as Lightroom and other Adobe platforms been in your ability to develop your signature look?
K: Both Adobe Lightroom and Photoshop have been incredibly integral in my image creation process and have allowed me to stand out from the crowd by adding a little bit of magic to each snap I share online. By creating presets in Lightroom, I've created a signature look and
feel for my feed which is instantly recognisable by my audience, usually by the warm tones and pink hues that I created using the Colour Mixer tool.
SS: Can you give us your honest view on the growth of Instagram Stories over still posts, along with the benefits of producing realistic and relatable feeds and channel to channel sharing?
K: Instagram Stories are on the rise as they give your followers a never seen before look into your everyday life, unfiltered, real and sometimes messy. And let's be honest, we're all a bit nosey, aren't we? I love using Instagram Stories to show behind the scenes of my creation process, often sharing before and after edits from Lightroom.
Kelsey has teamed up with Adobe for their latest Lightroom Stories series. Download her seasonal preset for free here