WIN: Lomography Lomo'Instant Automat Cabo Verde [& Film]
Closed
It's Film Photography Day!
Team PhotoBite are celebrating Film Photography Day in partnership with the ever-so-slightly awesome guys at Lomography by offering one lucky person the chance of winning a fantastic Lomo'Instant Automat Cabo Verde, [and a pack of film to shoot with it, of course], worth approx £180!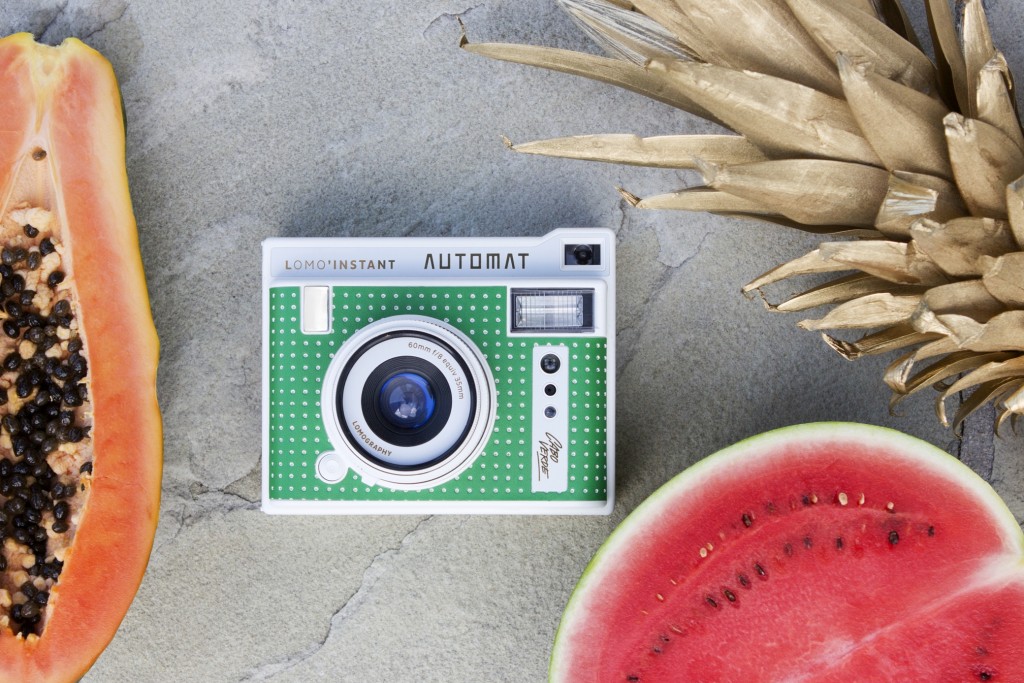 Compact, stylish, and super fun-to-use, the Lomo'Instant Automat Cabo Verde lets you capture life instantly. It could be described as the perfect instant camera and is one of our favourites here at PhotoBite HQ. So much so, that we've teamed up with the cool cats at Lomography to give one away as a prize this Film Photography Day.
Push the boundaries with Color Gel flash filters, unlimited multiple exposures, a remote control lens cap and loads more fun and creative features. Your pictures will be perfectly exposed every single time as aperture, shutter speed and flash output adjust automatically.
HOW TO WIN…
To be in with a chance of winning this excellent camera [and a pack of film to get you started] simply post your favourite [film] photo to any one or all three of our selected social channels [links via the logos below] with a short description and the hashtags:
#FilmPhotography and #PhotoBite
Then, we will pick our favourite on the 21st April, which just happens to be another of our favourite analogue inspired days, Record Store Day
The winner will be sent their camera and film, directly from the gang at Lomography UK.
That's it – simple, eh? Now hop to it – get digging, scanning and posting to the socials below!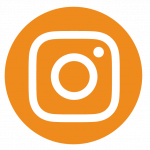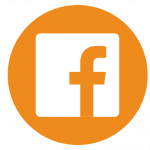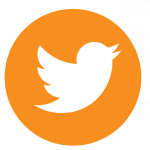 Lomo'Instant Automat Cabo Verde key features
Two shooting modes: Take quick and easy snaps on Auto mode, or use Bulb mode to get up to 30 seconds' exposure.
Fully automatic shutter: Shutter speed on the Lomo'Instant Automat is adjusted automatically to suit your surroundings for perfectly exposed pictures anytime, anywhere.
Super straight-forward zone-focusing: The Lomo'Instant Automat has that characteristic click and stop feeling, so you can get your subject in focus in the blink of an eye.
Unlimited multiple exposures: One shot per frame just not enough? No problem – the Lomo'Instant Automat lets you layer up as many shots as you like!
Lens cap doubles as shutter release: The lens cap also functions as a remote control for the shutter release! There are sensors on the front and back of the Lomo'Instant Automat, so you can snap from all angles.
Interchangeable colour gels: The Lomo'Instant Automat comes with different Color Gels, so you can mix to match your mood.
Automatic electronic flash: Switch your flash on, knock your flash off, or just let the automatic exposure do its thing.
Exposure compensation control: Put the Lomo'Instant Automat in Auto mode and enjoy photos with a +1/-1 brightness balance for lighter or darker shots.
Tripod mount: To cater for those slightly wobblier moments.
Uses Fujifilm Instax Mini film: This film is widely-available, not least from the PhotoBite Store.
Close-up lens compatible: Attach a Close-up lens for sharp and detailed shots from as close as 10cm.
Wide-angle lens compatible: Broaden your horizons and expand your view to 90° by attaching a Wide-angle lens.
Fisheye lens compatible: See up to 170° with the fun and easy-to-use Fisheye lens.
Splitzer compatible: Slice and dice your images to create surreal works of art.
Digital exposure counter: So that you can keep track of just how many frames you have left.
See more at Lomography's website and GOOD LUCK!