Sigma 14-24mm ART Lens Announced
Promising zero distortion. Is this the ultimate 14-24mm wide-aperture zoom lens? Sigma says so
Available from March 2018, the new 12-24mm F2.8 DG HSM ART lens from Sigma will be available in Sigma, Nikon and Canon AF mounts.
Leveraging manufacturing advancements at the Aizu factory, Sigma is now producing ultra-high-precision moulded glass aspherical lens elements as large as φ80mm and incorporating them in new products. This impressive optical technology promises to set a new standard for excellence in ultra-wide-angle lenses.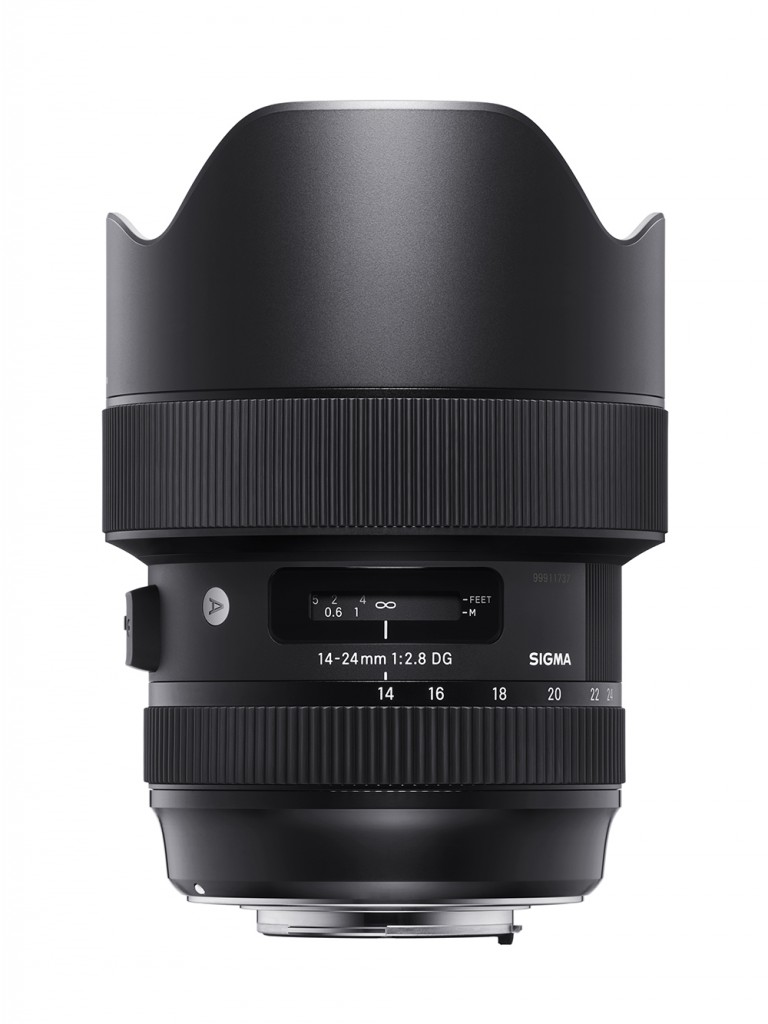 For their Art line, Sigma began concurrent development of two ultra-wide-angle lenses giving the key focal length of 14mm: one prime, and one zoom. In 2017, the company launched the Sigma 14mm F1.8 DG HSM | Art as the ultimate ultra-wide-angle prime lens. Now they have announced the 14-24mm F2.8 DG HSM | Art as the ultimate ultra-wide-angle zoom.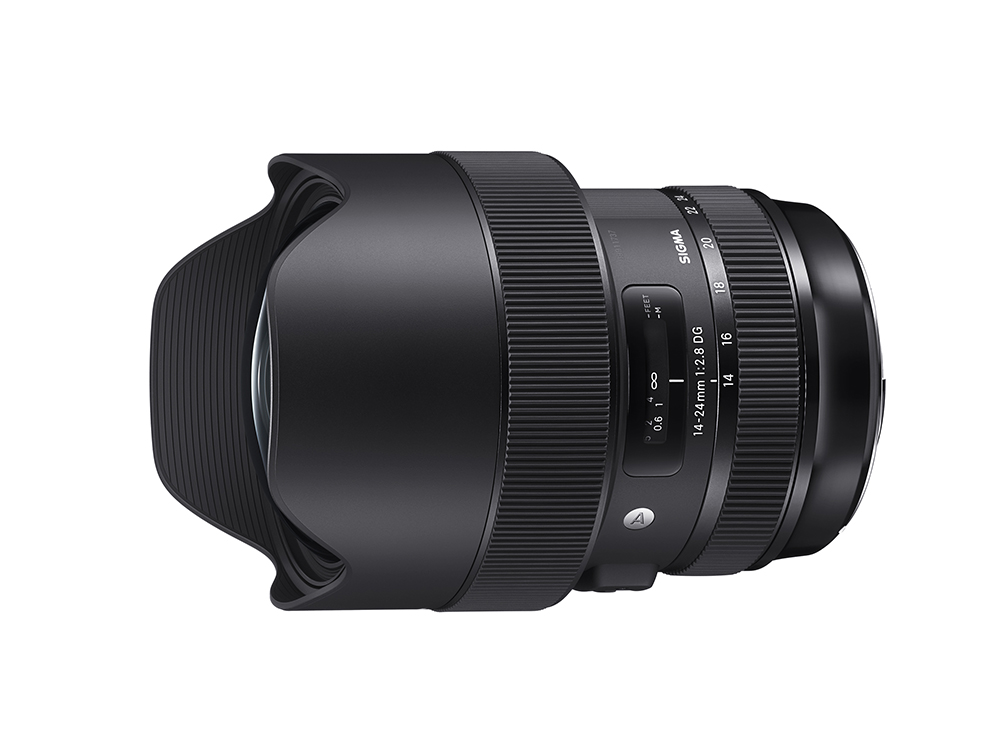 Reducing distortion, this lens gives F2.8 brightness throughout the zoom range and promises top-level image quality at every focal length and every shooting distance. For these reasons, Sigma has announced the new arrival as the definitive wide-aperture ultra-wide-angle zoom lens.
The new SIGMA 14-24mm F2.8 DG HSM Art lens will have an SRP of £1,399.99 inc VAT.
SIGMA, Canon and Nikon mounts will be available from March 2018. visit Sigma's website HERE  for more info.