Driving Creativity in 2018: New £30K 'Make it Possible' Bursary Announced by Huawei
Huawei, the worlds' second largest smartphone manufacturer, is launching a bursary to help Brits follow their creative dreams. Marking the recent launch of the AI-powered Mate 10 Pro, the Make It Possible Bursary aims to celebrate and inspire creative and entrepreneurial spirit in the UK and will see £30,000 made available for individuals to make their ambition possible this year
The new bursary was created following fresh research, which has been commissioned by Huawei, looking at the UK's goals and dreams. This research identified that only 15% of the country believes its living up to its full potential, whilst 69% of people have already given up on their New Year's resolutions, 77% have started the year preparing to make their ambitions a reality.
However, naturally, money is a concern for over half of people [57%] who think their finances could be a barrier to them making their creative dreams a reality.
It's Huawei's intention to remove these financial barriers for some of the UK's most ambitious and creative individuals, with the new 'Make It Possible Bursary' offering a £20,000 bursary to a single successful candidate, with a further £5,000 awarded to two individuals respectively.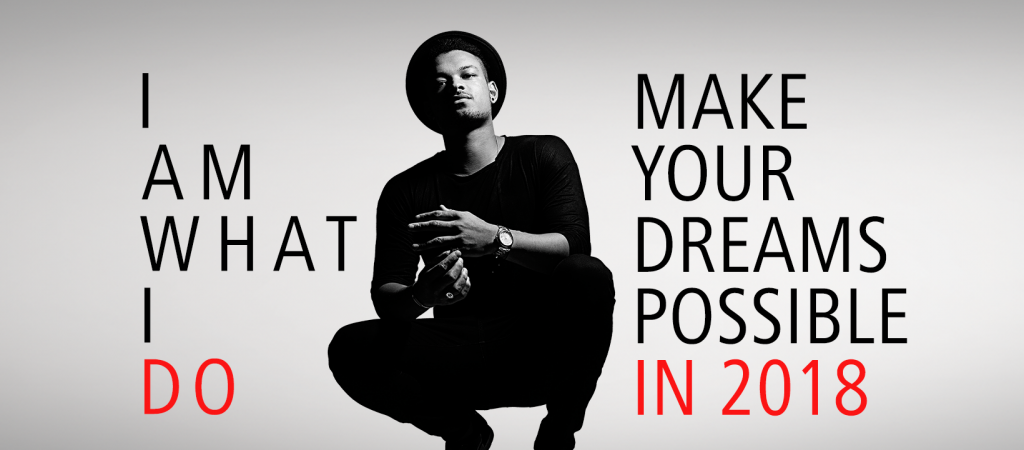 Commenting on the bursary launch, Huawei ambassador Steven Bartlett, entrepreneur and CEO of Social Chain said: "Like Huawei, I want to champion creativity in the UK and know how important it is when you are looking to do something new to not only having funds available but also the confidence that comes from people believing in your ideas, which is why I am so pleased to be working with Huawei as they launch the Make it Possible Bursary. Everyone should be able to make their passion project a reality and Huawei's bursary gives people a chance, whatever their goal to do just that."
With Huawei's research showing that Brits spend an average of £7,063 to bring their plans to life, the bursary has been tailor-made to help its successful candidates to achieve their goals this year.
Huawei's study highlighted that as a nation we are embracing more creative ambitions. 21 million Brits want to start their own business, 35% want to invest in photography and film and 26% are planning to start a blog, Instagram or YouTube channel. One in three [33%] want to get involved with a cause or charity, or make a difference in their community [36%]. Whilst 41% are looking to further their education, such as doing a bachelor's degree, masters or PHD, and 31% are looking to change their career.
The Make It Possible Bursary is designed to encourage entries across a range of categories so whether people want to be social media stars, photographers, baking bloggers or have a great idea to start a business, this bursary could be just what they need to achieve their goals.
Huawei UK Managing Director, James Jie, told PhotoBite: "At Huawei we believe in inspiring and empowering individuals to unlock their potential. With the 'Make It Possible Bursary' we hope not only to help the individuals who win the bursary to fulfil their long-held goals but to inspire people across the country to believe that they can make 2018 the year they achieve their ambitions."
The bursary forms part of Huawei's 'I Am What I Do' campaign which aims to inspire creativity and encourage people to use technology to unlock their potential with entrepreneurs including Steven Bartlett and Samantha Payne showcasing how technology can enrich people's lives. The Make It Possible Bursary will also award successful applicants with a Huawei Mate 10 Pro device to help them connect with people who share their passions and give them the technology they need to embrace their goals.
For more information on the bursary and how to apply visit the dedicated website HERE