Peter Dench: On The Changing Face of Photojournalism
Oh, how times have changed for the humble photojournalist. The days of roving the planet, on assignment for one multi-million selling publication or another seem such a distant memory for most, whilst the need to adapt to a modern media landscape that enforces flagrant self-promotion and [invariably] harder work, is now an assumed inevitability.

Here, Photojournalist, PhotoBite contributor, Olympus Visionary and all-round good egg, Peter Dench, gives a snapshot of thought to the elements affecting his ability to practice.


"Every time a white, male, middle-aged photographer gets hired a fairy dies." The Tweet
by an established female photographic artist and senior lecturer of photography swipes away.
I've killed a lot of fairies in my 20-year career and hope to kill legions more. The 'Me Too' movement against sexual harassment and sexual assault, especially in the workplace, is crucial and necessary. Those who abuse their positions and commit criminal acts should, of course, be exposed and convicted. The consequences of #metoo have rippled far and far into photography.
I hope the core objective of #metoo doesn't get diluted. I've become part of a group now regarded as toxic. What and the way in which we photograph, is under increasing scrutiny.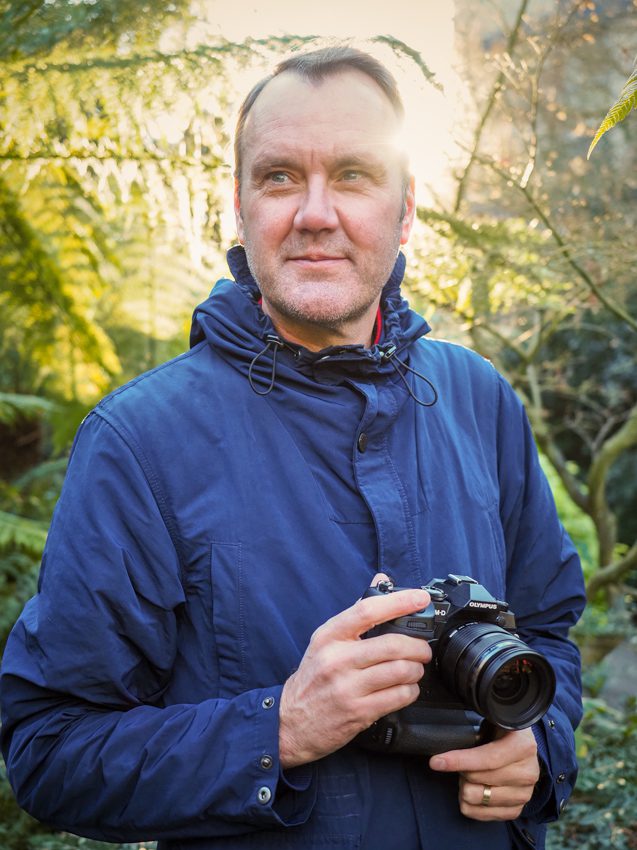 I urgently required delivery of an exhibition and posted a request on Instagram with a
picture of the parcels alongside the promotional and marketing hashtag #manandvan,
which had over 8,000 posts. Persons complained [#womanandvan had just over 40 posts].

I recently posted a collaborative portrait from a new reportage of a teenage female Russian
football fan on Facebook. "Is this click bait Peter?" I was asked. [Isn't all photography?] I wasn't asked if the collaborative portrait I posted of a bare-chested, muscled male Danish football fan was click bait. I clicked 'unfriend.'

Photography has faced many changes and challenges. The collapse of editorial budgets and the proliferation of digital photography. The demise of the traditional photo agency and the rise of online self-promotion. I have engaged and adapted as necessary and regularly check my ethnic and gender bias; a recent photo festival I helped curate, of the 12 exhibitions on display, seven featured women of varying ethnicities and nationalities.


When I tick the white British, heterosexual, married, no disability and no religion boxes on a job application, I don't have high hopes of an interview.

There are more photography grants exclusively for women, ethnic and young photographers and I welcome that I'm not qualified to apply. I've stopped accepting invitations to judge photography competitions. When I tick the white British, heterosexual, married, no disability and no religion boxes on a job application, I don't have high hopes of an interview. It wasn't my choice, I was just born this way.

I no longer expect to be sent halfway around the world to report on news stories in West Africa, South America or the Far East as there are accomplished and committed local photographers. I try to focus on documenting relevant issues more locally across the United Kingdom and Europe.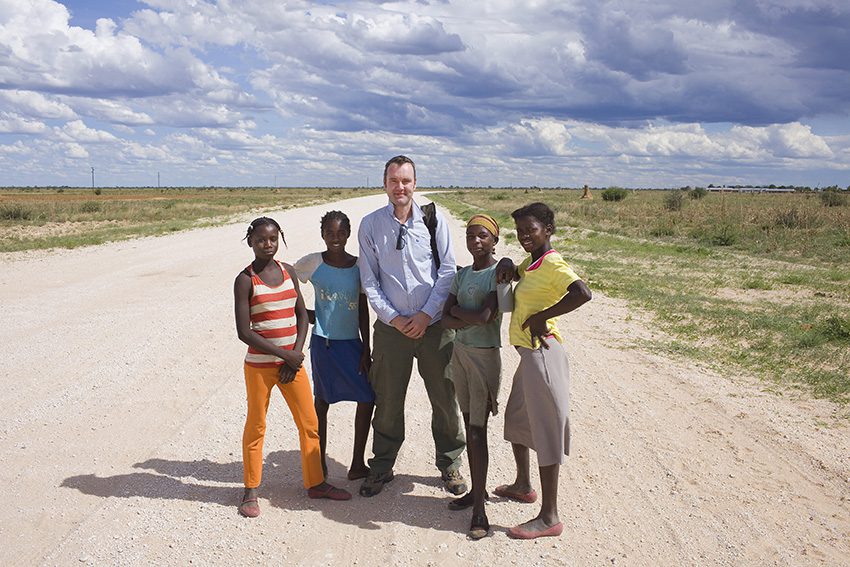 It's noticeable that editorial publications are being more conservative in the choice of which images they publish, although it won't stop me shooting a thorough and accurate reportage. Each publication can make a moral judgement for their particular readership with the edit. I have delivered client briefs to a high standard and will continue to do so for, I hope, another 20 years.

I've left instructions after my demise for a grant to be set up for photographers aged over 50, as they have more experience and arguably, better ideas.

Hello! I'm Peter Dench, a white, male, middle-aged photographer. Please hire me.
Peter Dench's website can be found HERE